Movies You Would Like to Watch If You Like Anne (2018)
Watch these movies if you like Anne (2018).
6 items, 138 votes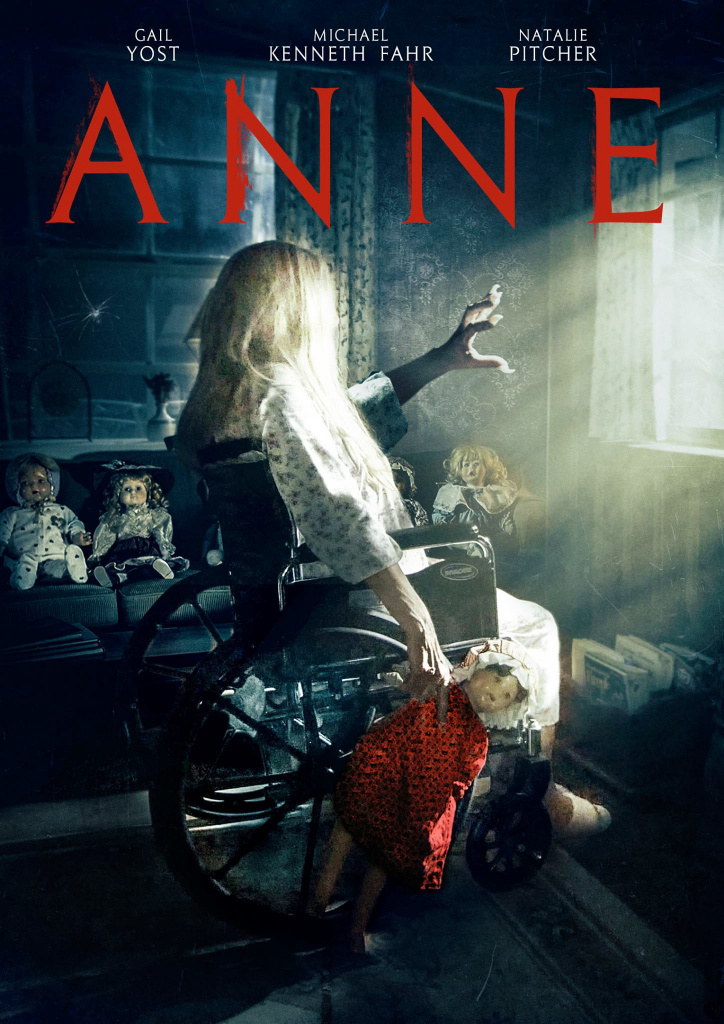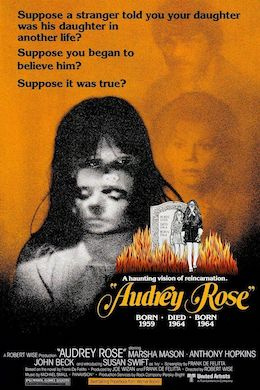 Starring:
Anthony Hopkins, Marsha Mason, John Beck, Susan Swift
Genres:
Drama, Fantasy, Horror
Bill and Janice Templeton live a privileged life in Manhattan's Upper West Side with their 11-year-old daughter, Ivy.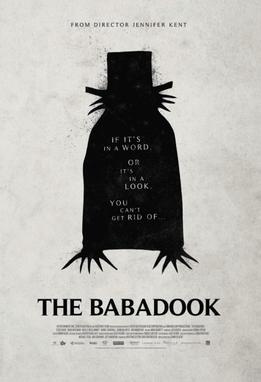 Starring:
Essie Davis, Noah Wiseman, Daniel Henshall, Hayley McElhinney
Genres:
Drama, Horror, Mystery
Amelia Vanek is a troubled and exhausted widow living in the Australian city of Adelaide, who has brought up her six-year-old son Samuel alone.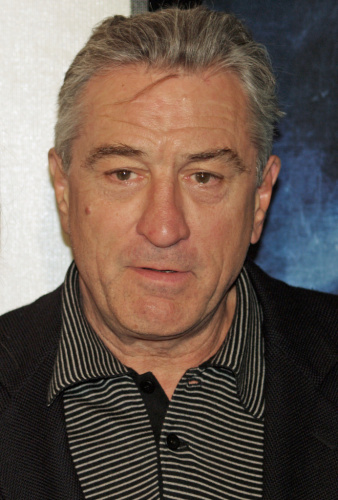 Starring:
Suzie Frances Garton, Lee Bane, Flynn Allen, Judith Haley
The name Robert is an ancient Germanic given name, from Proto-Germanic *Hrōþi- "fame" and *berhta- "bright" (Hrōþiberhtaz).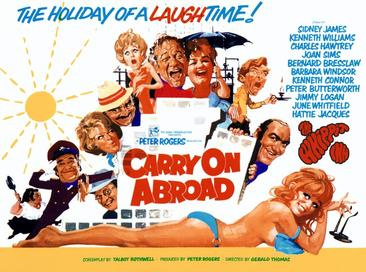 Starring:
Sidney James, Kenneth Williams, Charles Hawtrey, Joan Sims
The film opens with pub landlord and frequent holidaymaker Vic Flange (Sid James) openly flirting with the sassy saucepot widow Sadie Tompkins (Barbara Windsor) as his battleaxe wife, Cora (Joan Sims), looks on with disdain.
5
The Theatre Bizarre (2011)

Starring:
Udo Kier, Virginia Newcomb, Amanda Marquardt, Amelia Gotham
Genres:
Horror, Mystery, Thriller
The film contains six stories, each inspired by Paris' legendary Grand Guignol theatre.

Starring:
Tianna Nori, Mark Matechuk, Krista Madison, Porter Randell
Genres:
Drama, Horror, Mystery
The Sublet is a suspense driven psychological thriller about Joanna, a new mom coping with her baby alone in an odd sublet apartment.