Movies You Would Like to Watch If You Like Mr. Roosevelt (2017)
Watch these movies if you like Mr. Roosevelt (2017).
8 items, 198 votes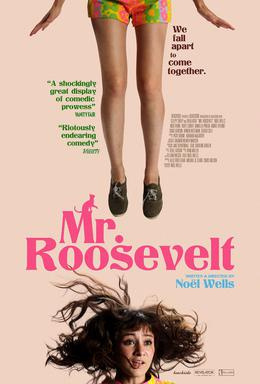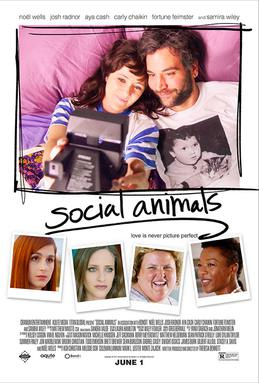 Starring:
Josh Radnor, Carly Chaikin, Samira Wiley, Aya Cash
Zoe is an almost 30-year-old woman who owns an unsuccessful waxing business on the same street as Paul's adult video store.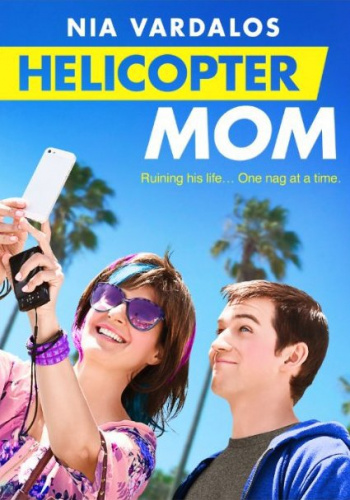 Starring:
Nia Vardalos, Jason Dolley, Mark Boone Junior, Skyler Samuels
Helicopter Mom is a 2014 American comedy film directed by Salomé Breziner and starring Nia Vardalos.
3
Happy Anniversary (2018)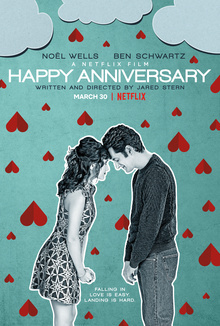 Starring:
Noël Wells, Ben Schwartz, Rahul Kohli, Joe Pantoliano
Happy Anniversary is a 2018 romance comedy film, written and directed by Jared Stern.

Starring:
Miles Teller, Anna Kendrick, Bryan Cranston, Nicholas Braun
After graduating from college, Will is set to work in video production for LA Weekly.
5
I Do... Until I Don't (2017)

Starring:
Lake Bell, Ed Helms, Mary Steenburgen, Paul Reiser
I Do. Until I Don't is a 2017 American comedy film written and directed by Lake Bell.
6
Round Trip to Heaven (1992)

Starring:
Ray Sharkey, Earl Finn, Frank Torres, Gunter Simon
Since Larry works at a garage, he gets to use one of the Rolls Royces. There is only one problem, there is a briefcase full of money in the trunk.

Starring:
Linda Blair, Pat Paulsen, Jaye P. Morgan, Jack Riley
Melvin White is an inept policeman who is demoted to night patrol by his pathologically lying captain, who has excessive flatulence.
8
Different Flowers (2017)

Starring:
Emma Bell, Hope Lauren, Shelley Long, Sterling Knight
On the day of her big Midwestern wedding, Millie, a persnickety bride, jilts her fiance at the altar with the help of her spunky younger sister, Emma, and embarks on a life-changing adventure.