Movies Most Similar to Different Flowers (2017)
Watch these movies if you like Different Flowers (2017).
13 items, 302 votes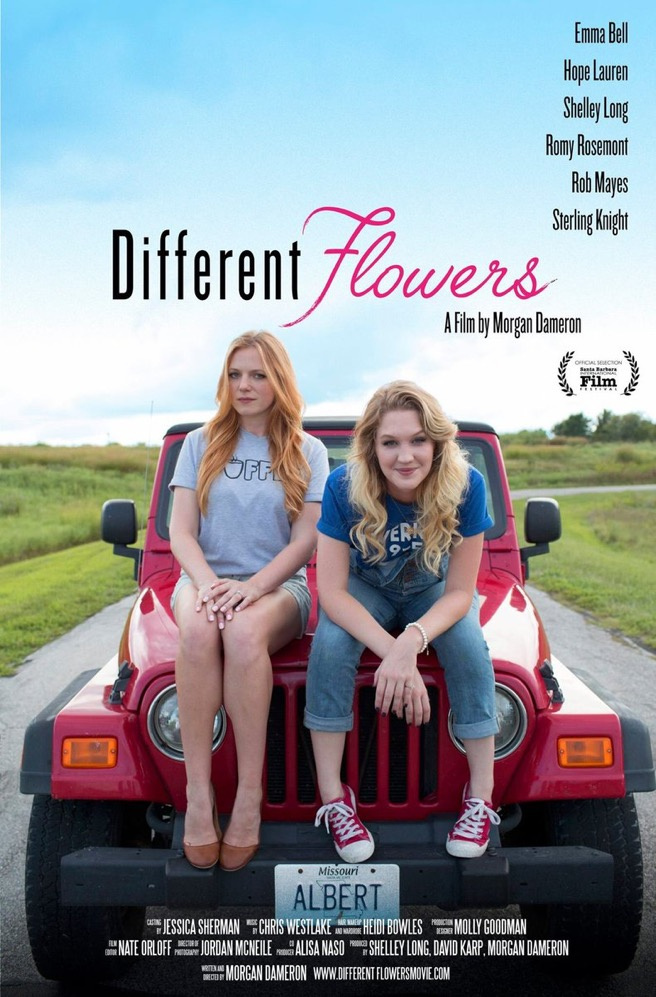 1
The Brady Bunch Movie (1995)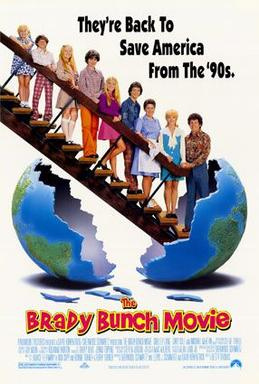 Starring:
Shelley Long, Gary Cole, Christine Taylor, Christopher Daniel Barnes
Larry Dittmeyer, an unscrupulous real estate developer, explains to his supervisor that almost all the families in his neighborhood — except for the Brady family — have agreed to sell their property as part of a plan to turn the area into a shopping mall.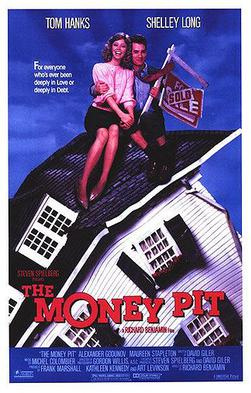 Starring:
Tom Hanks, Shelley Long, Alexander Godunov, Maureen Stapleton
Attorney Walter Fielding and his classical musician girlfriend, Anna Crowley, learn of Walter Sr.
3
The Brady Girls Get Married (1981)


Starring:
Shelley Long, Corbin Bernsen, Larry Miller, Dody Goodman
Zach Shepard, an executive at a Los Angeles bank, gets a new job at a bank in Oregon, which is revealed to be a sperm bank.
5
Outrageous Fortune (1987)

Refined but struggling actress Lauren Ames (Shelley Long) finally has a chance to study with the great theatre professor Stanislav Korzenowski (Robert Prosky).

Bryan (David Hallyday) is a singer, and his best friend Reggie (T. K. Carter) is his manager. They both reside in Missouri.
7
Waiting for Guffman (1996)

Starring:
Christopher Guest, Fred Willard, Catherine O'Hara, Parker Posey
In the fictional small town of Blaine, Missouri, a handful of residents prepare to put on a community theater production led by eccentric director Corky St.

Starring:
Henry Winkler, Michael Keaton, Shelley Long, Gina Hecht
Charles "Chuck" Lumley (Winkler), formerly a successful stockbroker, has found a refuge from the ulcer-inducing Wall Street rat race in his job as an attendant at the New York City morgue.
9
A Very Brady Sequel (1996)

Starring:
Shelley Long, Gary Cole, Tim Matheson, Christopher Daniel Barnes
One evening, a man claiming to be Carol's long-lost first husband, Roy Martin, shows up at the suburban Brady residence.

Starring:
Adam Sandler, Chris Rock, Steve Buscemi, Rachel Dratch
Sarah Lustig and Tyler Cortice are one week away from getting married.
11
I Do... Until I Don't (2017)

Starring:
Lake Bell, Ed Helms, Mary Steenburgen, Paul Reiser
I Do. Until I Don't is a 2017 American comedy film written and directed by Lake Bell.

Starring:
Christopher Meloni, Zahn McClarnon, Laura Ramsey, Brett Gelman
Awful Nice is a 2013 American comedy film directed by Todd Sklar and written by Sklar and Alex Rennie.
13
The Female Brain (2017)

Starring:
Whitney Cummings, Toby Kebbell, Beanie Feldstein, Cecily Strong
Stoic and uptight, university neurologist Julia Brizendine (Whitney Cummings) explores the wonders of the female and male brain.