Tv Shows Most Similar to Mafia Only Kills in Summer (2016 - 2018)
Watch tv shows if you like Mafia Only Kills in Summer (2016 - 2018).
7 items, 153 votes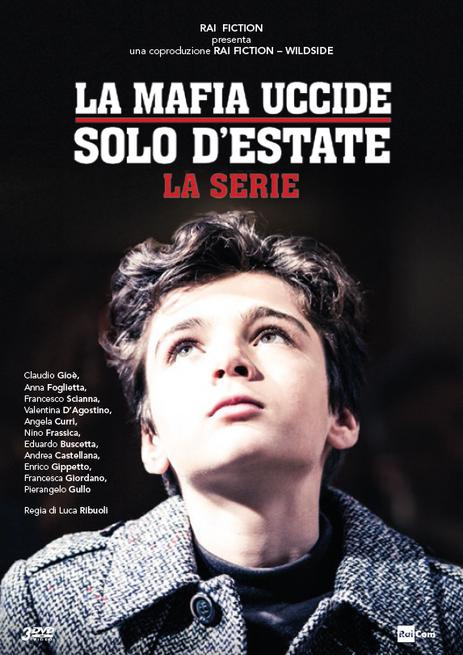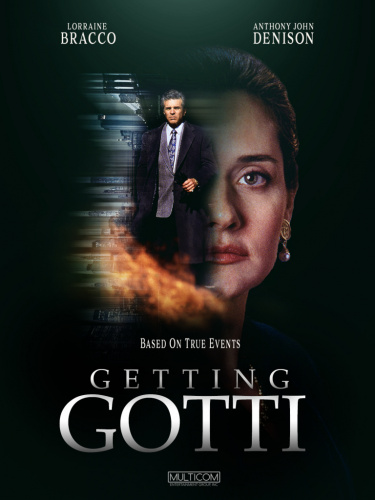 Starring:
Lorraine Bracco, Tony Denison, Kathleen Laskey, August Schellenberg
Getting Gotti is a 1994 TV film centered on a Brooklyn Assistant District Attorney named Diane Giacalone, and her attempts to build a Racketeer Influenced and Corrupt Organizations Act (RICO) case against John Gotti and the Gambino crime family.
2
While There's War There's Hope (1974)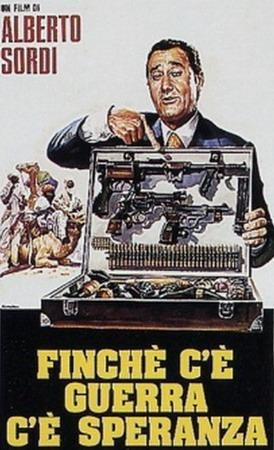 Starring:
Alberto Sordi, Silvia Monti, Alessandro Cutolo, Matilde Costa Giuffrida
Pietro Chiocca (Alberto Sordi) is an Italian retailer, who sells hydraulic pumps.

Genres:
Comedy, Fantasy, Horror
.
4
The Seduction of Mimi (1972)

Starring:
Giancarlo Giannini, Mariangela Melato, Turi Ferro, Agostina Belli
Set in both Sicily and mainland Italy, the film follows the adventures of a man nicknamed Mimi (Giancarlo Giannini).
5
Spike of Bensonhurst (1988)

Starring:
Sasha Mitchell, Ernest Borgnine, Anne De Salvo, Sylvia Miles
The protagonist, Spike Fumo (Mitchell), is a young Italian-American man who lives in Bensonhurst, Brooklyn and aspires to be a boxer.
6
Lilyhammer (2012 - 2014)

Starring:
Steven Van Zandt, Trond Fausa, Steinar Sagen, Marian Saastad Ottesen
Genres:
Comedy, Crime, Drama
Frank Tagliano (Steven Van Zandt) is a former New York mobster, who after testifying in a trial in the United States, joins the witness protection program.
7
Perfect Strangers (2016)

Starring:
Giuseppe Battiston, Anna Foglietta, Marco Giallini, Edoardo Leo
On the evening of a total eclipse of the moon, seven close friends gather for a dinner party.