Tv Shows Like Prison Playbook (2017 - 2018)
Tv shows similar to Prison Playbook (2017 - 2018).
14 items, 363 votes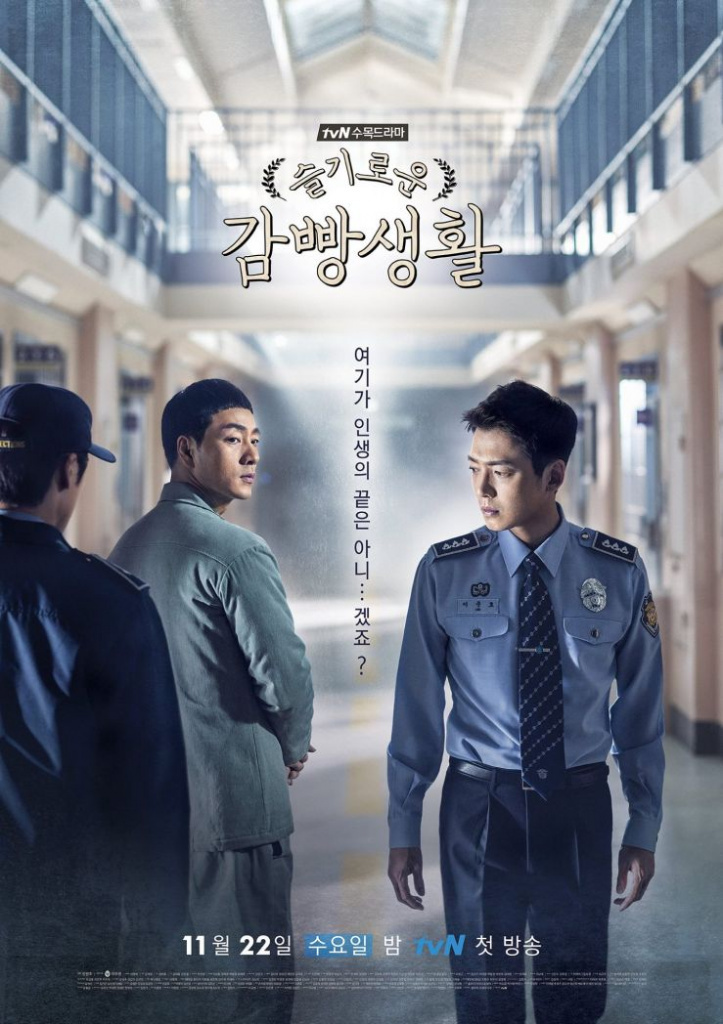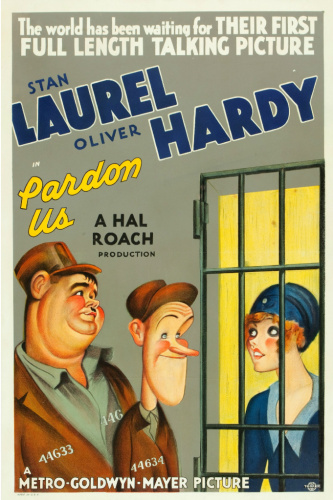 Starring:
Ferhan Sensoy, Rasim Öztekin, Ali Çatalbas, Bülent Kayabas
Based on a true event, Pardon tells the tragicomic story of three friends who end up in prison when they are mistaken as members of a terrorist organization.
2
A Little Thing Called Murder (2006)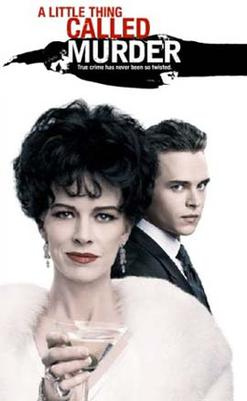 Starring:
Judy Davis, Jonathan Jackson, Chelcie Ross, Cynthia Stevenson
A Little Thing Called Murder is a 2006 comedy-drama television film starring Judy Davis and Jonathan Jackson and directed by Richard Benjamin.
3
Prison Playbook (2017 - 2018)

Starring:
Hae-soo Park, Kyung-ho Jung, Krystal Jung, Kyoo-hyung Lee
Baseball pitcher Kim Je-hyeok becomes a convict overnight after being sent to prison for defending his sister from a sexual assault, days before he was due to fly to the US to join the Boston Red Sox.
4
Puberty Blues (2012 - 2014)

Starring:
Brenna Harding, Ashleigh Cummings, Sean Keenan, Charlotte Best
In the late 1970s, Debbie and Sue are inseparable teenage girls.
5
Miracle in Cell No. 7 (2013)

Starring:
Seung-ryong Ryu, So Won Kal, Dal-su Oh, Man-sik Jeong
Ye-sung is a lawyer defending her late father for a crime he did not commit.
6
Life Sentence (2018 - 2018)

Starring:
Lucy Hale, Elliot Knight, Jayson Blair, Brooke Lyons
Stella (Lucy Hale) has lived the last 8 years of her life making everyday count.

Starring:
Michaela Watkins, Tommy Dewey, Tara Lynne Barr, Nyasha Hatendi
A comedy series about a bachelor brother and his newly divorced sister living under one roof again.
8
Red Band Society (2014 - 2015)

Starring:
Octavia Spencer, Dave Annable, Astro, Ciara Bravo
A group of teenagers live together as patients at a hospital's pediatric ward and learn how to deal with their illnesses, the experiences that they have, and the people that they meet.

Starring:
Tom Sizemore, Stacy Keach, Kevin P. Farley, Héctor Jiménez
Leroy Lowe is a racist who throughout his life has hated everything that was not as white as the color of his skin.
10
High Maintenance (2016)

Starring:
Ben Sinclair, Kate Lyn Sheil, Britt Lower, Abdullah Saeed
Providing a glimpse into the homes and routines of eccentric New Yorkers, the comedy series HIGH MAINTENANCE explores the private lives of these unique individuals through a common thread: their weed deliveryman.

Starring:
Jennifer Esposito, Kiele Sanchez, Lizzy Caplan, Laura Breckenridge
Revolves around the lives of four close-knit sisters, of Italian descent, raised in Brooklyn - living in New York City.
12
Reply 1988 (2015 - 2016)

Starring:
Hyeri Lee, Kyung-pyo Go, Jun-Yeol Ryu, Bo-Gum Park
Genres:
Comedy, Drama, Family
Follows the lives of 5 families living on the same street in a neighbourhood called Ssangmundong in Seoul. It takes a nostalgic look back at the year 1988.

Starring:
Melissa Leo, Tessa Thompson, Edgar Ramírez, Erik Griffin
A young woman works part time at a prison while also caring for her mother.
14
Carry on Abroad (1972)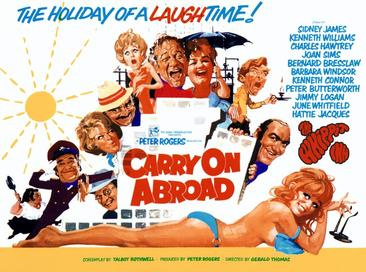 Starring:
Sidney James, Kenneth Williams, Charles Hawtrey, Joan Sims
The film opens with pub landlord and frequent holidaymaker Vic Flange (Sid James) openly flirting with the sassy saucepot widow Sadie Tompkins (Barbara Windsor) as his battleaxe wife, Cora (Joan Sims), looks on with disdain.