Tv Shows You Would Like to Watch If You Like Bad Blood (2017)
Watch these tv shows if you like Bad Blood (2017).
20 items, 582 votes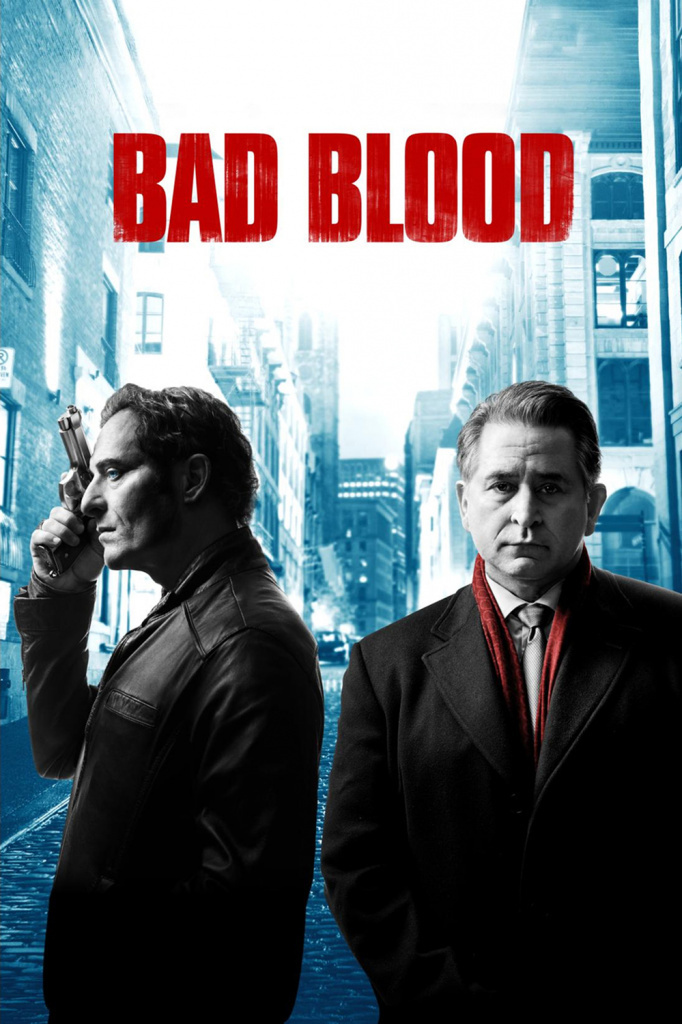 1
Godfather of Harlem (2019)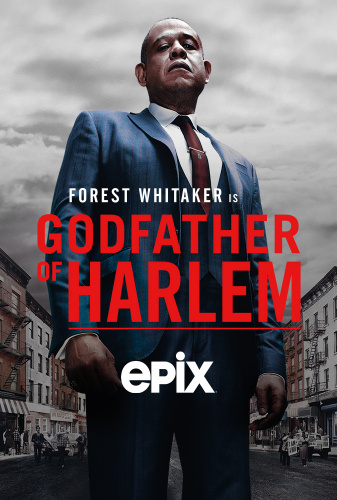 Starring:
Forest Whitaker, Lucy Fry, Nigel Thatch, Ilfenesh Hadera
The "true story" of infamous crime boss Bumpy Johnson, who in the early 1960s returned from ten years in prison to find the neighborhood he once ruled in shambles.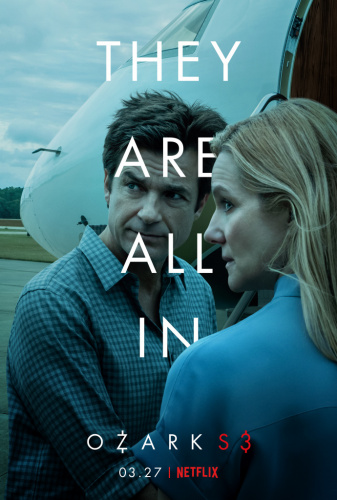 Starring:
Jason Bateman, Laura Linney, Sofia Hublitz, Skylar Gaertner
Genres:
Crime, Drama, Thriller
The Byrdes and their teenage kids, Charlotte and Jonah, are, for all intents and purposes, an ordinary family with ordinary lives.

Starring:
Cillian Murphy, Paul Anderson, Helen McCrory, Sophie Rundle
Peaky Blinders is an English television crime drama set in 1920s Birmingham, England in the aftermath of World War I.
4
Crime Story (1986 - 1988)

Starring:
Dennis Farina, Bill Smitrovich, Steve Ryan, Billy Campbell
Genres:
Crime, Drama, Mystery
Chicago, 1963. As head of the police department's Major Crime Unit, Lieutenant Michael Torello must deal with the city's most dangerous criminals.

Starring:
Patrick Ryan, Andrea Irvine, David Crowley, Jane McGrath
A crime drama based around a busy Dublin Garda station.
6
Golden Boy (2013 - 2013)

Starring:
Theo James, Kevin Alejandro, Bonnie Somerville, Holt McCallany
Walter Clark is destined to be the youngest police commissioner in the history of the NYPD. This is the story of how it came to be.
7
The Last Don (1997 - 1997)

Starring:
Danny Aiello, Joe Mantegna, Daryl Hannah, Rory Cochrane
The last plan of Don Domenico Clericuzio, an aging Mafia boss, is to eventually have his family enter the legitimate world and assimilate into American society.

Starring:
Marc-André Grondin, Denis Ménochet, Miranda Raison, Doug Allen
The law-abiding owner of a crime scene cleaning service is forced into business with a powerful mob boss thanks to his irresponsible older brother.
9
Against the Wall (2011 - 2011)

Starring:
Rachael Carpani, Kathy Baker, Marisa Ramirez, Brandon Quinn
A family drama set in Chicago following policewoman who causes a rift with her three cop brothers when she decides to join the department's Internal Affairs division.
10
Small Sacrifices (1989 - 1989)

Starring:
Farrah Fawcett, Ryan O'Neal, Gordon Clapp, John Shea
Genres:
Crime, Drama, History
On the 19th of May 1983 Diane Downs stops at the McKenzie-Williamette-Hospital and cries for help.
11
Perfect Murder, Perfect Town: Jonbenét and the City of Boulder (2000 - 2000)

Starring:
Kris Kristofferson, Marg Helgenberger, Ronny Cox, Ken Howard
About the infamous murder of six year old child beauty pageant contestant Jonbenet Ramsey and the hysterical media coverage that made the investigation even more difficult.

Starring:
Kangana Ranaut, Shiney Ahuja, Emraan Hashmi, Gulshan Grover
Genres:
Action, Crime, Drama
Simran (Kangana Ranaut) drowns her misery in booze. Her one friend in Seoul is Aakash (Emraan Hashmi), a singer in an Indian restaurant.
13
The Sopranos (1999 - 2007)

Starring:
James Gandolfini, Lorraine Bracco, Edie Falco, Michael Imperioli
An innovative look at the life of fictional Mafia Capo Tony Soprano, this serial is presented largely first person, but additional perspective is conveyed by the intimate conversations Tony has with his psychotherapist.
14
I Know My First Name Is Steven (1989 - 1989)

Starring:
Cindy Pickett, John Ashton, Corin Nemec, Luke Edwards
7-year old Steven Stayner is kidnapped a few days before Christmas by Kenneth Parnell.
15
Power Book II: Ghost (2020)

Power Book II: Ghost is an American drama television series created by Courtney A. Kemp that premiered on September 6, 2020.
16
American Crime (2015 - 2017)

Starring:
Felicity Huffman, Regina King, Timothy Hutton, Richard Cabral
When a young couple -- war veteran Matt and his wife, Gwen Skokie -- are attacked in their Modesto, Calif.
17
The Last Don II (1998)

Starring:
Jason Isaacs, Michelle Burke, Conrad Dunn, Evan Sabba
As the elder don dies, his young heir moves into the position.
18
Carry on Abroad (1972)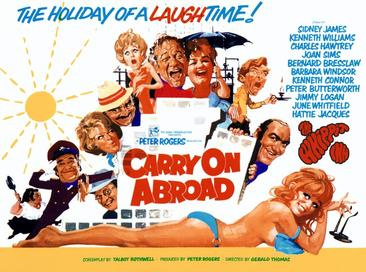 Starring:
Sidney James, Kenneth Williams, Charles Hawtrey, Joan Sims
The film opens with pub landlord and frequent holidaymaker Vic Flange (Sid James) openly flirting with the sassy saucepot widow Sadie Tompkins (Barbara Windsor) as his battleaxe wife, Cora (Joan Sims), looks on with disdain.
19
The Black Donnellys (2007 - 2007)

Starring:
Jonathan Tucker, Tom Guiry, Olivia Wilde, Billy Lush
Four very different Irish-American brothers - Kevin, Jimmy, Tommy and Sean - have sworn to live by the code of "family first.

Starring:
Alyssa Milano, Jason Gedrick, Janet Wright, Gabriel Hogan
Genres:
Biography, Crime, Drama
The story is narrated by an adult Nino Montanari, who reminisces on his family history. Brooklyn, New York, ca.