Movies to Watch If You Like Intimate Confessions of a Chinese Courtesan (1972)
Watch these movies if you like Intimate Confessions of a Chinese Courtesan (1972).
7 items, 159 votes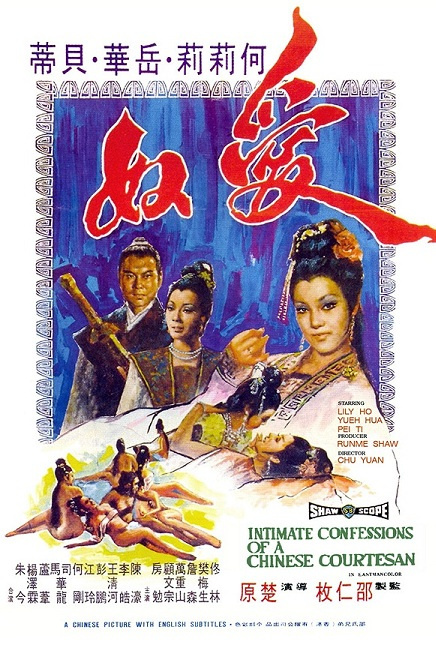 1
Executioners From Shaolin (1977)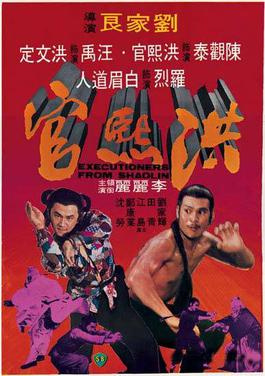 Starring:
Kuan Tai Chen, Lieh Lo, Yue Wong, Lily Li
Opening crawl: "Having learned that the revolutionaries were using Shaolin Temple as an undercover, the Manchurian Count ordered Priest Pai Mei and his top disciple Kao Tsin Chung, Governor of Kwangtung and Kwangsi, to raid the shaolin Temple.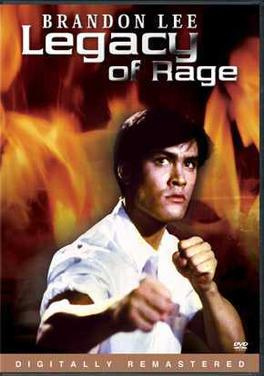 Starring:
Brandon Lee, Michael Wong, Regina Kent, Michael Wai-Man Chan
Genres:
Action, Crime, Drama
Brandon Ma (Brandon Lee) is a regular guy with a job and a girlfriend May (Regina Kent).
3
Lone Wolf and Cub: Baby Cart to Hades (1972)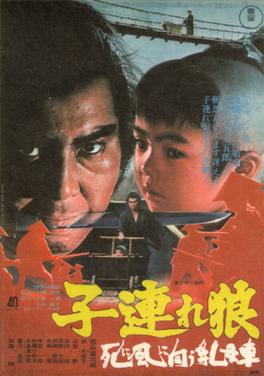 Starring:
Tomisaburô Wakayama, Gô Katô, Yûko Hama, Isao Yamagata
Ogami Ittō, the disgraced former shōgun's executioner or Kogi Kaishakunin, is traveling by river on a boat with his young son Daigoro floating behind in the baby cart.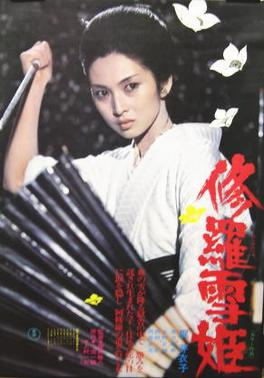 Starring:
Meiko Kaji, Toshio Kurosawa, Masaaki Daimon, Miyoko Akaza
Genres:
Action, Drama, Thriller
In 1874, a deathly-ill woman named Sayo gives birth to a baby girl in a women's prison.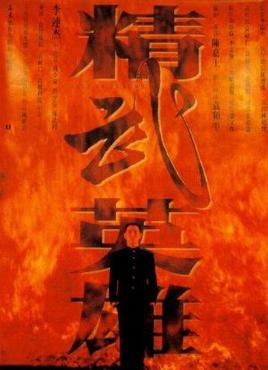 Starring:
Jet Li, Shinobu Nakayama, Siu-Ho Chin, Billy Chow
Chen Zhen attends class in Kyoto University when thugs from the Black Dragon Clan burst in and attempt to force him out because he is Chinese.
6
The Kid with the Golden Arm (1979)

Starring:
Chien Sun, Meng Lo, Feng Lu, Sheng Chiang
The government asks Yang Hu Yun (Sun Chien) to escort a cargo of gold to a famine stricken area.
7
The 36th Chamber of Shaolin (1978)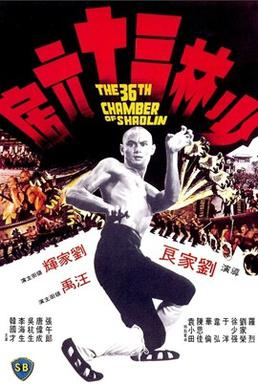 Starring:
Chia-Hui Liu, Lieh Lo, Chia Yung Liu, Norman Chu
Genres:
Action, Adventure, Drama
A young student named Liu Yude is drawn by his activist teacher into the local rebellion against the Manchu government.