More Movies Like Daughter of Dracula (1972)
Watch movies if you like Daughter of Dracula (1972).
9 items, 217 votes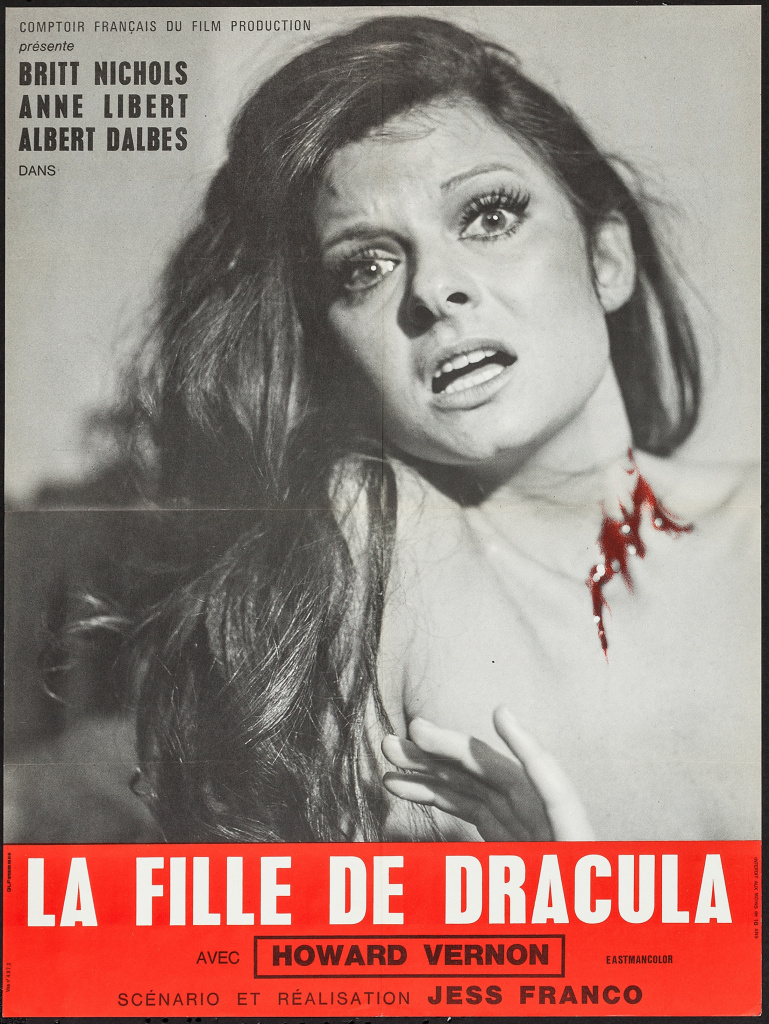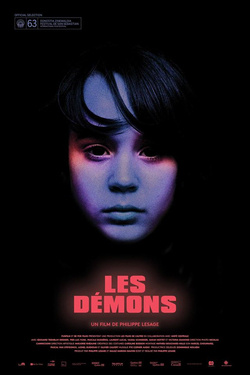 Starring:
Anne Libert, Carmen Yazalde, Doris Thomas, Karin Field
As the scarlet flames lick her pale and desperate face while the feeble body is eager to succumb, a vindictive unrepentant witch doomed by the Grand Inquisitor Jeffries and Lady de Winter to die at the stake vomits her last malignant and sulphurous curse to all those guilty of her ordeal.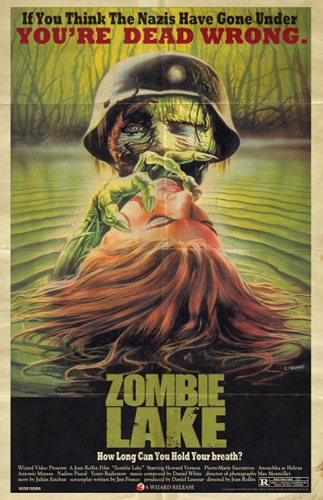 Starring:
Howard Vernon, Pierre-Marie Escourrou, Anouchka, Antonio Mayans
The story opens in a small French village 20 years after World War II. The villagers refer to a small nearby lake known as the "lake of the damned.

Starring:
Lesley-Anne Down, Pierce Brosnan, Anna Maria Monticelli, Adam Ant
Genres:
Horror, Mystery, Thriller
The film begins with the violent and painful death of its protagonist, French anthropologist Jean-Charles Pommier.
4
She Killed in Ecstasy (1971)

Starring:
Soledad Miranda, Fred Williams, Paul Muller, Howard Vernon
Dr.
5
The Night Stalker (1972)

Starring:
Darren McGavin, Carol Lynley, Simon Oakland, Ralph Meeker
The Night Stalker is a television film which aired on ABC on January 11, 1972 as their ABC Movie of the Week.
6
Daughters of Darkness (1971)

Starring:
Delphine Seyrig, John Karlen, Danielle Ouimet, Andrea Rau
Stefan Chilton, the son of an aristocratic British family who was raised in the United States, is traveling with his newly-wed wife, Valerie, through Europe.

Starring:
James Spader, Cynthia Gibb, Jim Haynie, Robert Picardo
Genres:
Crime, Horror, Mystery
A young doctor in Los Angeles becomes a suspect when a series of Jack the Ripper copycat killings is committed.
8
A Virgin Among the Living Dead (1973)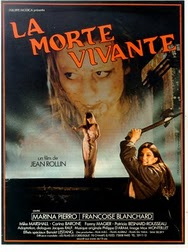 Starring:
Christina von Blanc, Carmen Yazalde, Rosa Palomar, Anne Libert
A beautiful young woman named Christina arrives in Europe to visit her estranged relatives in a small castle for the reading of her dead father's will.
9
The Valdemar Legacy (2010)

Starring:
Daniele Liotti, Óscar Jaenada, Laia Marull, Silvia Abascal
Luisa Llorente, an expert on taxation of old buildings, had recently gone to the Victorian mansion Valdemar to conduct an inventory of property ownership.