More Movies Like Country Christmas Album (2018)
Movies similar to Country Christmas Album (2018).
12 items, 291 votes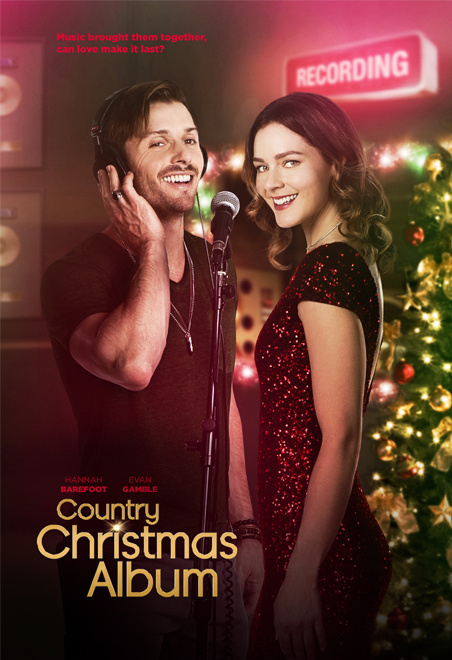 1
It's Christmas, Eve (2018)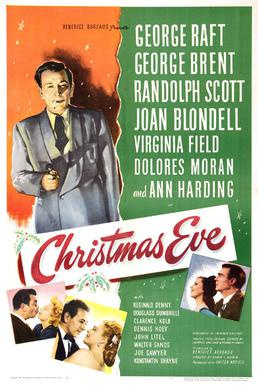 Starring:
LeAnn Rimes, Tyler Hynes, Gwynyth Walsh, Laurie Murdoch
Genres:
Drama, Music, Romance
As interim school superintendent Eve trims budgets, and now she's in her hometown where it's personal.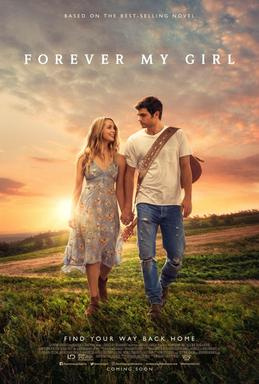 Starring:
Alex Roe, Jessica Rothe, Abby Ryder Fortson, Travis Tritt
Genres:
Drama, Music, Romance
In Saint Augustine, Louisiana, Josie is left at the altar by her fiancé Liam. Eight years later, Liam is a successful country singer.
3
A Star for Christmas (2012)

Starring:
Briana Evigan, Corey Sevier, Karissa Vacker, Jeremy Howard
Genres:
Comedy, Drama, Romance
The only thing that is working in Cassie's world is her small town business. Her Christmas Cupcakery is a huge success, but her love life is a mess.
4
The Most Wonderful Time of the Year (2008)

Starring:
Brooke Burns, Henry Winkler, Warren Christie, Connor Christopher Levins
Genres:
Comedy, Drama, Family
Ralph is a retired police officer who has worked as a New York cop for over 38 years. He plans on visiting his niece Jennifer in Naperville, Illinois for the holidays.
5
Beyond the Lights (2014)

Starring:
Gugu Mbatha-Raw, Nate Parker, Minnie Driver, Danny Glover
Genres:
Drama, Music, Romance
In 1998 in London, a young Noni Jean is taken by her mother Macy to a salon to get her hair done before her performance at a talent contest.
6
Christmas with a View (2018)

Starring:
Kaitlyn Leeb, Scott Cavalheiro, Mark Ghanimé, Kristen Kurnik
This Christmas, Thunder Mountain Ski Resort is abuzz when celebrity chef Shane Roarke is named the new head chef.
7
A Song for Christmas (2017)

Starring:
Becca Tobin, Kevin McGarry, Kendra Leigh Timmins, Paula Boudreau
Pop superstar Adelaide Kay is left behind in Preston, Virginia when her tour bus, controlling manager and entourage accidentally leave without her.
8
Road Less Traveled (2017)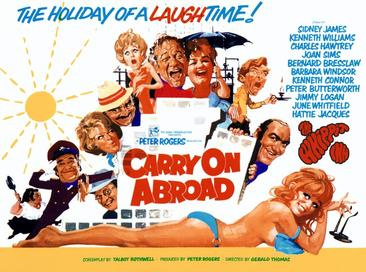 Starring:
Sidney James, Kenneth Williams, Charles Hawtrey, Joan Sims
The film opens with pub landlord and frequent holidaymaker Vic Flange (Sid James) openly flirting with the sassy saucepot widow Sadie Tompkins (Barbara Windsor) as his battleaxe wife, Cora (Joan Sims), looks on with disdain.
10
All I Want for Christmas (2007)

Starring:
Gail O'Grady, Greg Germann, Robert Mailhouse, Jimmy 'Jax' Pinchak
In New York City, siblings Ethan (Ethan Randall) and Hallie O'Fallon (Thora Birch) launch a hilarious scheme to get what they most want for Christmas involving their parents, Catherine (Harley Jane Kozak) and Michael (Jamey Sheridan), and grandmother, Lillian (Lauren Bacall).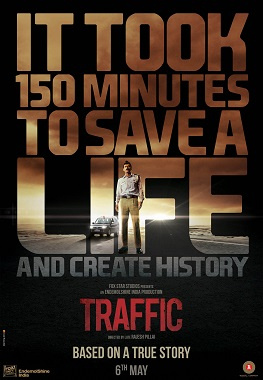 Starring:
Matthew Espinosa, Sarah Jeffery, Allison Paige, Tava Smiley
Genres:
Comedy, Drama, Romance
Jordan Jaye (Matthew Espinosa) is a teenage pop star on tour. While at a pit stop, Jordan gets off the bus, but the bus takes off before he can get back on.
12
Rescuing Madison (2014)

Starring:
Alona Tal, Ethan Peck, Ted McGinley, Sherilyn Fenn
A famous singer is rescued by a firefighter, which looks like it may be the start of a budding romance until thwarted by her publicity manager.