More Movies Like Diner (2019)
Movies to watch if you like Diner (2019).
6 items, 154 votes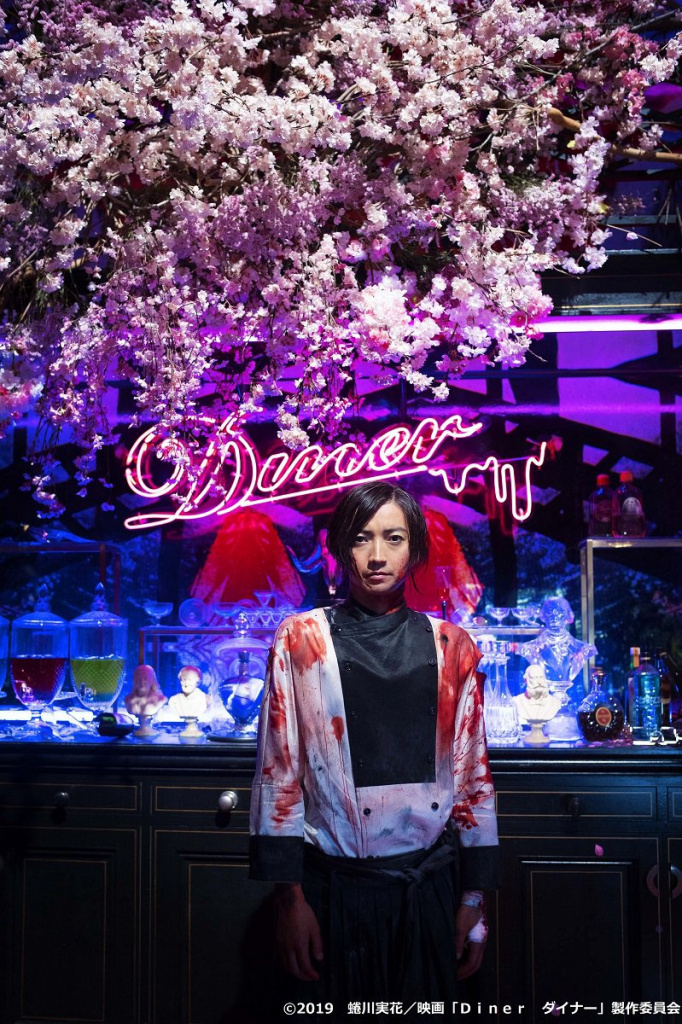 1
Gone with the Pope (2010)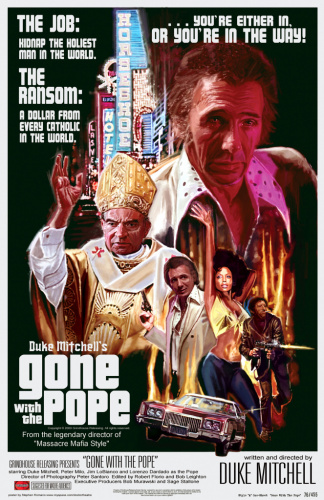 Starring:
Duke Mitchell, Lorenzo Dardado, Jim LoBianco, Peter Milo
The movie tells the story of four ex-convicts who journey to Rome to attempt to kidnap the Pope, planning to charge a ransom of "a dollar from every Catholic in the world.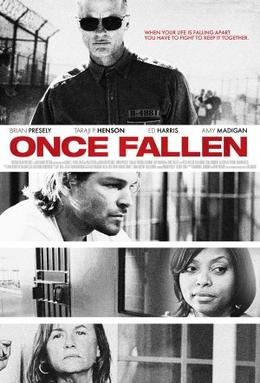 Starring:
Brian Presley, Taraji P. Henson, Amy Madigan, Ed Harris
Chance (Brian Presley) returns home from a half decade in jail determined to change his life.

Starring:
Tamer Hassan, Simon Phillips, Olivia Hallinan, Alan Ford
Surviving a murder attempt in Amsterdam, former undercover police officer Jack Adleth returns to London to seek revenge and settle some old scores, but he soon finds himself in danger not just from his former criminal associates, but his old police colleagues too.
4
Once Upon a Time in London (2019)

Starring:
Terry Stone, Andy Beckwith, Josh Myers, Christopher Dunne
Once Upon a Time in London is a 2019 British crime drama film directed by Simon Rumley and written by Will Gilbey, Rumley and Terry Stone.

Starring:
Kery James, Jammeh Diangana, Bakary Diombera, Chloé Jouannet
Street Flow (French: Banlieusards) is a French drama film directed by Leïla Sy and Kery James and written by Kery James.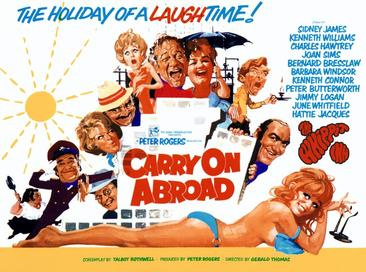 Starring:
Sidney James, Kenneth Williams, Charles Hawtrey, Joan Sims
The film opens with pub landlord and frequent holidaymaker Vic Flange (Sid James) openly flirting with the sassy saucepot widow Sadie Tompkins (Barbara Windsor) as his battleaxe wife, Cora (Joan Sims), looks on with disdain.