Movies Like Darker Than Amber (1970)
Movies to watch if you like Darker Than Amber (1970).
12 items, 285 votes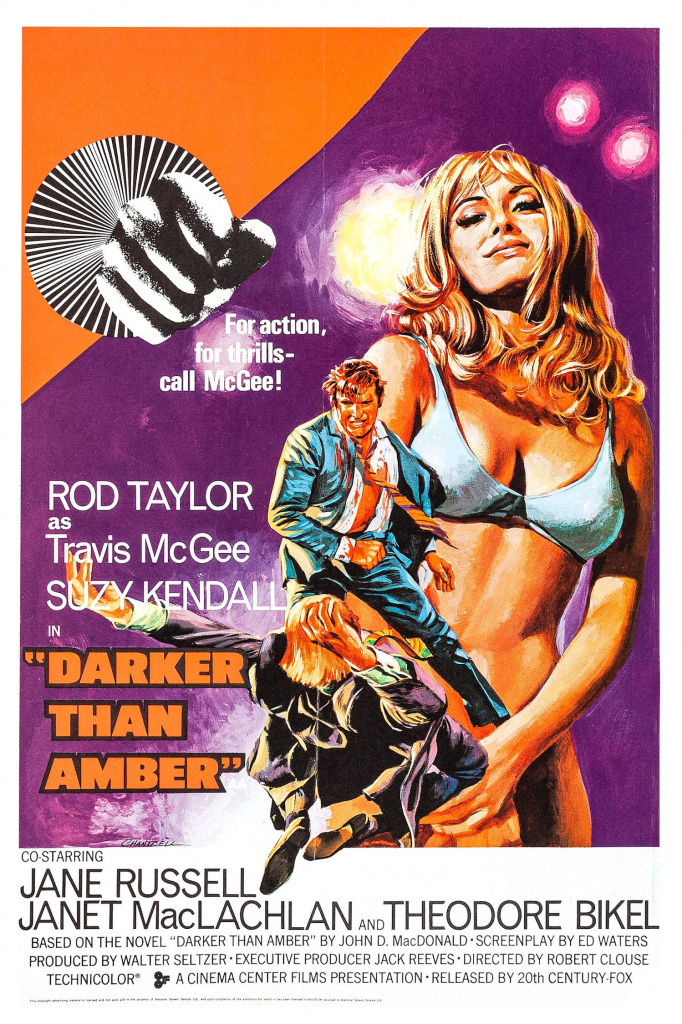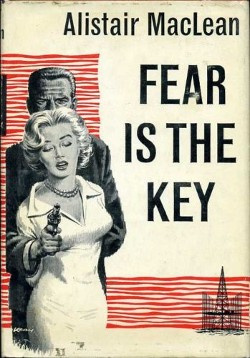 Starring:
Barry Newman, Suzy Kendall, John Vernon, Dolph Sweet
Genres:
Action, Crime, Drama
John Talbot is talking on radio to a woman and a man who is flying a plane. He hears them being machine gunned to death by another plane.
2
The Drowning Pool (1975)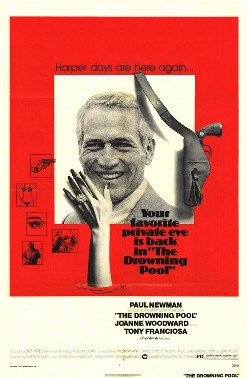 Starring:
Paul Newman, Joanne Woodward, Anthony Franciosa, Murray Hamilton
Genres:
Crime, Drama, Mystery
The Drowning Pool is a 1975 American neo-noir thriller film directed by Stuart Rosenberg, and based upon Ross Macdonald's novel of the same name.

Starring:
Roger Moore, Rod Steiger, Elliott Gould, Art Carney
Genres:
Action, Mystery, Thriller
A patient of Chicago psychoanalyst Dr. Judd Stevens (Moore) is murdered after a session, stabbed while wearing a raincoat belonging to the doctor.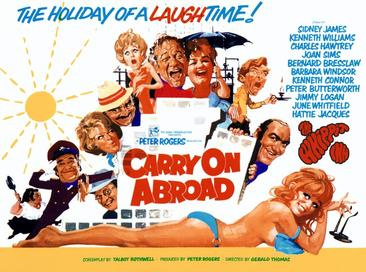 Starring:
Sidney James, Kenneth Williams, Charles Hawtrey, Joan Sims
The film opens with pub landlord and frequent holidaymaker Vic Flange (Sid James) openly flirting with the sassy saucepot widow Sadie Tompkins (Barbara Windsor) as his battleaxe wife, Cora (Joan Sims), looks on with disdain.
5
A Walk Among the Tombstones (2014)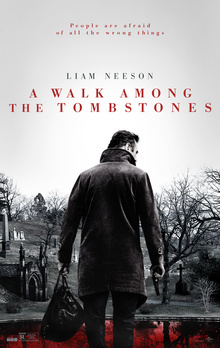 Starring:
Liam Neeson, Dan Stevens, David Harbour, Boyd Holbrook
Genres:
Action, Crime, Drama
In 1991, Detective Matthew "Matt" Scudder (Liam Neeson) is in a car with his partner, who urges him to get help and expresses his concern that Scudder is not a reliable backup.
6
The Judge and Jake Wyler (1972)

Starring:
Bette Davis, Doug McClure, Eric Braeden, Joan Van Ark
Genres:
Crime, Drama, Mystery
The Judge and Jake Wyler is a 1972 American TV movie directed by David Lowell Rich. The teleplay was written by Richard Levinson, William Link, and David Shaw.

Starring:
Sean Connery, Laurence Fishburne, Kate Capshaw, Blair Underwood
Genres:
Action, Crime, Drama
Paul Armstrong (Sean Connery), a liberal Harvard professor and former lawyer opposed to capital punishment, is persuaded by an elderly woman (Ruby Dee) to go to Florida to investigate the conviction of her grandson Bobby Earl Ferguson (Blair Underwood) for murder.

Starring:
Peter Fonda, Cornelia Sharpe, John Phillip Law, Richard Lynch
Genres:
Action, Drama, Thriller
Open Season is a 1974 film directed by Peter Collinson. It stars Peter Fonda, John Phillip Law, William Holden and Cornelia Sharpe.

Starring:
Crystal Bernard, Judge Reinhold, Traci Lords, Carlos Carrasco
Genres:
Drama, Mystery, Thriller
Nicole (Traci Lords) is a makeup artist with an ulcer who befriends Susan (Crystal Bernard) at a club.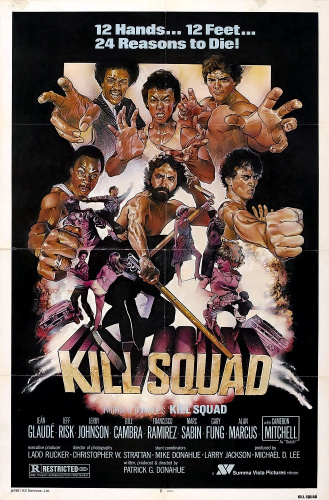 Starring:
Jean Glaudé, Jeff Risk, Jerry Johnson, Francisco Ramírez
After a home invasion leaves Joseph Lawrence in a wheelchair and his wife dead, Joseph asks his friend Larry to assemble the other 5 members of their old squad to help him track down the criminals.
11
Appointment with Death (1988)

Starring:
Peter Ustinov, Lauren Bacall, Carrie Fisher, John Gielgud
Genres:
Crime, Drama, Mystery
Emily Boynton, stepmother to the three Boynton children – Lennox, Raymond, and Carol – and mother to Ginevra, blackmails the family lawyer, Jefferson Cope, into destroying a second will of her late husband that would have freed the children from her dominating influence and allowed them to inherit $200,000 each.
12
What We Did That Night (1999)

Starring:
Ricky Schroder, Jack Noseworthy, Michael Easton, Jayce Bartok
An ex-con (Rick Schroder) returns to town after being released from prison and begins threatening his former college buddies about a frat party hazing incident that they all have tried to hide in their past.