Movies to Watch If You Like Hababam Sinifi Yeniden (2019)
Movies like Hababam Sinifi Yeniden (2019).
5 items, 109 votes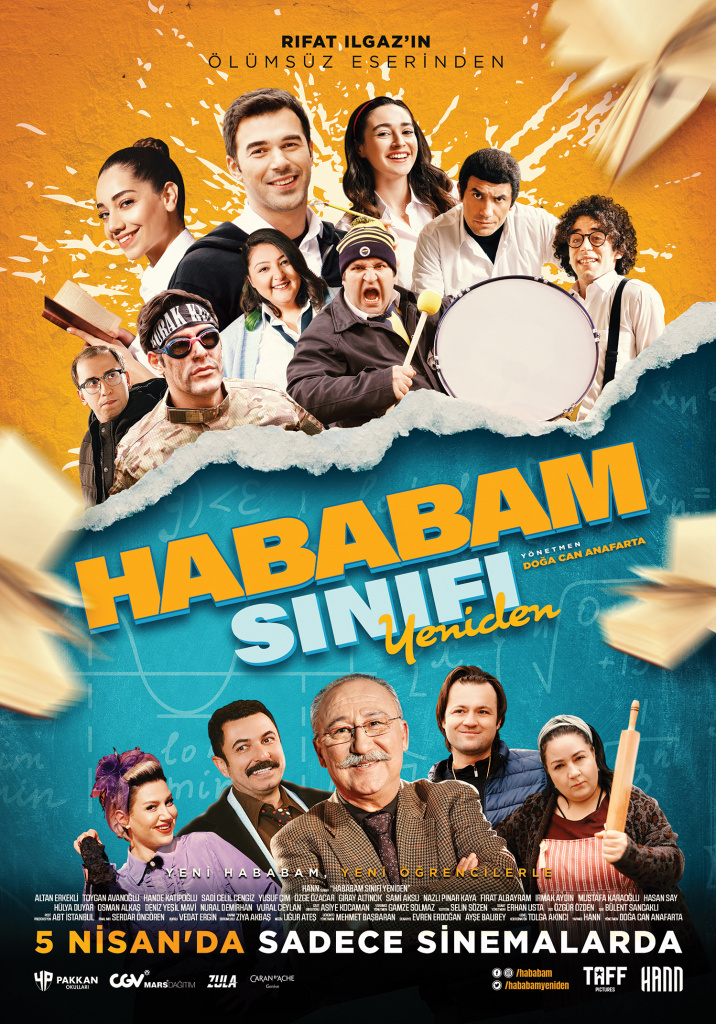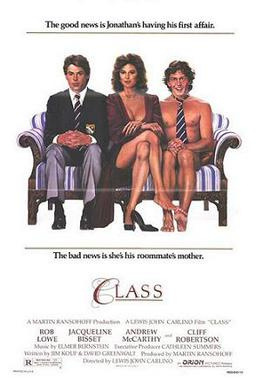 Starring:
Kemal Sunal, Münir Özkul, Halit Akçatepe, Tarik Akan
A group of lazy, ignorant highschool students, in no rush to graduate, have settled into life at their private school, paid by aloof parents, where they have bonded as a family and are cared for by school attendant Mother Hafize who has accepted them as her real sons.
2
The Class of Chaos Goes Abroad (2003)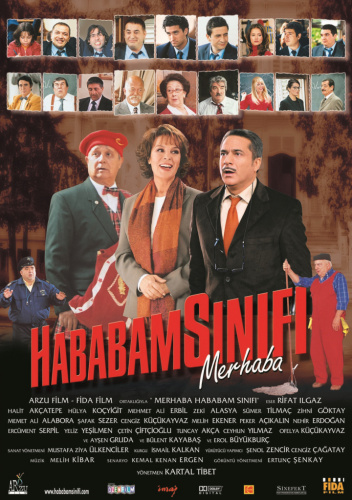 Starring:
Bilgin Akcan, Salih Akpinar, Tuncay Akça, Halit Akçatepe
Hababam Sinifi is back. 1980s, naughty and mischievous students together again.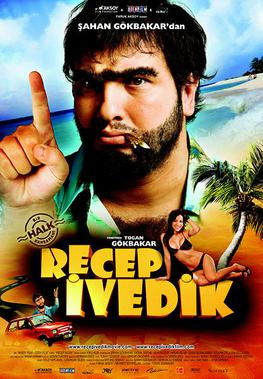 Starring:
Sahan Gökbakar, Nurullah Celebi, Somer Karvan, Chidi Benjamin John
Recep İvedik 6 is a 2019 Turkish comedy film directed by Togan Gökbakar and written by Şahan Gökbakar, starring Şahan Gökbakar and Nurullah Çelebi.

Starring:
Ahmet Kural, Murat Cemcir, Seher Devrim Yakut, Rasim Öztekin
A group of siblings that share nothing but a father come together after the patriarch's death to compete for his fortune.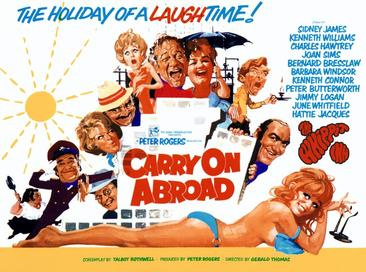 Starring:
Sidney James, Kenneth Williams, Charles Hawtrey, Joan Sims
The film opens with pub landlord and frequent holidaymaker Vic Flange (Sid James) openly flirting with the sassy saucepot widow Sadie Tompkins (Barbara Windsor) as his battleaxe wife, Cora (Joan Sims), looks on with disdain.