Movies Most Similar to Trog (1970)
Movies to watch if you like Trog (1970).
10 items, 226 votes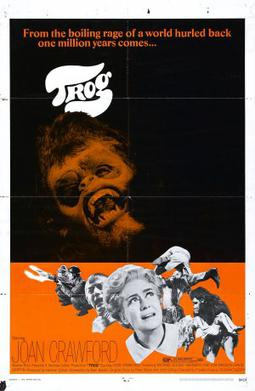 1
Brotherhood of Blood (2007)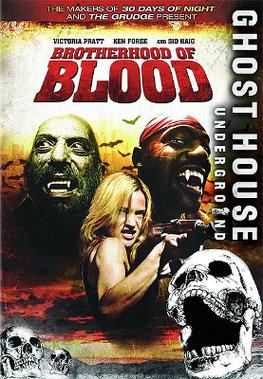 Starring:
Victoria Pratt, Jason Connery, Ken Foree, Sid Haig
Claustrophobic thriller about a team of vampire hunters who infiltrate a nest of undead to rescue one of their own. Carrie Rieger tugs at her bonds.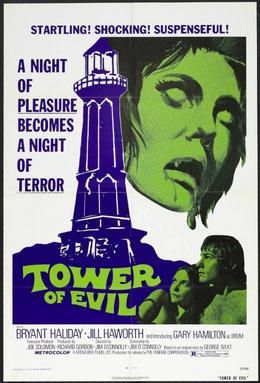 Starring:
Bryant Haliday, Jill Haworth, Mark Edwards, Jack Watson
Genres:
Horror, Mystery, Thriller
The movie opens with a boat cruising through heavy fog, on a spooky night. The boat lands on a rocky island (Snape) and two older seamen go on shore.

Starring:
Timothy Hutton, Lindsay Crouse, John Lone, Josef Sommer
Anthropologist Stanley Shephard is brought to an arctic base when explorers discover the body of a prehistoric man who has been frozen for 40,000 years.

Starring:
Piper Perabo, Morris Chestnut, Cole Hauser, Eddie Cibrian
Genres:
Action, Adventure, Horror
In the 13th-century Carpathian Mountains of Romania, an Eastern Orthodox abbey and its inhabitants are destroyed by a landslide.
5
The House That Dripped Blood (1971)

Starring:
John Bryans, John Bennett, John Malcolm, Denholm Elliott
Framework part 1 Shortly after renting an old country house, film star Paul Henderson mysteriously disappears and Inspector Holloway (John Bennett) from Scotland Yard is called to investigate.
6
Tales From the Crypt (1972)

Starring:
Joan Collins, Peter Cushing, Ralph Richardson, Geoffrey Bayldon
Genres:
Drama, Horror, Mystery
Five people come upon a catacomb and take the tour. After they get lost, they find they're trapped, and, they see The Crypt Keeper (Sir Ralph Richardson).

Starring:
Christopher Lee, Peter Cushing, Alberto de Mendoza, Silvia Tortosa
Genres:
Adventure, Horror, Sci-Fi
In 1906, Professor Sir Alexander Saxton, a renowned British anthropologist, is returning to Europe by the Trans-Siberian Express from Shanghai to Moscow.
8
When Dinosaurs Ruled the Earth (1970)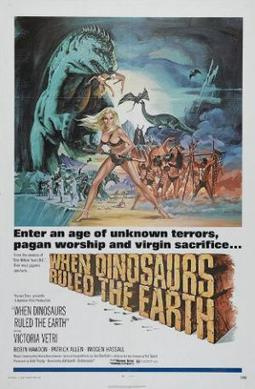 Starring:
Victoria Vetri, Robin Hawdon, Patrick Allen, Drewe Henley
Genres:
Adventure, Fantasy, Romance
A cliff tribe are about to sacrifice three blonde women.

Starring:
Shauna Macdonald, Natalie Mendoza, Alex Reid, Saskia Mulder
Genres:
Adventure, Horror, Thriller
On their way back from whitewater rafting with her friends Juno and Beth; Sarah, along with her husband Paul and their daughter Jessica, are involved in a car accident when Paul is distracted.
10
Carry on Abroad (1972)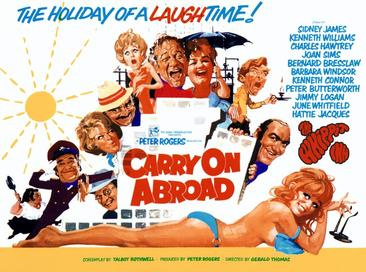 Starring:
Sidney James, Kenneth Williams, Charles Hawtrey, Joan Sims
The film opens with pub landlord and frequent holidaymaker Vic Flange (Sid James) openly flirting with the sassy saucepot widow Sadie Tompkins (Barbara Windsor) as his battleaxe wife, Cora (Joan Sims), looks on with disdain.