More Movies Like the Mountain (2018)
Watch movies if you like The Mountain (2018).
19 items, 550 votes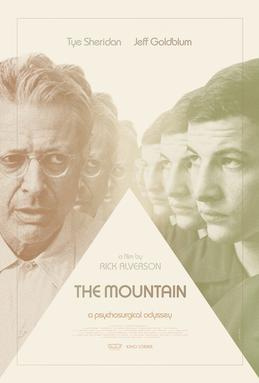 1
The Tree of Life (2011)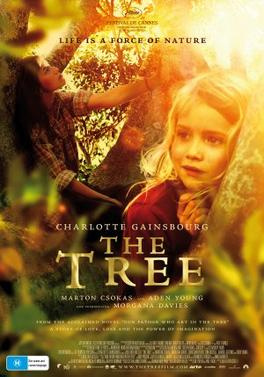 Starring:
Brad Pitt, Sean Penn, Jessica Chastain, Hunter McCracken
The film begins with a quotation from the Book of Job: "Where were you when I laid the foundations of the Earth?.
2
A Woman Under the Influence (1974)
Starring:
Gena Rowlands, Peter Falk, Fred Draper, Lady Rowlands
Los Angeles housewife and mother Mabel loves her construction-worker husband Nick and desperately wants to please him, but the strange mannerisms and increasingly odd behavior she displays have him concerned.
3
Brotherhood of Blood (2007)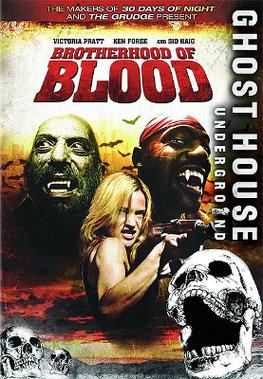 Starring:
Victoria Pratt, Jason Connery, Ken Foree, Sid Haig
Claustrophobic thriller about a team of vampire hunters who infiltrate a nest of undead to rescue one of their own. Carrie Rieger tugs at her bonds.

Starring:
Leonardo DiCaprio, Emily Mortimer, Mark Ruffalo, Ben Kingsley
Genres:
Mystery, Thriller
In 1954, U. S.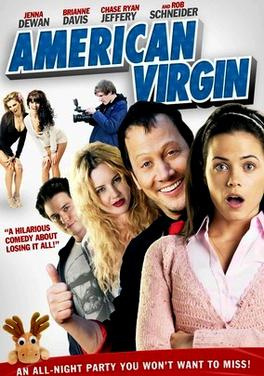 Starring:
Elisabeth Moss, Stephen Brian Jones, Andrew Thaman, Charles Socarides
Virgin is a 2003 American drama film directed by Deborah Kampmeier and starring Elisabeth Moss, Robin Wright Penn and Daphne Rubin-Vega.

Starring:
Emily Browning, Vanessa Hudgens, Abbie Cornish, Jena Malone
Genres:
Action, Adventure, Fantasy
Sucker Punch is a 2011 American psychological fantasy action film directed by Zack Snyder and co-written by Snyder and Steve Shibuya.

Starring:
Gary Oldman, Dennis Hopper, Frances McDormand, Pamela Reed
Emmett Foley is an American hero of the Korean War who attempts to commit suicide, first by provoking local police and then by shooting himself in the chest.
8
My Name Is Emily (2015)

Starring:
Evanna Lynch, George Webster, Michael Smiley, Deirdre Mullins
In Dublin, Ireland, 14-year-old Emily Egan (Lynch) has been placed into foster care after her philosophical father Robert (Smiley), a local university professor and best-selling author of Swimming and Sex is committed to a psychiatric institution in the northern part of the country following complaints from locals of disturbing behaviour (such as frequent public nudity), his papers having been signed by a distant relative who felt he was no longer competent to raising Emily.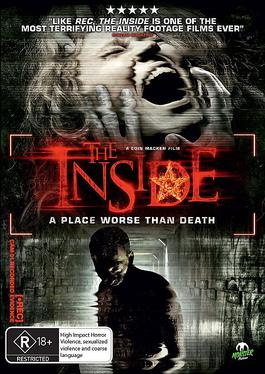 Starring:
Nick Stahl, Dash Mihok, Olivia Wilde, Pruitt Taylor Vince
Allen Meneric (Nick Stahl) is sent to a hospital for the criminally insane to be evaluated after he brutally murders his girlfriend's alleged rapist.
10
Stonehearst Asylum (2014)

Starring:
Kate Beckinsale, Jim Sturgess, David Thewlis, Brendan Gleeson
Genres:
Drama, Horror, Thriller
In 1899, an Oxford University professor demonstrates a case of female hysteria, Eliza Graves, before his class.
11
I Do, They Don't (2005)

Young widow Carrie Lewellyn has a successful cookies business and four kids: Andrew, Moira, little Nathan and little Daisy.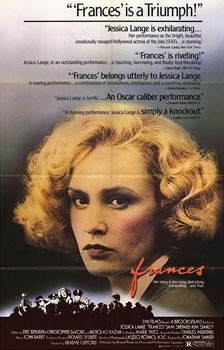 Starring:
Jessica Lange, Sam Shepard, Kim Stanley, Bart Burns
Genres:
Biography, Drama, Romance
Born in Seattle, Washington, Frances Elena Farmer is a rebel from a young age, winning $100 in 1931 from The Scholastic Art and Writing Awards for a high school essay called God Dies.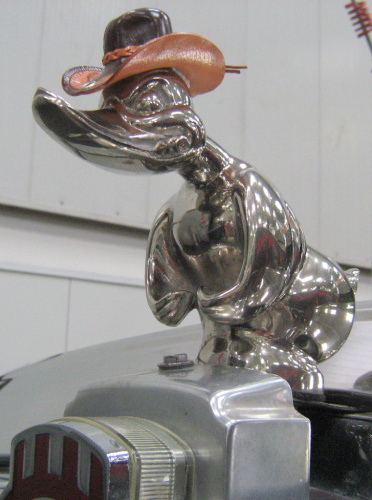 Starring:
Kris Kristofferson, Ali MacGraw, Ernest Borgnine, Burt Young
In the Arizona desert, truck driver Martin "Rubber Duck" Penwald is passed by a woman in a Jaguar XK-E, which leads to an encounter with a state trooper.

Starring:
Alfre Woodard, Richard Schiff, Aldis Hodge, Wendell Pierce
Bernadine Williams, a prison warden, oversees the execution of inmate Victor Jimenez alongside the prison chaplain, David Kendricks.

Starring:
Ryan Gosling, Michelle Williams, John Doman, Faith Wladyka
Dean (Ryan Gosling) is a hopeless-romantic high-school dropout, working for a moving company in Brooklyn.
16
Brawl in Cell Block 99 (2017)

Starring:
Vince Vaughn, Jennifer Carpenter, Don Johnson, Udo Kier
Genres:
Action, Crime, Drama
Former boxer and drug mule Bradley Thomas is laid off from his job at an auto-repair shop.

Starring:
Nadja Brand, Eric Colvin, Abbey Stirling, Megan Van Kerro
Hope (Heather Graham) is a night shift waitress who has made several mistakes in her life. She leaves Ohio for Los Angeles, trying to make a living as an entertainer.
18
Carry on Abroad (1972)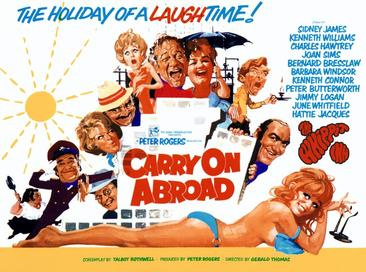 Starring:
Sidney James, Kenneth Williams, Charles Hawtrey, Joan Sims
The film opens with pub landlord and frequent holidaymaker Vic Flange (Sid James) openly flirting with the sassy saucepot widow Sadie Tompkins (Barbara Windsor) as his battleaxe wife, Cora (Joan Sims), looks on with disdain.

Starring:
John Travolta, Christopher Plummer, Tye Sheridan, Abigail Spencer
Genres:
Crime, Drama, Thriller
The Forger is a 2014 American thriller crime drama film directed by Philip Martin and starring John Travolta. It started filming in October 2013.