Movies You Should Watch If You Like Alien Siege (2018)
Movies like Alien Siege (2018).
12 items, 296 votes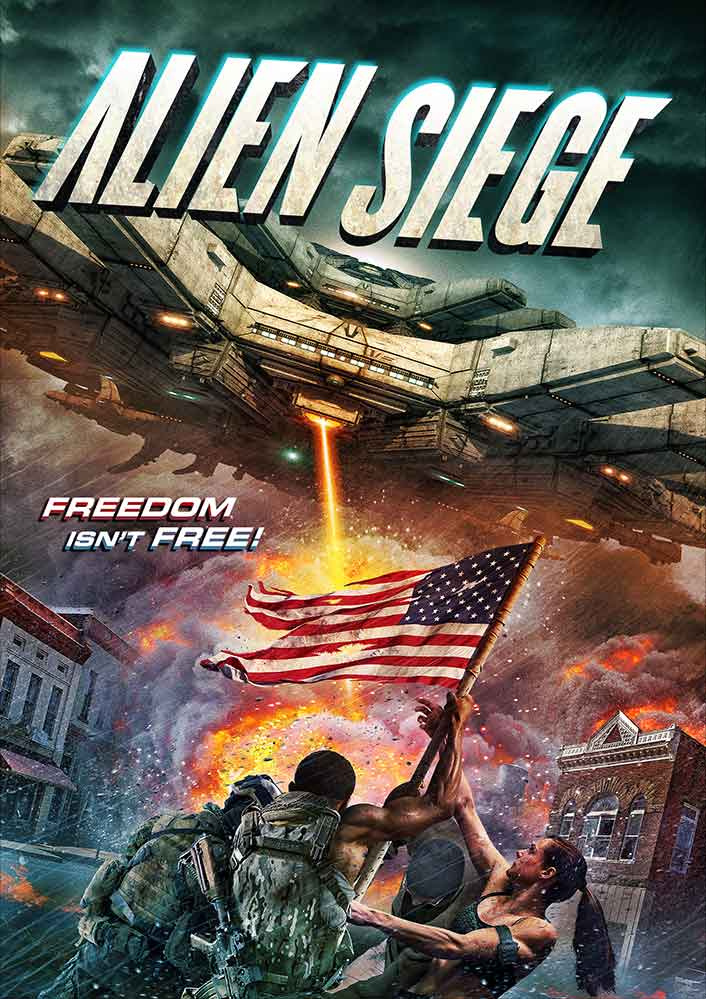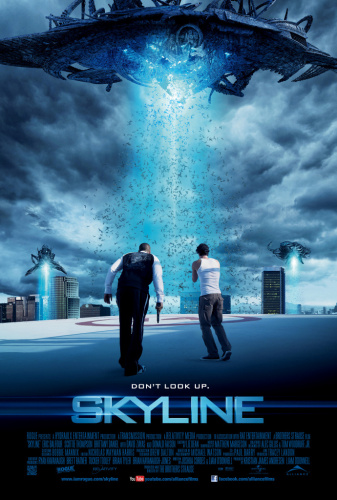 Starring:
Eric Balfour, Donald Faison, Scottie Thompson, Brittany Daniel
Genres:
Action, Sci-Fi, Thriller
Jarrod and his wife Elaine arrive in Los Angeles, California for Jarrod's best friend Terry's birthday party.
2
Cowboys Vs Dinosaurs (2015)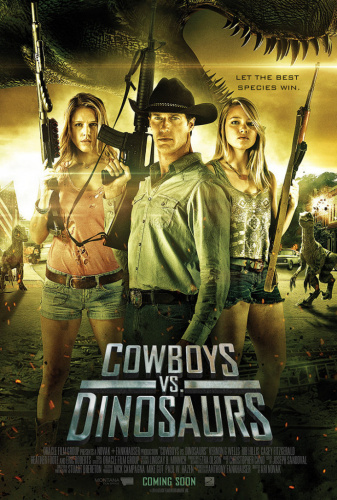 Starring:
Eric Roberts, Rib Hillis, Casey Fitzgerald, Vernon Wells
Genres:
Action, Adventure, Comedy
In search of Iridium, a team of miners blast their way into a vast subterranean cavern in the small town of Livingston, Montana.

Starring:
Freddie Prinze Jr., Matthew Lillard, Saffron Burrows, Tchéky Karyo
Genres:
Action, Adventure, Sci-Fi
In 2654, an interstellar war rages between the Terran Confederation and the Kilrathi Empire. The cat-like Kilrathi seek the complete eradication of the human race.

Starring:
Dan Ewing, Temuera Morrison, Stephany Jacobsen, Rhiannon Fish
Genres:
Action, Drama, Sci-Fi
A group of misfits form a home grown resistance army after their small Australian country town is enslaved by an extraterrestrial force.

Starring:
Tom Sizemore, Dominique Swain, Andrew Liberty, Greg Furman
Genres:
Action, Adventure, Horror
A D-Day rescue mission turns ugly when a band of Allied soldiers battle with horrific experiments created by the Nazis.

Starring:
Xavi Israel, Dutch Hofstetter, Alex West, Amanda Rivas
Genres:
Action, Adventure, Horror
When a black ops team is sent to investigate the crash of an unidentified aircraft, they soon find themselves being hunted by the former occupants.

Starring:
Liz Fenning, Jose Rosete, Joseph Michael Harris, Greg Furman
Genres:
Comedy, Family, Horror
Passengers and crew on an international flight are attacked by unseen forces that threaten all aboard and on the ground below them.

Starring:
Philip Sayer, Bernice Stegers, Danny Brainin, Maryam d'Abo
As Sam Phillips and his son Tony are playing outside their farm, Sam is suddenly abducted by a bright light. Three years later, the light returns and plants a seed.

Starring:
Gina Vitori, Andrew J Katers, Samantha Bowling, Evan Sloan
Genres:
Action, Adventure
Archaeologist, Alabama Channing, is recruited by a mysterious billionaire to help find an ancient Chinese relic.

Starring:
Johnny Rey Diaz, Christina Licciardi, Lindsay Sawyer, Talia A Davis
Genres:
Action, Comedy, Fantasy
When a supernatural cult threatens Earth, Alice must assemble a team of fairy tale villains to face the literal forces of Death.

Starring:
Killian Coyle, Stuart Graham, Michael Hough, Richard Coyle
Genres:
Action, Adventure, Comedy
Garda Ciarán O'Shea (Richard Coyle), an alcoholic, initially resents his new partner, Garda Lisa Nolan (Ruth Bradley), a workaholic seeking to impress her superiors by volunteering for temporary duty in a remote Irish island.
12
Carry on Abroad (1972)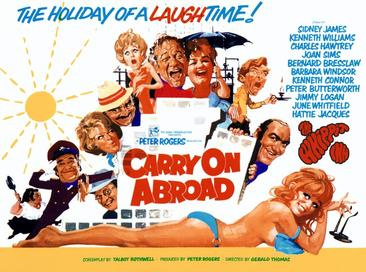 Starring:
Sidney James, Kenneth Williams, Charles Hawtrey, Joan Sims
The film opens with pub landlord and frequent holidaymaker Vic Flange (Sid James) openly flirting with the sassy saucepot widow Sadie Tompkins (Barbara Windsor) as his battleaxe wife, Cora (Joan Sims), looks on with disdain.