Tv Shows Similar to Howtobasic (2011)
Watch these tv shows if you like Howtobasic (2011).
13 items, 324 votes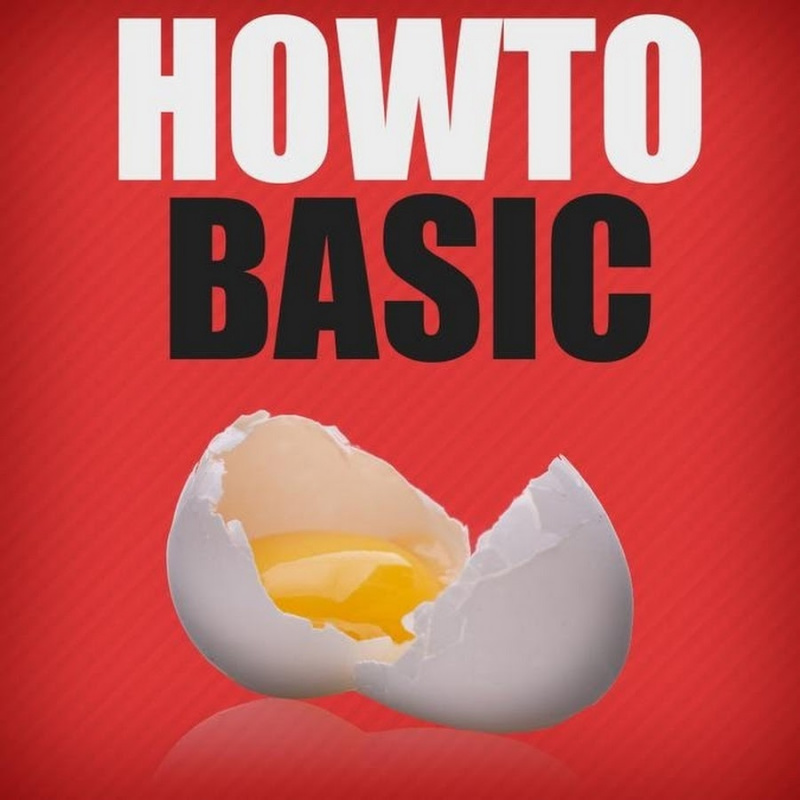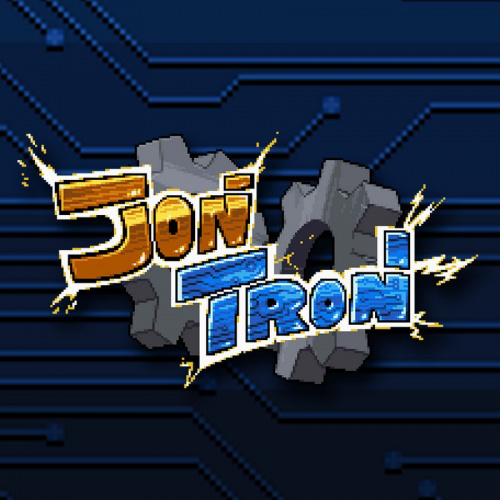 Starring:
Jon Jafari, Jacques, Sergio Emilio Torres, Michael Shayne
Jonathan Jafari (; born March 24, 1990), better known by his Internet pseudonym JonTron, is an American comedian, reviewer, and YouTuber.
Starring:
Lenny Henry, Roger Griffiths, Caroline Lee-Johnson, Claire Skinner
A comedy, conceived by Lenny Henry, playing the *finest* chef in England, possibly the world.

Posh Nosh is a 2003 BBC television programme that parodies television chefs; the title and basic outline a reference to a cooking show pilot pitched by Neil Hamilton and Christine Hamilton.

Starring:
Ethan Klein, Hila Klein, Sean Balogh, Joji
Jewish husband-and-wife family react to YouTube videos and comment with absurd sketches.
5
Vic Reeves Big Night Out (1990 - 1991)

Starring:
Vic Reeves, Bob Mortimer, Fred Aylward, Charlie Higson
Hugely influential, surreal and anarchic parody of the variety show format. Vic Reeves and Bob Mortimer introduce a selection of eccentric characters.
6
The Goes Wrong Show (2019)

Starring:
Henry Shields, Bryony Corrigan, Jonathan Sayer, Nancy Zamit
A series of brand new, hand-crafted, half hours of theatrical catastrophe as The Cornley Polytechnic Drama Society undertake more (overly) ambitious endeavours.
7
Peanutbuttergamer (2009)

Starring:
Austin Hargrave, Kyle Reedy, Stewart Hargrave, Ian MacLeod
PeanutButterGamer is a Youtube-based Gamer Show, some episodes being To Kill An Avatar, The G-Files, Various Top Tens, and in November Zelda Month.
8
Lady Dynamite (2016 - 2017)

Starring:
Maria Bamford, Fred Melamed, Mary Kay Place, Ana Gasteyer
Series is based on what Maria has accepted to be "her life.
9
Noel Fielding's Luxury Comedy (2012)

Starring:
Noel Fielding, Michael Fielding, Dolly Wells, Tom Meeten
The Adventures Of Noel And His Friends Smooth, Andy Warhol And Dolly.
10
John Safran Vs. God (2004 - 2004)

11
The Goodies (1970 - 1982)


Starring:
James Caddick, Cerys Mackay, Rosie Caddick, Olly Ross
A British man who can use his motorpowered mouth to say sentences at breakneck speeds puts his speaking skills to good use: by creating a channel where he reviews games and attempts to do the dirty deed of deciding whether or not a game deserves to be "slaughtered" or "salvaged".
13
The Birthday Boys (2013)

Starring:
Jefferson Dutton, Tim Kalpakis, Mike Hanford, David Ferguson
A group of guys create sketch comedy.