Tv Shows Most Similar to Are You Being Served? (1972 - 1985)
Tv shows to watch if you like Are You Being Served? (1972 - 1985).
27 items, 875 votes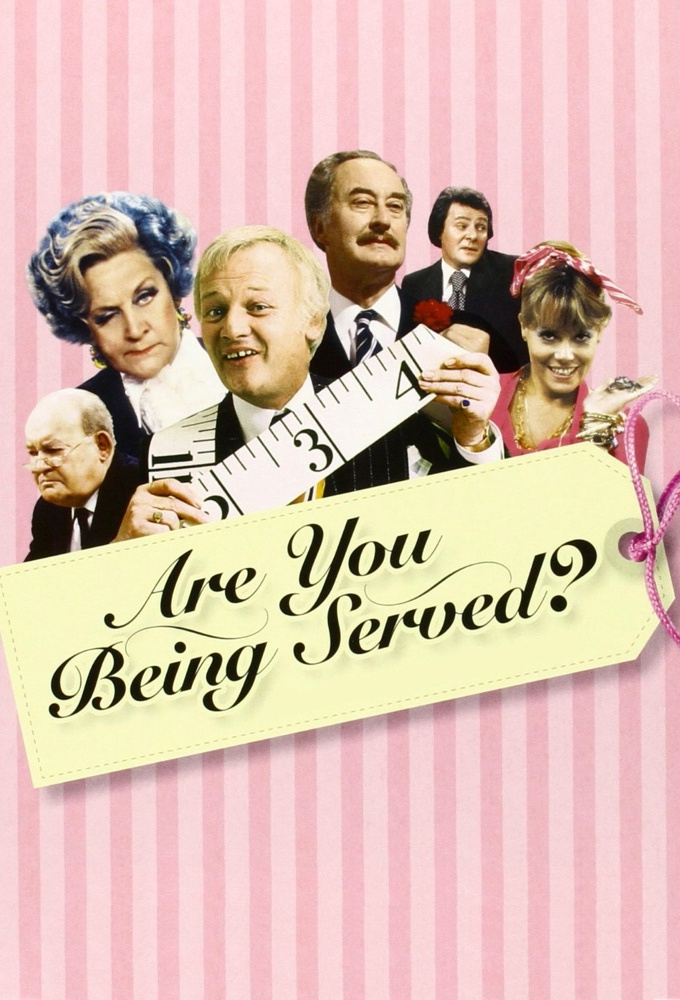 1
Black Books (2000 - 2004)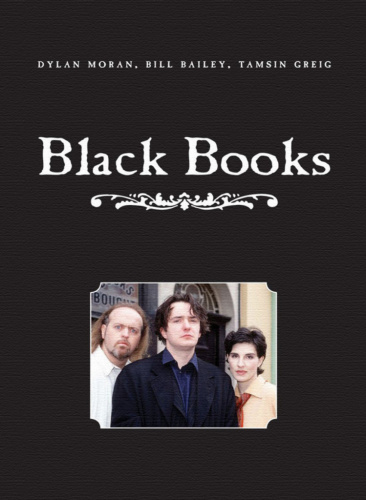 Starring:
Dylan Moran, Bill Bailey, Tamsin Greig, Paul Beech
Bernard Black runs his own bookshop even though he doesn't much like people who buy books and hates having customers.
2
Yes, Prime Minister (1986 - 1987)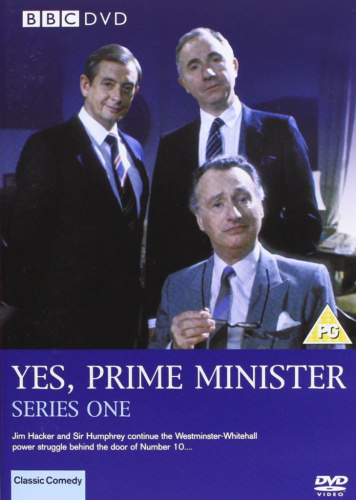 Starring:
Paul Eddington, Nigel Hawthorne, Derek Fowlds, Diana Hoddinott
Following on from Yes Minister, Jim Hacker is now Prime Minister and Sir Humphrey Appleby is Cabinet Secretary.
3
You Rang, M'lord? (1988 - 1993)

Starring:
Paul Shane, Jeffrey Holland, Su Pollard, Donald Hewlett
This show is set in the year 1927. Lord Meldrum is a wealthy widower and he owns a rubber factory.
4
The Increasingly Poor Decisions of Todd Margaret (2009 - 2016)

Starring:
Sharon Horgan, Will Arnett, David Cross, Blake Harrison
Todd Margaret is an American who takes a job running the London sales team for an energy drink.

Starring:
Rita May, Jason Watkins, Faye McKeever, Carl Rice
Set in Valco, a fictional supermarket in the north-west of England, Trollied is an eight-part sitcom that puts a comic twist on one of our most familiar surroundings.
6
Some Mothers Do 'ave 'em (1973 - 1978)

Starring:
Michael Crawford, Michele Dotrice, Jessica Forte, Jane Hylton
Frank Spencer's more than just a accident-prone; everything he touches falls apart, and he can't keep a job for more than a day.

Starring:
Hugh Bonneville, Monica Dolan, Jessica Hynes, Sarah Parish
Ian Fletcher, formerly the Head of the Olympic Deliverance Commission, has taken up the position of Head of Values at the BBC.
8
Twenty Twelve (2011 - 2012)

Starring:
Hugh Bonneville, Amelia Bullmore, Jessica Hynes, Karl Theobald
The team responsible for organizing the 2012 Olympics in London face many challenges.
9
Yes Minister (1980 - 1984)

Starring:
Paul Eddington, Nigel Hawthorne, Derek Fowlds, Diana Hoddinott
James Hacker is the British Minister for Administrative Affairs.

Starring:
Lenny Henry, Roger Griffiths, Caroline Lee-Johnson, Claire Skinner
A comedy, conceived by Lenny Henry, playing the *finest* chef in England, possibly the world.
11
10 Items or Less (2006)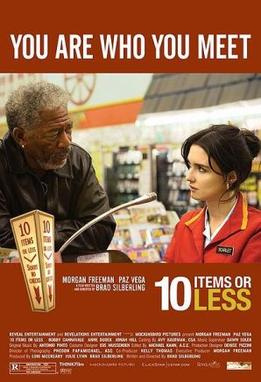 Starring:
Morgan Freeman, Paz Vega, Jonah Hill, Anne Dudek
10 Items or Less is a 2006 American comedy-drama film written and directed by Brad Silberling and starring Morgan Freeman and Paz Vega.
12
Are You Being Served? (1977)

Starring:
John Inman, Mollie Sugden, Frank Thornton, Trevor Bannister
Genres:
Action, Adventure, Comedy
Are You Being Served? is a 1977 British comedy film based on the BBC sitcom Are You Being Served? (1972–1985), which follows the staff of the men's and women's clothing departments of the London Grace Brothers department store.
13
Open All Hours (1976 - 1985)

Open All Hours is a British television sitcom created and written by Roy Clarke for the BBC.
14
The Fall and Rise of Reginald Perrin (1976 - 1979)

Starring:
Leonard Rossiter, Pauline Yates, John Barron, Sue Nicholls
Disillusioned after a long career at Sunshine Desserts, Perrin goes through a mid-life crisis and fakes his own death.
15
Fawlty Towers (1975 - 1979)

Starring:
John Cleese, Prunella Scales, Andrew Sachs, Connie Booth
Inept and manic English hotel owner and manager, Basil Fawlty, isn't cut out for his job. He's intolerant, rude and paranoid.
16
The IT Crowd (2006 - 2013)

Starring:
Chris O'Dowd, Richard Ayoade, Katherine Parkinson, Matt Berry
Deep in the sub basement of the ambiguous company of Reynholm Industries, are not one, but two socially awkward IT guys.
17
WKRP in Cincinnati (1978 - 1982)

Starring:
Gary Sandy, Gordon Jump, Loni Anderson, Howard Hesseman
A hip, young program director pumps new life into a failing AM radio station, WKRP of Cincinatti, by changing format from Big Band to Hard Rock/Punk and bringing in two hot disc jockeys, over the protest of the owner.
18
Still Open All Hours (2013)

Starring:
James Baxter, Stephanie Cole, Brigit Forsyth, David Jason
Arkwright is long dead and Granville now runs the shop with his daft son Leroy, the result of a one night stand in Blackpool.
19
Not the Nine O'clock News (1979 - 1982)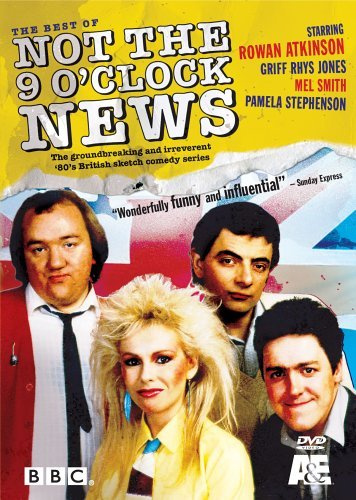 Starring:
Rowan Atkinson, Mel Smith, Pamela Stephenson, Griff Rhys Jones
British sketch comedy starring the likes of Rowan Atkinson and Mel Smith.
20
Getting on (2009 - 2012)

Starring:
Jo Brand, Vicki Pepperdine, Joanna Scanlan, Ricky Grover
Darkly comic drama series about life on an NHS geriatric ward.