Tv Shows Like the Bob Newhart Show (1972 - 1978)
Watch these tv shows if you like The Bob Newhart Show (1972 - 1978).
21 items, 618 votes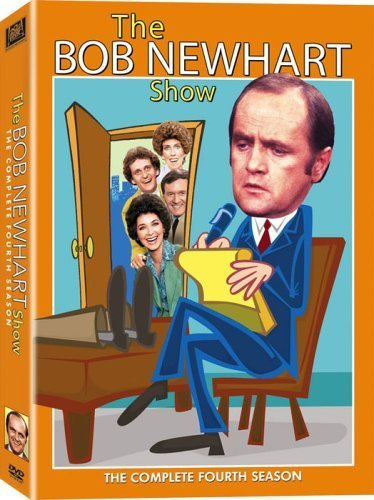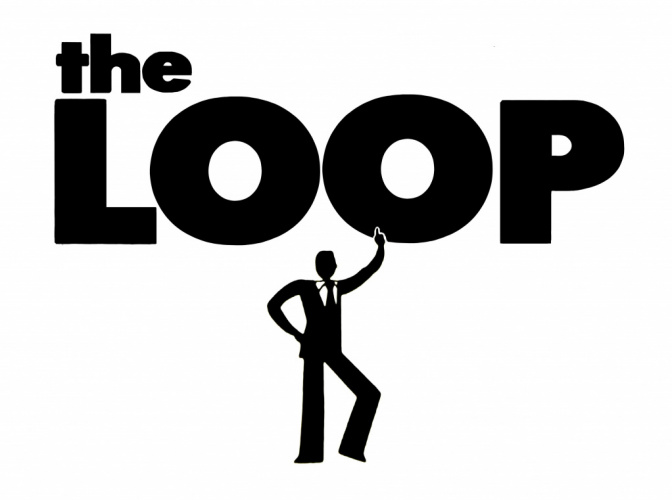 Starring:
Bret Harrison, Eric Christian Olsen, Mimi Rogers, Philip Baker Hall
Recently graduated Sam Sullivan is the youngest executive in crude Russ's airline's Chicago HQ.
2
Archie Bunker's Place (1979 - 1983)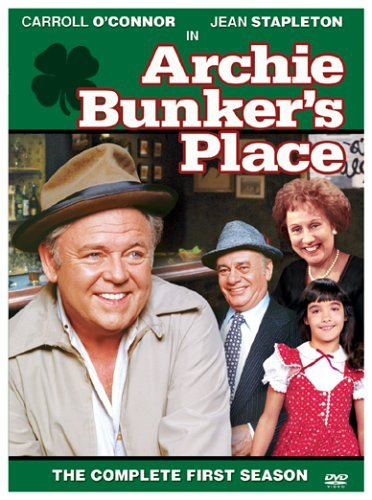 Starring:
Carroll O'Connor, Danielle Brisebois, Allan Melvin, Jason Wingreen
Television sitcom which was a continuation of 'All in the Family. ' In this series, Archie Bunker gets to loudly voice his opinions in his own bar, instead of at home.
3
WKRP in Cincinnati (1978 - 1982)

Starring:
Gary Sandy, Gordon Jump, Loni Anderson, Howard Hesseman
A hip, young program director pumps new life into a failing AM radio station, WKRP of Cincinatti, by changing format from Big Band to Hard Rock/Punk and bringing in two hot disc jockeys, over the protest of the owner.
4
Traffic Light (2011 - 2011)

Starring:
David Denman, Nelson Franklin, Kris Marshall, Liza Lapira
A comedy about how friendships and romances both enhance and complicate our lives, which centers on three longtime friends and their attempts to navigate the demands of their relationships.

Starring:
Whitney Cummings, Chris D'Elia, Rhea Seehorn, Zoe Lister-Jones
A girl, a guy, and their friends are twenty-somethings living in Chicago.
6
Mr. Sunshine (2011 - 2012)

Starring:
Matthew Perry, Andrea Anders, James Lesure, Nate Torrence
Ben Donovan (Matthew Perry) manages The Sunshine Centre, a seconde rate sports/events arena in San Diego.
7
Andy Richter Controls the Universe (2002 - 2003)

Starring:
Andy Richter, Paget Brewster, Irene Molloy, Jonathan Slavin
Andy is a short story writer, who makes his living by working at a huge faceless company in present day Chicago, writing Technical Manuals.

Starring:
Lenny Henry, Roger Griffiths, Caroline Lee-Johnson, Claire Skinner
A comedy, conceived by Lenny Henry, playing the *finest* chef in England, possibly the world.

Starring:
Ted Danson, Hattie Winston, Terry Farrell, Shawnee Smith
Misanthropic Dr. John Becker runs a clinic in New York City.
10
Out of Practice (2005 - 2006)

Starring:
Christopher Gorham, Paula Marshall, Ty Burrell, Henry Winkler
A therapist named Benjamin Barnes (Christopher Gorham) lives his life in the shadows of his brother, sister, mother, and father, all of whom are doctors, while at the same time trying to keep his family together after the addition of his father's new and much younger girlfriend.
11
Web Therapy (2011 - 2015)

Starring:
Lisa Kudrow, Dan Bucatinsky, Jennifer Elise Cox, Victor Garber
The popular online show, now a television series, features Fiona Wallice who is branching a new type of therapy.
12
The Steve Harvey Show (1996 - 2002)

Starring:
Steve Harvey, Cedric the Entertainer, Merlin Santana, William Lee Scott
A former funk star named Steve Hightower enlists as a high school music teacher away from his original career in Chicago.
13
Murphy Brown (1988 - 2018)

Starring:
Candice Bergen, Grant Shaud, Robert Pastorelli, Faith Ford
Murphy Brown (Candice Bergen) is a very selfish, stubborn, extremely hot-tempered, but also talented, resourceful, clever, and caring middle-aged reporter who works for FYI News Network and at the same time tries to raise her child as an unmarried, working woman.
14
The Jeffersons (1975 - 1985)

Starring:
Isabel Sanford, Sherman Hemsley, Marla Gibbs, Roxie Roker
"The Jeffersons" was perhaps the most-successful spinoff series to "All in the Family.
15
Spin City (1996 - 2002)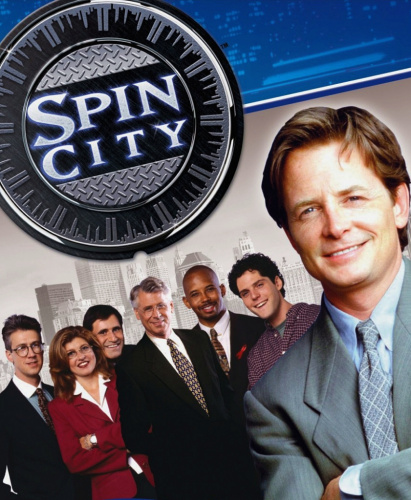 Starring:
Michael J. Fox, Charlie Sheen, Heather Locklear, Richard Kind
In this sitcom, Deputy Mayor Mike Flaherty (Michael J.
16
Mr. Robinson (2015 - 2015)

Starring:
Craig Robinson, Benjamin Koldyke, Brandon T. Jackson, Spencer Grammer
Centers on a rough-edged musician Craig, who's adjusting to his new life as a music teacher in a big-city middle school where he encounters teacher politics and the temptations of single moms.
17
Just Shoot Me! (1997 - 2003)

Starring:
Laura San Giacomo, Enrico Colantoni, George Segal, Wendie Malick
Hot-tempered journalist Maya Gallo got herself fired from yet another job when she made an anchorwoman cry on the air with some gag copy on the teleprompter.
18
Some Mothers Do 'ave 'em (1973 - 1978)

Starring:
Michael Crawford, Michele Dotrice, Jessica Forte, Jane Hylton
Frank Spencer's more than just a accident-prone; everything he touches falls apart, and he can't keep a job for more than a day.
19
Bad Judge (2014 - 2015)

Starring:
Kate Walsh, Tone Bell, John Ducey, Ryan Hansen
A hard-living, sexually unapologetic woman who plays with the law, and whose life on the edge is constantly in balance as she also happens to be a judge in the Criminal Court system.
20
Life with Bonnie (2002 - 2004)