Tv Shows You Would Like to Watch If You Like M*A*S*H (1972 - 1983)
Tv shows like M*A*S*H (1972 - 1983).
23 items, 802 votes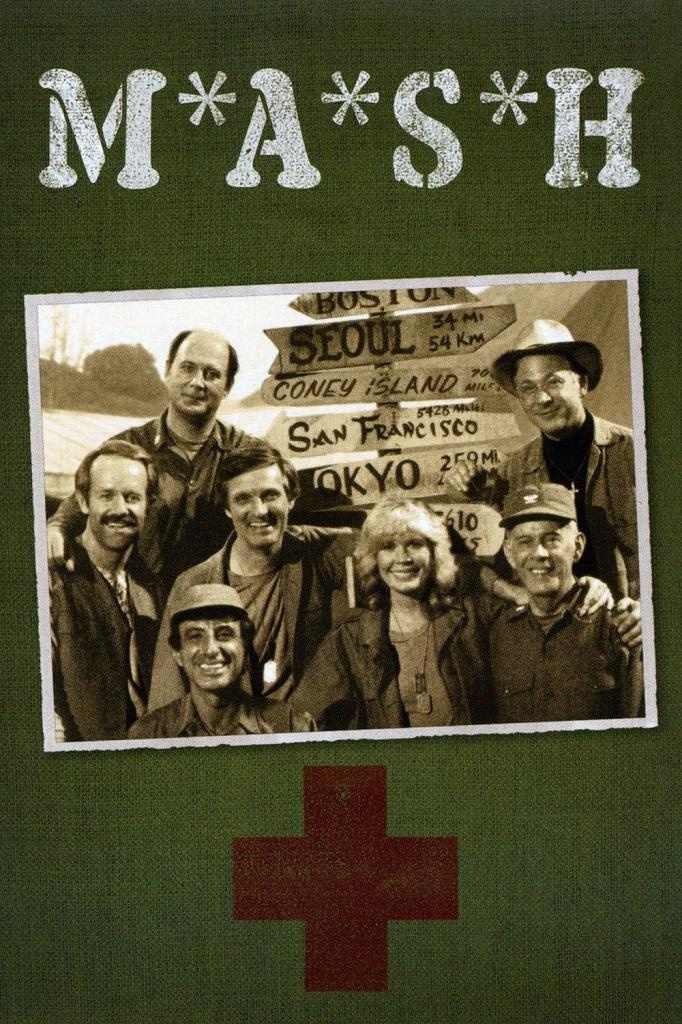 1
St. Elsewhere (1982 - 1988)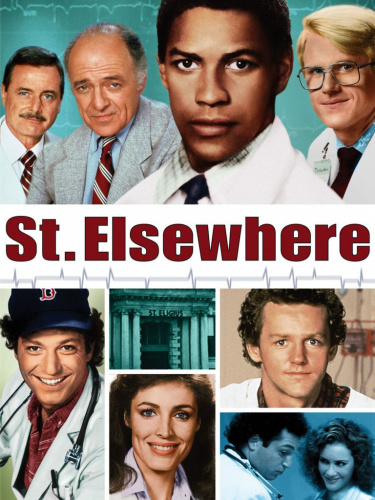 Starring:
Ed Begley Jr., Howie Mandel, David Morse, Christina Pickles
This hour-long dramatic series featured life at St. Eligius Hospital, headed by Drs. Donald Westphall and Daniel Auschlander.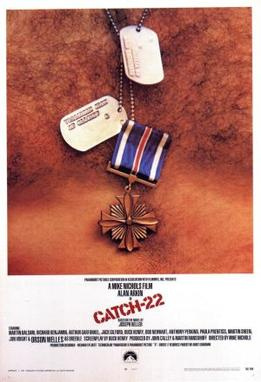 Starring:
Alan Arkin, Martin Balsam, Richard Benjamin, Art Garfunkel
Genres:
Comedy, Drama, War
Captain John Yossarian, a U. S. Army Air Force B-25 bombardier, is stationed on the Mediterranean base on Pianosa during World War II.

Starring:
Martin Clunes, Caroline Catz, Ian McNeice, Joe Absolom
Genres:
Comedy, Drama, Romance
Dr.
4
The Crimson Field (2014 - 2014)

Starring:
Hermione Norris, Oona Chaplin, Richard Rankin, Marianne Oldham
During the First World War, Kitty Trevelyan tries to put the past troubles behind her as she joins two other girls to volunteer at one of the busy war hospitals in northern France.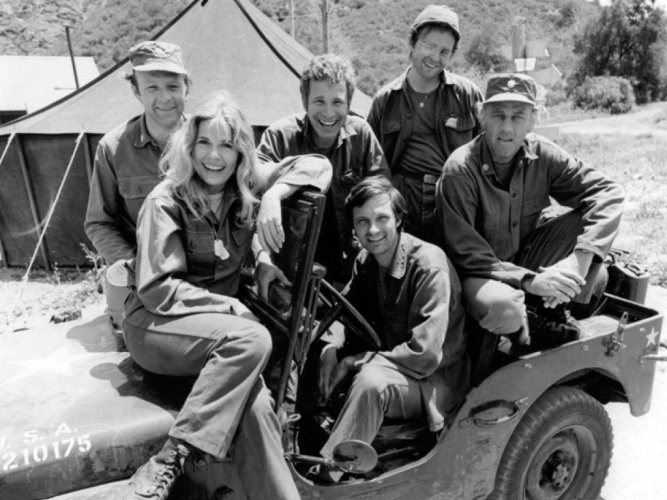 Starring:
Donald Sutherland, Elliott Gould, Tom Skerritt, Sally Kellerman
Genres:
Comedy, Drama, War
The personnel at the 4077 MASH unit deal with the horrors of the Korean War and the stresses faced in surgery by whatever means.
6
Bluestone 42 (2013 - 2015)

Starring:
Tony Gardner, Scott Hoatson, Jamie Quinn, Stephen Wight
The lives of a group of soldiers serving in a bomb disposal detachment in Afghanistan.

Starring:
Zach Braff, Donald Faison, Sarah Chalke, John C. McGinley
Set in the fictional Sacred Heart hospital in California, John "J.
8
Private Practice (2007 - 2013)

Starring:
Kate Walsh, Paul Adelstein, KaDee Strickland, Taye Diggs
Genres:
Comedy, Drama, Romance
A spin-off of the medical drama "Grey's Anatomy" centering on the life of neonatal surgeon Addison Montgomery.
9
China Beach (1988 - 1991)

Starring:
Dana Delany, Michael Boatman, Robert Picardo, Concetta Tomei
Genres:
Drama, History, War
Dateline: November 1967, within klicks of Danang, Vietnam, sits a U. S. Army base, bar and hospital on China Beach.
10
Private Benjamin (1980)

Starring:
Goldie Hawn, Eileen Brennan, Armand Assante, Robert Webber
Judy Benjamin (Goldie Hawn), a 28-year-old Jewish woman from a sheltered wealthy upbringing whose lifelong dream is to "marry a professional man," joins the U. S.

Starved is an American television sitcom that aired for one season on FX for seven episodes in 2005.
12
Getting on (2009 - 2012)

Starring:
Jo Brand, Vicki Pepperdine, Joanna Scanlan, Ricky Grover
Darkly comic drama series about life on an NHS geriatric ward.
13
Nurse Jackie (2009 - 2015)

Starring:
Edie Falco, Merritt Wever, Paul Schulze, Dominic Fumusa
A drug-addicted nurse struggles to find a balance between the demands of her frenetic job at a New York City hospital and an array of personal dramas.

Starring:
Tim Daly, Steven Weber, Crystal Bernard, David Schramm
Brothers Brian and Joe Hackett attempt to run an airline on the New England island of Nantucket while surrounded by their various wacky friends and employees.
15
Getting on (2013 - 2015)

Starring:
Laurie Metcalf, Alex Borstein, Niecy Nash, Mel Rodriguez
Set in a geriatric extended care wing of a down-at-the-heels hospital, Getting On follows put-upon nurses, anxious doctors and administrators as they struggle with the darkly comic, brutally honest and quietly compassionate realities of caring for the elderly.
16
Generation Kill (2008 - 2008)

Starring:
Alexander Skarsgård, James Ransone, Lee Tergesen, Jon Huertas
Following multiple recon marines during the invasion of Iraq in 2003, a group of mixed personalities, you see the dysfunctionality of the military, and on other times, how formalized and heroic it can be.
17
Party Down (2009 - 2010)

Starring:
Adam Scott, Ken Marino, Ryan Hansen, Martin Starr
A group of actors move to Los Angeles to make it big, but end up working as caterers.
18
Green Wing (2004 - 2007)

Starring:
Sally Bretton, Oliver Chris, Olivia Colman, Michelle Gomez
An offbeat comedy from the team behind 'Smack the Pony', set in a hospital, and is very much character-based, with storylines involving a staff liasion officer who hates people, a humourless consultant who thinks he's funny, and a handful of sexual predators and inadequates.

Starring:
Ted Danson, Hattie Winston, Terry Farrell, Shawnee Smith
Misanthropic Dr. John Becker runs a clinic in New York City.

Starring:
Ricky Gervais, Ashley Jensen, Stephen Merchant, Shaun Williamson
Andy Millman (Ricky Gervais) is an actor with ambition and a script.