Tv Shows Similar to Hitmen (2020)
Tv shows like Hitmen (2020).
24 items, 717 votes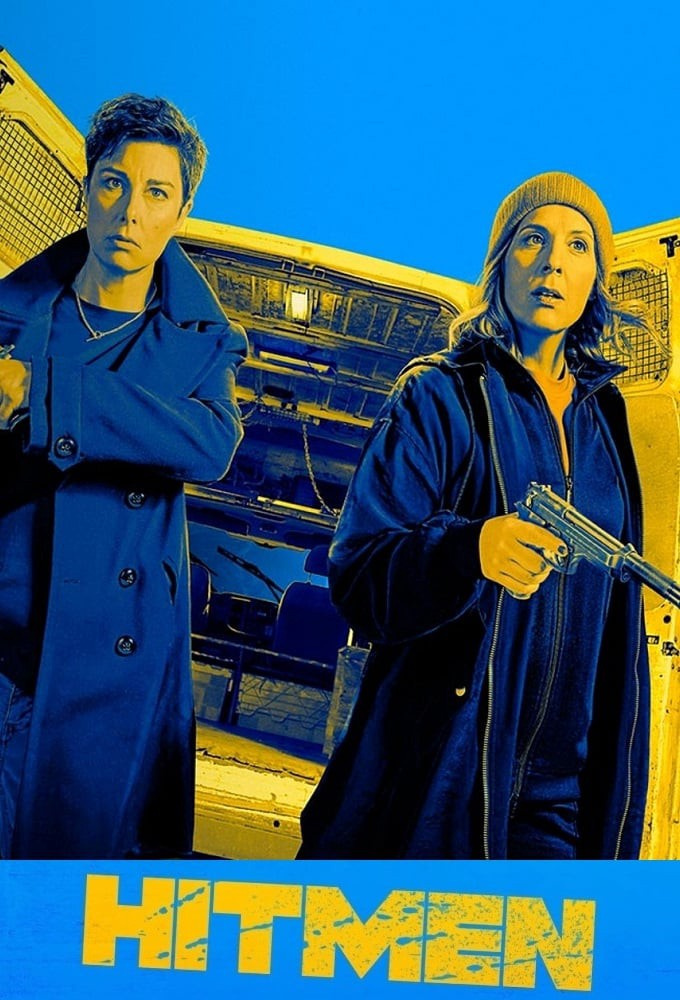 1
The Detectives (1993 - 1997)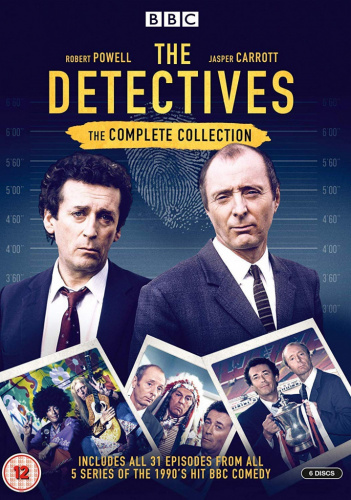 Starring:
Jasper Carrott, Robert Powell, George Sewell, Frank Windsor
In the never ending, high tech war against crime, Detective Constables Bob Louis and David Briggs are the Scud missiles of the police arsenal of intuition, hunches and inspired guesses.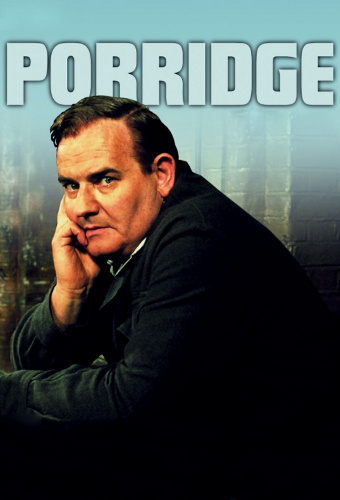 Starring:
Ronnie Barker, Brian Wilde, Fulton Mackay, Richard Beckinsale
Norman Stanley Fletcher is sentenced to 5 years at her Majesty's pleasure at HM prison Slade in darkest Cumbria.
3
The Thin Blue Line (1995 - 1996)

Starring:
Rowan Atkinson, Mina Anwar, James Dreyfus, Serena Evans
Inspector Raymond C.
4
People Just Do Nothing (2014 - 2018)

Starring:
Allan Mustafa, Hugo Chegwin, Asim Chaudhry, Steve Stamp
A mockumentary series about a group of failed MCs from West London and their passion for pirate radio.
5
Nighty Night (2004 - 2005)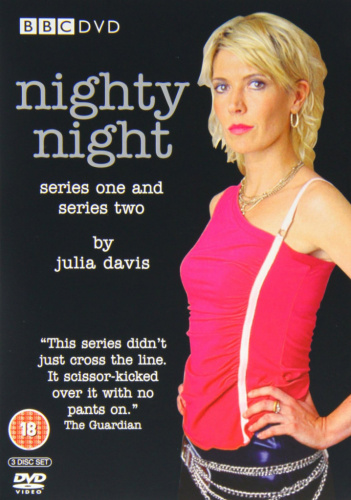 Starring:
Julia Davis, Angus Deayton, Rebecca Front, Ruth Jones
Genres:
Comedy, Crime, Thriller
While telling her husband he's dying, Jill sets her sights on the next door neighbour, Don. And torments his wife, who suffers from MS.

Starring:
Toby Stephens, Ronny Jhutti, Roger Griffiths, Miranda Raison
Genres:
Comedy, Crime, Mystery
Two detectives; one is cynical and over sexed, the other an asset to the profession.
7
Operation Good Guys (1997 - 2000)

Starring:
John Beckett, Dominic Anciano, Perry Benson, Mark Burdis
A mockumentary which looks behind the scenes of a supposedly elite police force.
8
Crime Scene Cleaner (2011 - 2018)

Starring:
Bjarne Mädel, Peer Martiny, Jörg Pose, Jule Böwe
The bizarre everyday adventures of Heiko "Schotty" Schotte, whose profession is to clean up crime scenes.

Starring:
Miranda Hart, Patricia Hodge, Tom Ellis, Sarah Hadland
Miranda works in her joke shop with her best friend Stevie.
10
Trailer Park Boys (2001 - 2018)

Starring:
John Paul Tremblay, Robb Wells, Mike Smith, John Dunsworth
Trailer Park Boys is about life between prison terms.
11
Brooklyn Nine-nine (2013)

Starring:
Andy Samberg, Stephanie Beatriz, Terry Crews, Melissa Fumero
Captain Ray Holt takes over Brooklyn's 99th precinct, which includes Detective Jake Peralta, a talented but carefree detective who's used to doing whatever he wants.
12
Drifters (2013 - 2016)

Starring:
Jessica Knappett, Lydia Rose Bewley, Lauren O'Rourke, Bobby Hirston
After graduating from university, twenty something year-olds Meg, her cousin Bunny and their friend Laura share a flat and face the ups and downs of love and life.
13
The Knights of Prosperity (2007)

Starring:
Donal Logue, Sofía Vergara, Lenny Venito, Maz Jobrani
A group of blue-collar guys scheme to rob a celebrity in New York City.
14
Year of the Rabbit (2019)

Starring:
Matt Berry, Freddie Fox, Susan Wokoma, Alun Armstrong
Genres:
Comedy, Crime, Mystery
Detective Inspector Rabbit, a dedicated, tough, thick and oft inebriated Victorian copper, sleuths his way across London with his two young partners, a doofy rookie, and a brilliant black policewoman no one ever believes.
15
White Van Man (2011 - 2012)

Starring:
Georgia Tennant, Will Mellor, Joel Fry, Naomi Bentley
Ollie is a helpless handyman who is somewhat hindered by his lazy, freeloading right-hand-man Darren.

Starring:
Denis Leary, Lenny Clarke, Diane Farr, Bill Nunn
New York detective Mike McNeil is well-known for his unconventional approach of fighting crime.
17
Dear John (1986 - 1987)

Starring:
Ralph Bates, Peter Blake, Peter Denyer, Rachel Bell
John Lacey comes home one evening to discover a letter from his wife (starting with "Dear John" - hence the title) telling him that she is leaving him.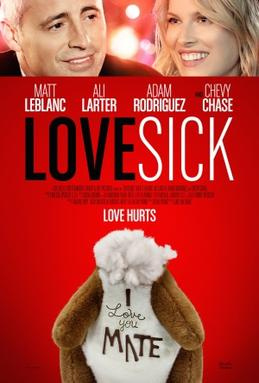 Starring:
Matt LeBlanc, Ali Larter, Adam Rodriguez, Ashley Williams
It is the story of Charlie Darby, who has everything going for him: a great job, friends, family, the whole package.
19
Puppets Who Kill (2002 - 2006)

20
Yes Minister (1980 - 1984)

Starring:
Paul Eddington, Nigel Hawthorne, Derek Fowlds, Diana Hoddinott
James Hacker is the British Minister for Administrative Affairs.