Tv Shows Similar to Warren (2019 - 2019)
Tv shows like Warren (2019 - 2019).
8 items, 177 votes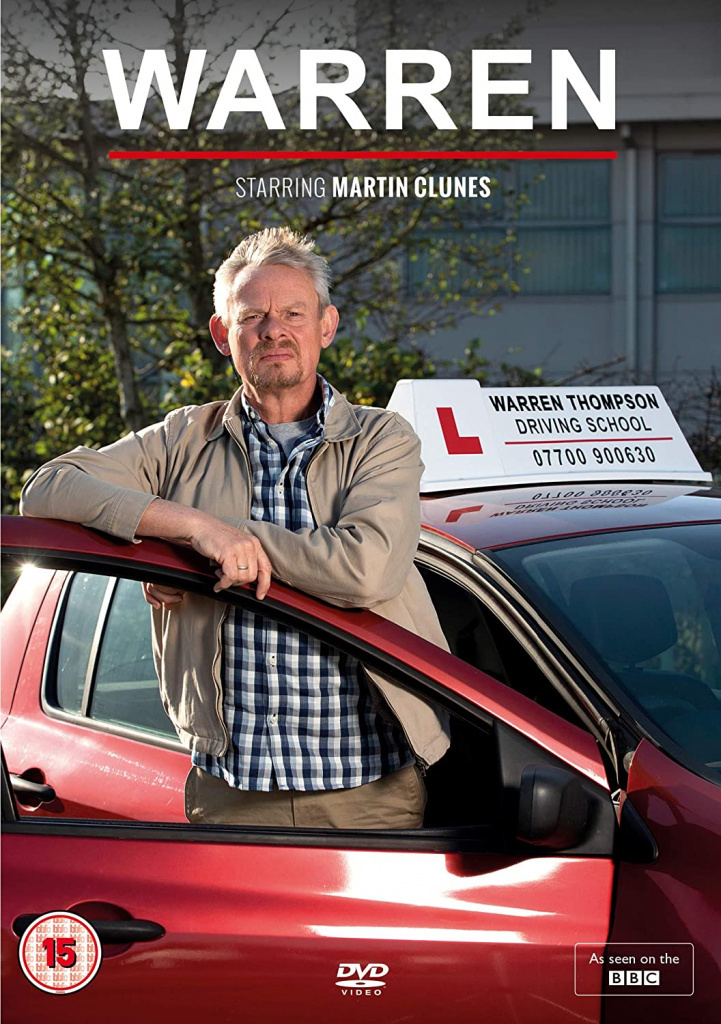 1
British Men Behaving Badly (1992 - 2014)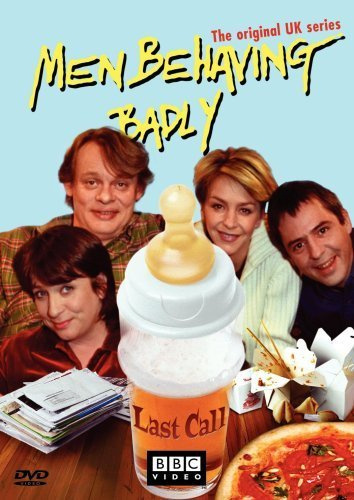 Starring:
Martin Clunes, Caroline Quentin, Leslie Ash, Neil Morrissey
This comedy series is all about two mates, Gary and Tony who share a two bedroom home.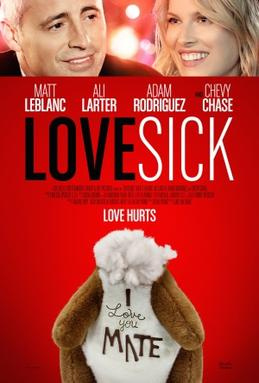 Starring:
Matt LeBlanc, Ali Larter, Adam Rodriguez, Ashley Williams
It is the story of Charlie Darby, who has everything going for him: a great job, friends, family, the whole package.

Starring:
Saoirse-Monica Jackson, Louisa Harland, Nicola Coughlan, Jamie-Lee O'Donnell
The personal exploits of a 16-year-old girl and her family and friends during the Troubles in the early 1990s.
4
Dear John (1986 - 1987)

Starring:
Ralph Bates, Peter Blake, Peter Denyer, Rachel Bell
John Lacey comes home one evening to discover a letter from his wife (starting with "Dear John" - hence the title) telling him that she is leaving him.
5
2point4 Children (1991 - 1999)

Starring:
Belinda Lang, Gary Olsen, Julia Hills, John Pickard
2point4 Children is a BBC television sitcom that was created and written by Andrew Marshall.
6
It's Your Move (1984 - 1985)

Starring:
Jason Bateman, Caren Kaye, Tricia Cast, Ernie Sabella
Enrapturing high school grifter Matt Burton may finally have met his match when his widowed mother begins dating their new apartment building neighbor Norman who's wise to Matt's schemes and attempts to foil every one of them hoping to set his would be stepson on the straight and narrow.

Starring:
Sean Verey, Scarlett Alice Johnson, Yasmin Paige, Dylan Edwards
A girl from a middle-class family gets drunk one night and sleeps with a working-class boy, who also happens to be younger than she, and gets pregnant.
8
The Ropers (1979 - 1980)

The series focused on middle-aged couple Stanley (Norman Fell) and Helen Roper (Audra Lindley), who were landlords to Jack, Janet and Chrissy on Three's Company.