Tv Shows You Should Watch If You Like Broke (2020 - 2020)
Watch these tv shows if you like Broke (2020 - 2020).
12 items, 311 votes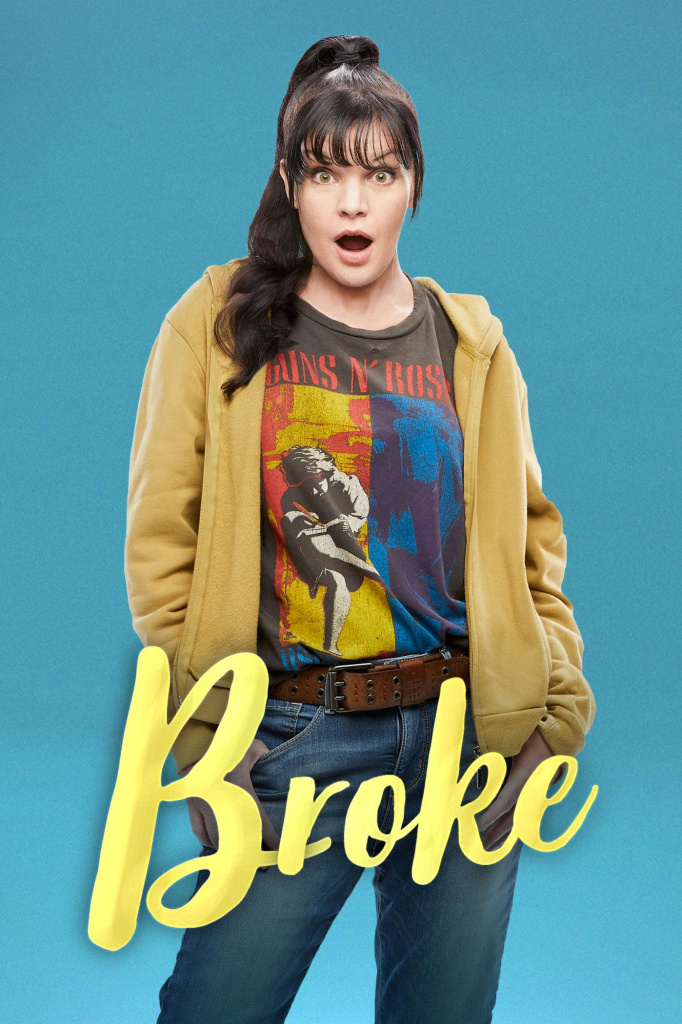 Phyllis is an American sitcom television series that aired on CBS from September 8, 1975, to March 13, 1977.
2
Man with a Plan (2016 - 2020)
Starring:
Matt LeBlanc, Liza Snyder, Matt Cook, Grace Kaufman
Man with a Plan is an American television sitcom created by Jackie and Jeff Filgo and starring Matt LeBlanc, who also serves as an executive producer.
3
The Ropers (1979 - 1980)

The series focused on middle-aged couple Stanley (Norman Fell) and Helen Roper (Audra Lindley), who were landlords to Jack, Janet and Chrissy on Three's Company.
4
One Day at a Time (2017 - 2020)

Starring:
Justina Machado, Todd Grinnell, Isabella Gomez, Marcel Ruiz
Follows three generations of the same Cuban-American family living in the same house: a newly divorced former military mother, her teenage daughter and tween son, and her old-school mother.
5
Kevin Can Wait (2016 - 2018)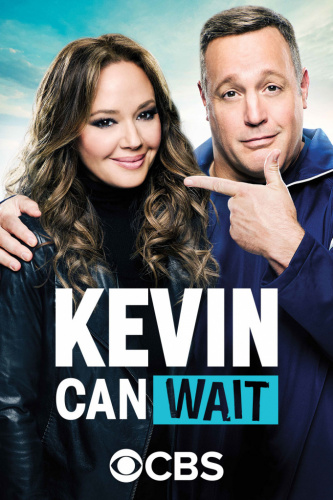 Starring:
Kevin James, Taylor Spreitler, Ryan Cartwright, Gary Valentine
KEVIN CAN WAIT stars Kevin James as a retired police officer who is setting out on a fresh career path as he rises to the challenge of being a newly single dad.
6
Last Man Standing (2011)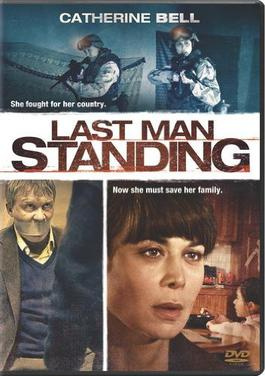 Starring:
Catherine Bell, Anthony Michael Hall, Mekhi Phifer, John Sanders
Genres:
Action, Drama, Thriller
Housewife Abby Collins is a former Marine who served in Afghanistan during Operation Enduring Freedom.
7
It's Your Move (1984 - 1985)

Starring:
Jason Bateman, Caren Kaye, Tricia Cast, Ernie Sabella
Enrapturing high school grifter Matt Burton may finally have met his match when his widowed mother begins dating their new apartment building neighbor Norman who's wise to Matt's schemes and attempts to foil every one of them hoping to set his would be stepson on the straight and narrow.

Starring:
Cybill Shepherd, Christine Baranski, Alicia Witt, Alan Rosenberg
40-something Cybill Sheridan is an actress living in Los Angeles.
9
The Big Show Show (2020 - 2020)

Starring:
Paul Wight, Allison Munn, Reylynn Caster, Lily Brooks O'Briant
When Big Show's teenage daughter comes to live with him and his wife and two other daughters, he quickly becomes outnumbered and outsmarted.
10
Yes, Dear (2000 - 2006)

Starring:
Anthony Clark, Liza Snyder, Jean Louisa Kelly, Mike O'Malley
Yes, Dear is a comedy about two young couples and their outrageously contrasting views on parenting.
11
Chico and the Man (1974 - 1978)

Chico and the Man is an American sitcom television series that aired on NBC for four seasons from September 13, 1974, to July 21, 1978.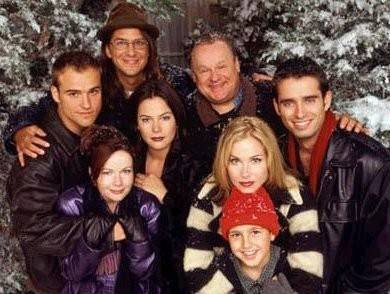 Starring:
Christina Applegate, Jennifer Milmore, Liza Snyder, Bruno Campos
A single mother (Applegate) tries to find love again with her new boyfriend Diego, of whom her father disapproves.