More Tv Shows Like All About the Washingtons (2018 - 2018)
Watch tv shows if you like All About the Washingtons (2018 - 2018).
16 items, 406 votes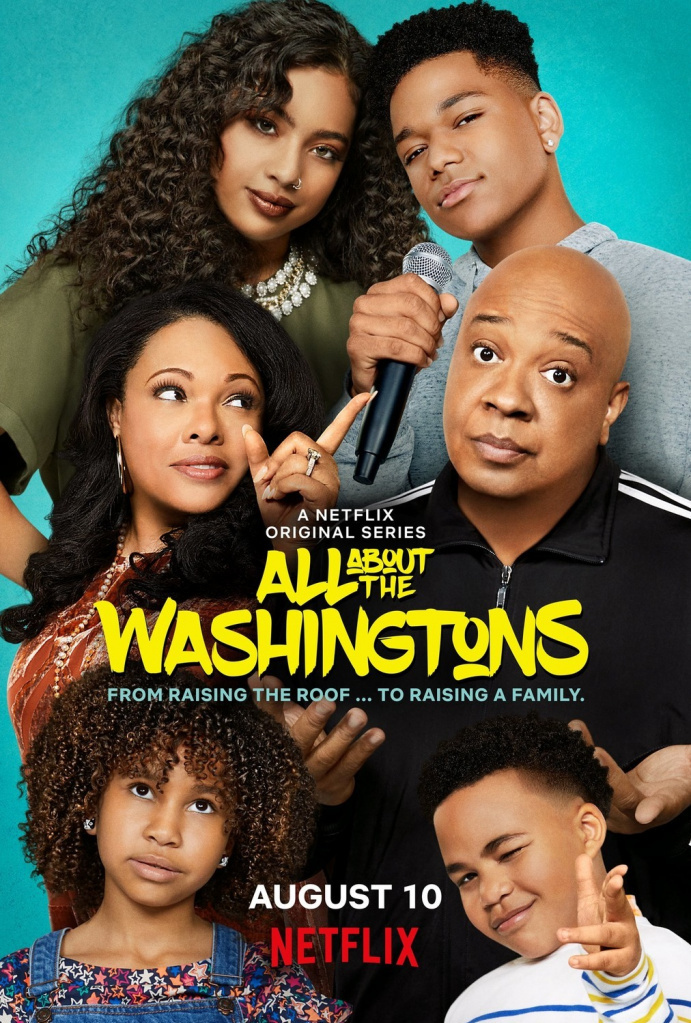 1
Kevin Can Wait (2016 - 2018)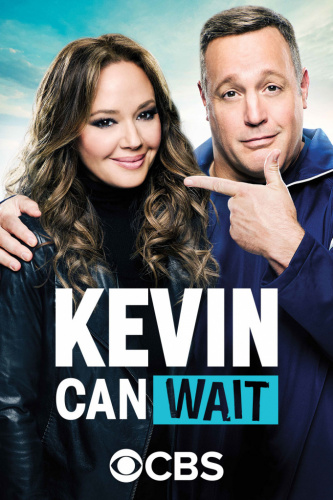 Starring:
Kevin James, Taylor Spreitler, Ryan Cartwright, Gary Valentine
KEVIN CAN WAIT stars Kevin James as a retired police officer who is setting out on a fresh career path as he rises to the challenge of being a newly single dad.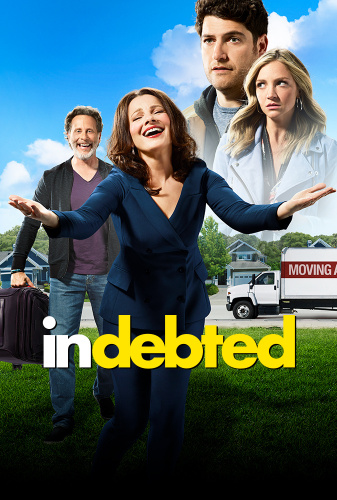 Starring:
Adam Pally, Abby Elliott, Jessy Hodges, Steven Weber
Young parents Dave and Rebecca are ready to reclaim their life after years of diapers and sleepless nights.
3
The Ropers (1979 - 1980)

The series focused on middle-aged couple Stanley (Norman Fell) and Helen Roper (Audra Lindley), who were landlords to Jack, Janet and Chrissy on Three's Company.
4
The Hughleys (1998 - 2002)

5
Good Times (1974 - 1979)

6
Last Man Standing (2011)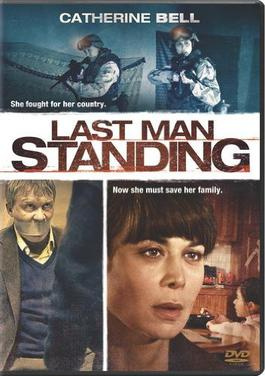 Starring:
Catherine Bell, Anthony Michael Hall, Mekhi Phifer, John Sanders
Genres:
Action, Drama, Thriller
Housewife Abby Collins is a former Marine who served in Afghanistan during Operation Enduring Freedom.
7
The Soul Man (2012 - 2016)

Starring:
Cedric the Entertainer, Niecy Nash, Wesley Jonathan, John Beasley
"The Soul Man" revolves around R&B superstar-turned-minister Reverend Boyce "The Voice" Ballentine, who was living the high life in Las Vegas at the top of the music charts when he gets the calling to go from soul singer to soul saver.
8
Man with a Plan (2016 - 2020)

Starring:
Matt LeBlanc, Liza Snyder, Matt Cook, Grace Kaufman
Man with a Plan is an American television sitcom created by Jackie and Jeff Filgo and starring Matt LeBlanc, who also serves as an executive producer.
9
1600 Penn (2012 - 2013)

Starring:
Josh Gad, Jenna Elfman, Martha MacIsaac, André Holland
President Gilcrest may be foremost the US head of state and government, his reassembled family complicates life in the White House considerably, often interfering with his image or even with matters of state.

Starring:
Celeste Dring, Louise Ford, Hugh Skinner, Ellie White
Comedy soap opera re-imagining the lives of the British Royal Family as you have never seen them before.
11
Unhappily Ever After (1995 - 1999)

Starring:
Geoff Pierson, Kevin Connolly, Nikki Cox, Justin Berfield
A slightly cleaner take-off of "Married with Children" with overstressed father Jack, whose life consists of a lousy job; a law-breaking, sex-starved wife; a skimpily dressing daughter with her eyes on an Ivy League school; an idiot son; and Mr Floppy, the epitome of Jack's raging schizophrenia, physically embodied in the form of a boozing, chain-smoking, perverse stuffed gray rabbit with whom Jack consults for advice in the rabbit's basement playpen, where Jack inevitably secludes himself.
12
Everybody Hates Chris (2005 - 2009)

Starring:
Terry Crews, Tichina Arnold, Tequan Richmond, Imani Hakim
Genres:
Comedy, Drama, Music
Motivated by his childhood experiences, Emmy Award-winner/actor/comedian Chris Rock narrates this very hilarious and touching story of a teenager growing up as the oldest of three children in Brooklyn, NY, in 1982.
13
Saint George (2014 - 2014)

Starring:
George Lopez, Jenn Lyon, Olga Merediz, Kaden Gibson
A newly divorced working man-turned-entrepreneur balances the clashing culture of his all-American ex-wife, his over-bearing mother, his free-loading uncle, his cousin, his son and his school's "tough and sexy", assistant principal.

15
Everybody Loves Raymond (1996 - 2005)

Starring:
Ray Romano, Patricia Heaton, Brad Garrett, Doris Roberts
Ray Barone seemingly has it all. A wonderful wife, a beautiful family, a great job, a nice house on Long Island. There's only one problem.
16
Significant Mother (2015 - 2015)

Starring:
Josh Zuckerman, Nathaniel Buzolic, Krista Allen, Emma Fitzpatrick
Budding Portland restaurateur Nate's world is turned upside down when he comes back from a business trip to find his lothario best friend and roommate is now dating his recently separated mother, Lydia.