Tv Shows to Watch If You Like the Two Ronnies (1971 - 1987)
Watch tv shows if you like The Two Ronnies (1971 - 1987).
22 items, 634 votes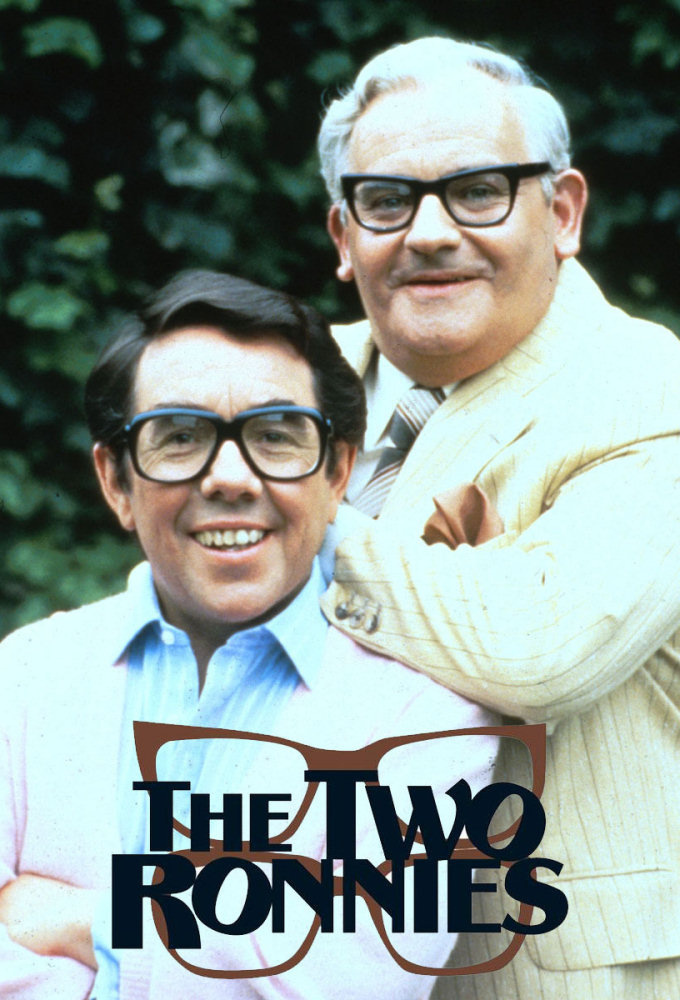 1
Big Train (1998 - 2002)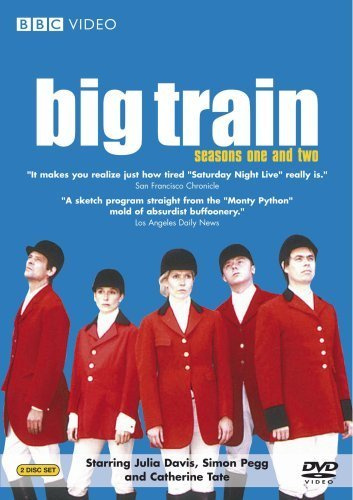 Starring:
Kevin Eldon, Mark Heap, Simon Pegg, Julia Davis
A British sketch comedy show where people in ordinary situations suddenly find themselves in absurd situations.
2
Not the Nine O'clock News (1979 - 1982)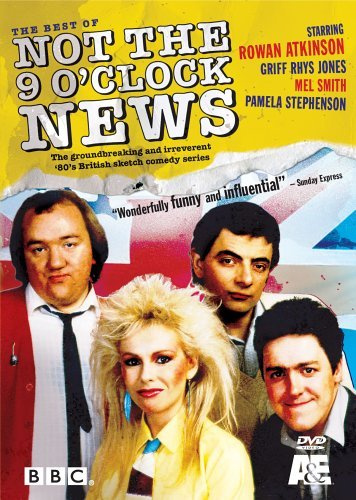 Starring:
Rowan Atkinson, Mel Smith, Pamela Stephenson, Griff Rhys Jones
British sketch comedy starring the likes of Rowan Atkinson and Mel Smith.
3
A Bit of Fry and Laurie (1987 - 1995)

Starring:
Stephen Fry, Hugh Laurie, Deborah Norton, Geoffrey McGivern
As the title suggests, "A Bit of Fry and Laurie" is less of a specific format than a 'coat-hanger' for short sketches, starring the comical duo in various, recurring or unique roles: Stephen Fry, the sophisticated giant who usually plays the smug one, and comparatively small Hugh Laurie, usually playing the patsy.
4
The Richard Pryor Show (1977)

The Richard Pryor Show is an American comedy variety show starring and created by Richard Pryor. It premiered on NBC on Tuesday, September 13, 1977 at 8 p. m.
5
Archie Bunker's Place (1979 - 1983)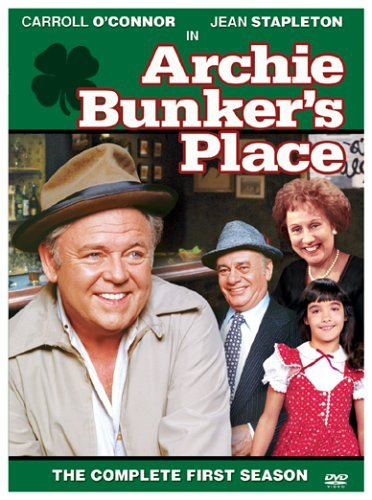 Starring:
Carroll O'Connor, Danielle Brisebois, Allan Melvin, Jason Wingreen
Television sitcom which was a continuation of 'All in the Family. ' In this series, Archie Bunker gets to loudly voice his opinions in his own bar, instead of at home.
6
The Fast Show (1994 - 2014)

Starring:
Paul Whitehouse, Charlie Higson, Arabella Weir, Simon Day
UK comedy sketch show depicting most forms of stereotypical British society.
7
Mid Morning Matters with Alan Partridge (2010 - 2016)

Starring:
Steve Coogan, Tim Key, Simon Greenall, Mary Joanna Coogan
Famous DJ Alan Partridge gives us an insight into what happens behind the microphone at North Norfolk digital radio.
8
French and Saunders (1987)

Starring:
Dawn French, Jennifer Saunders, Simon Brint, Rowland Rivron
This BBC comedy skit show is the brainchild of longtime comedy duo Dawn French and Jennifer Saunders.
9
Max & Paddy's Road to Nowhere (2004 - 2004)

Starring:
Peter Kay, Paddy McGuinness, Lisa Hammond, Tony Mooney
Hopeless doormen Max and Paddy leave clubland and embark on a series of wild and exciting adventures in their prized motorhome, "Easy Rider" style.
10
Citizen Smith (1977 - 1980)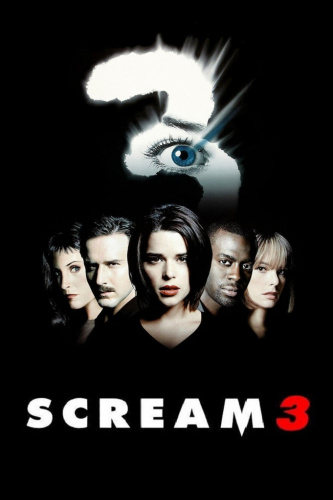 Citizen Smith is a British television sitcom written by John Sullivan, first broadcast from 1977 to 1980.
11
Open All Hours (1976 - 1985)

Open All Hours is a British television sitcom created and written by Roy Clarke for the BBC.
12
Goodness Gracious Me (1998 - 2015)

Starring:
Sanjeev Bhaskar, Meera Syal, Kulvinder Ghir, Nina Wadia
A British sketch comedy that explores the integration of Indian and British cultures through a series of satires,musicals and skits.
13
Some Mothers Do 'ave 'em (1973 - 1978)

Starring:
Michael Crawford, Michele Dotrice, Jessica Forte, Jane Hylton
Frank Spencer's more than just a accident-prone; everything he touches falls apart, and he can't keep a job for more than a day.

Starring:
Stephen Rea, Bruce Payne, Dimo Alexiev, Velizar Binev
The film follows a riot squad that enters an insane asylum to try to deal with a hostage situation involving some of the inmates.
15
The Odd Couple (1970 - 1975)

Starring:
Tony Randall, Jack Klugman, Al Molinaro, Penny Marshall
One is neat, one is a slob. Both are divorced and need a place to stay.
16
Dead Ringers (2002 - 2007)

17
Gimme Gimme Gimme (1999 - 2001)

Starring:
Kathy Burke, James Dreyfus, Beth Goddard, Rosalind Knight
A sitcom about two dreamy London roommate: gay unemployed actor Tom Farrell, whose career is going nowhere; and Linda La Hughes, who is about as attractive as a centenary nun, yet has delusions of romantic love.
18
Black Books (2000 - 2004)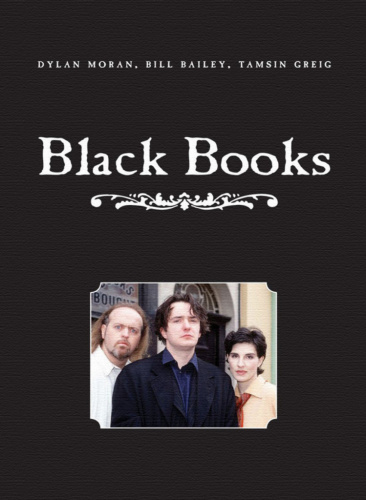 Starring:
Dylan Moran, Bill Bailey, Tamsin Greig, Paul Beech
Bernard Black runs his own bookshop even though he doesn't much like people who buy books and hates having customers.
19
The Odd Couple (2015 - 2017)

Starring:
Matthew Perry, Thomas Lennon, Lindsay Sloane, Yvette Nicole Brown
After being kicked out of their houses by their wives, two friends try to share an apartment, but their ideas of housekeeping and lifestyles are as different as night and day.
20
The Two Ronnies (1971 - 1987)

Starring:
Ronnie Barker, Ronnie Corbett, The Fred Tomlinson Singers, John Owens
Long running BBC comedy show consisting of sketches and humourous musical routines involving the large Ronnie Barker and the small Ronnie Corbett.