Movies Like Notre Dame (2019)
Movies similar to Notre Dame (2019).
6 items, 152 votes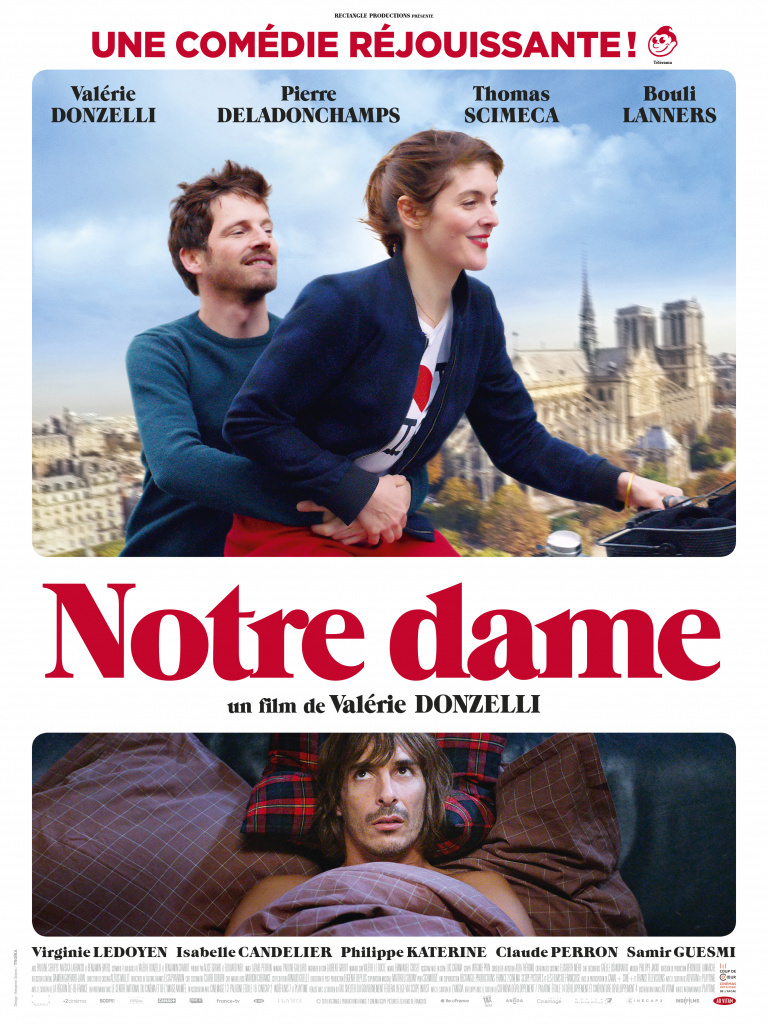 1
2 Autumns, 3 Winters (2013)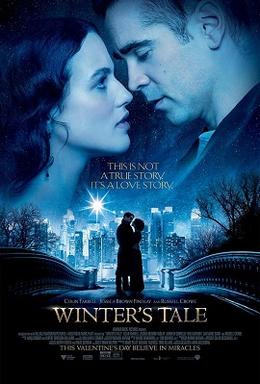 Starring:
Vincent Macaigne, Maud Wyler, Bastien Bouillon, Audrey Bastien
The story is narrated by each of the major characters. At the beginning, 33-year-old Arman (Macaigne) decides to change his life.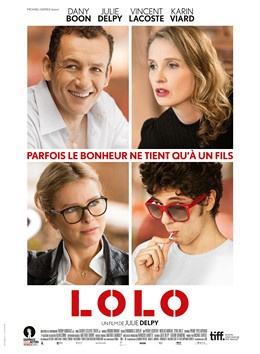 Starring:
Julie Delpy, Dany Boon, Vincent Lacoste, Karin Viard
Violette, a 40-year old Parisian workaholic with a career in the fashion industry, falls for a country bumpkin computer geek from Biarritz, Jean-René, while on a spa holiday with her best friend, the promiscuous Ariane.

Starring:
Emmanuelle Riva, Pierre Richard, Emmy Boissard Paumelle, Céline Laurentie
When she is a little girl Fiona's (Fiona Gordon) aunt Martha moves from Canada to Paris.

Starring:
Bernadette Lafont, Emmanuelle Riva, Eric Elmosnino, Julie Delpy
Skylab was the first United States space station, launched by NASA, occupied for about 24 weeks between May 1973 and February 1974.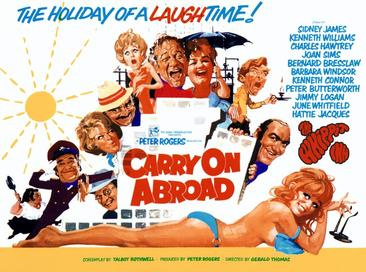 Starring:
Sidney James, Kenneth Williams, Charles Hawtrey, Joan Sims
The film opens with pub landlord and frequent holidaymaker Vic Flange (Sid James) openly flirting with the sassy saucepot widow Sadie Tompkins (Barbara Windsor) as his battleaxe wife, Cora (Joan Sims), looks on with disdain.
6
The Phantom of Liberty (1974)

Starring:
Jean-Claude Brialy, Adolfo Celi, Michel Piccoli, Monica Vitti
The opening scene is inspired by "The Kiss", a short story by Spanish post-romanticist writer Gustavo Adolfo Bécquer and by Francisco Goya's painting The Third of May 1808.