More Movies Like It Must Be Heaven (2019)
Watch movies if you like It Must Be Heaven (2019).
12 items, 271 votes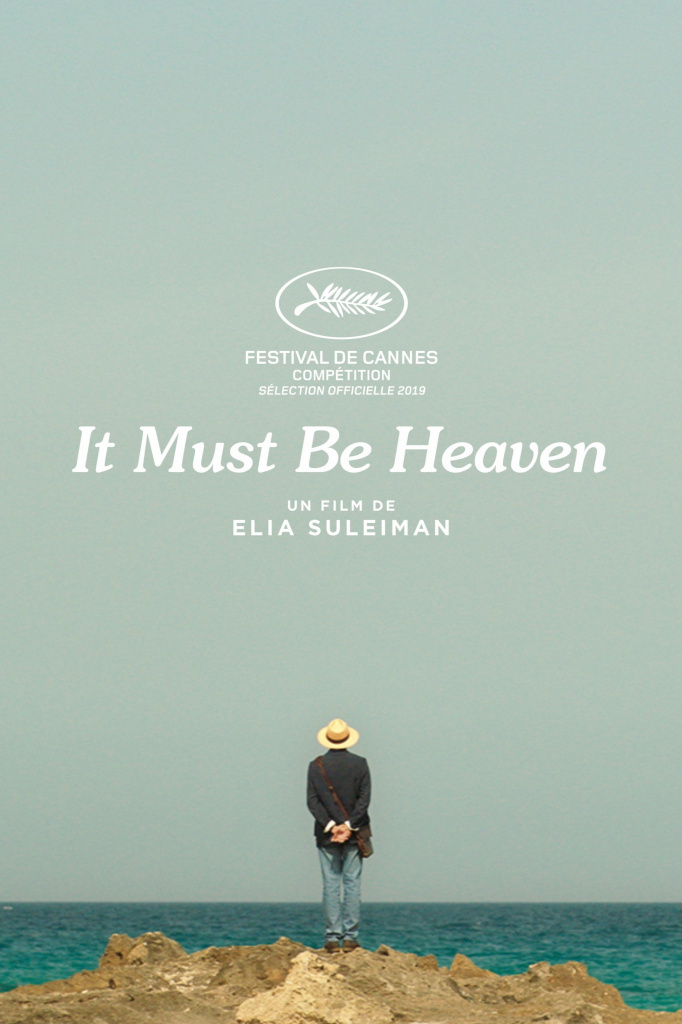 1
Me, Myself and Mum (2013)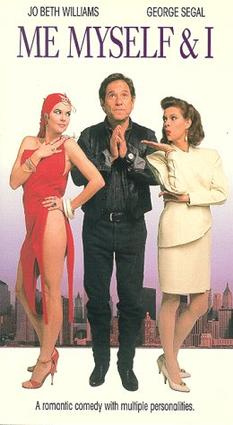 Starring:
Guillaume Gallienne, André Marcon, Françoise Fabian, Nanou Garcia
In a theatre, Guillaume recounts how his life developed as a youth. As a young effeminate boy, his mother casually dismisses his antics.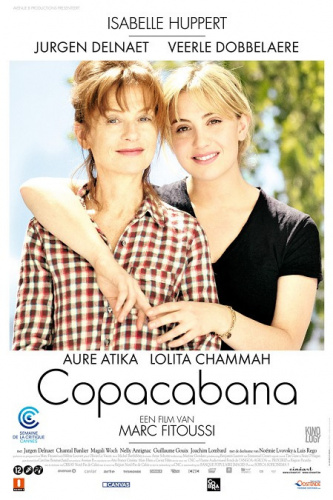 Starring:
Isabelle Huppert, Aure Atika, Lolita Chammah, Jurgen Delnaet
Copacabana is a 2010 French comedy film directed by Marc Fitoussi and starring Isabelle Huppert.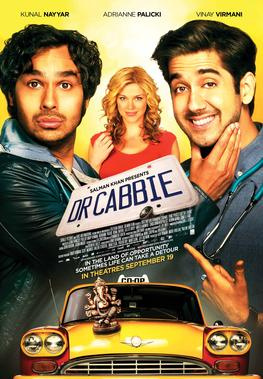 Starring:
Vinay Virmani, Adrianne Palicki, Kunal Nayyar, Lillete Dubey
Deepak Veer Chopra is an Indian doctor who immigrates to Canada in the hope of starting a new life, but bureaucracy confines him to live as a taxi driver.
4
Neuilly Yo Mama! (2009)

Starring:
Samy Seghir, Jérémy Denisty, Rachida Brakni, Denis Podalydès
Fourteen-year-old Sami (Samy Seghir) is a beur (a French person of Maghrebi descent) living in Chalon-sur-Saône, a relatively poor city in the Burgundy region.
5
Divine Intervention (2002)

Starring:
Elia Suleiman, Manal Khader, George Ibrahim, Amer Daher
Genres:
Comedy, Drama, Romance
In Nazareth, Santa Claus runs away from children as gifts fall from his basket. He's been stabbed and leans against a tree. Neighbors bicker over small stuff.

Starring:
Greta Gerwig, Zoe Lister-Jones, Hamish Linklater, Joel Kinnaman
On her 29th birthday, Ph. D. student Lola accepts a marriage proposal from her longtime artist boyfriend, Luke, and wedding preparations soon unfold.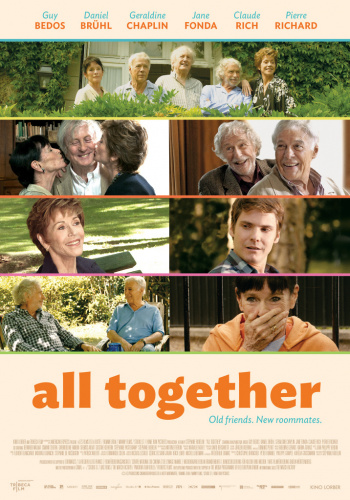 Starring:
Guy Bedos, Daniel Brühl, Geraldine Chaplin, Jane Fonda
Jean (Bedos) is a romantic revolutionary, yet enjoys the spoils of a bourgeois lifestyle with his wife, Annie (Chaplin).

Starring:
Bernadette Lafont, Emmanuelle Riva, Eric Elmosnino, Julie Delpy
Skylab was the first United States space station, launched by NASA, occupied for about 24 weeks between May 1973 and February 1974.
9
Growing Up and Other Lies (2014)

Starring:
Adam Brody, Wyatt Cenac, Danny Jacobs, Josh Lawson
After struggling for years as an artist in New York City, Jake is calling it quits and returning home to Ohio.
10
2 Autumns, 3 Winters (2013)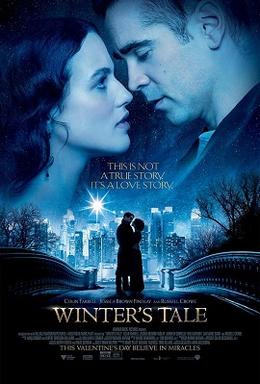 Starring:
Vincent Macaigne, Maud Wyler, Bastien Bouillon, Audrey Bastien
The story is narrated by each of the major characters. At the beginning, 33-year-old Arman (Macaigne) decides to change his life.
11
Carry on Abroad (1972)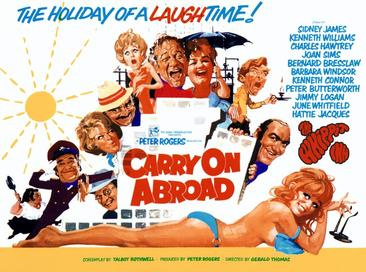 Starring:
Sidney James, Kenneth Williams, Charles Hawtrey, Joan Sims
The film opens with pub landlord and frequent holidaymaker Vic Flange (Sid James) openly flirting with the sassy saucepot widow Sadie Tompkins (Barbara Windsor) as his battleaxe wife, Cora (Joan Sims), looks on with disdain.
12
Sex Lives of the Potato Men (2004)

Starring:
Johnny Vegas, Mackenzie Crook, Carol Harvey, Helen Latham
Sex Lives of the Potato Men is a 2004 British comedy film.