Movies You Should Watch If You Like the Wrong Student (2017)
Watch these movies if you like The Wrong Student (2017).
8 items, 183 votes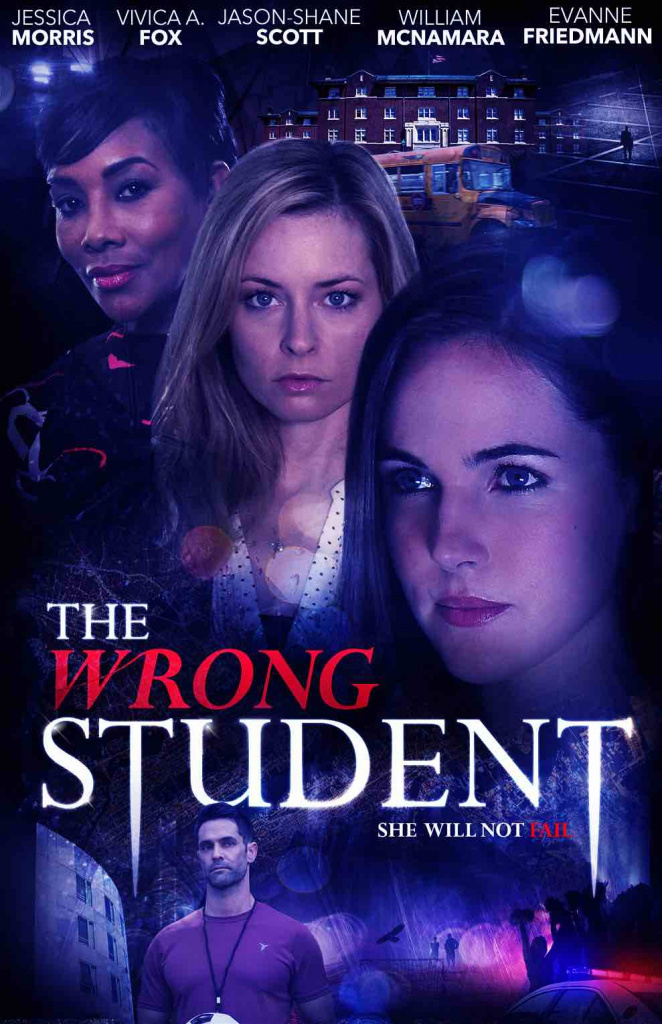 1
The Wrong Roommate (2016)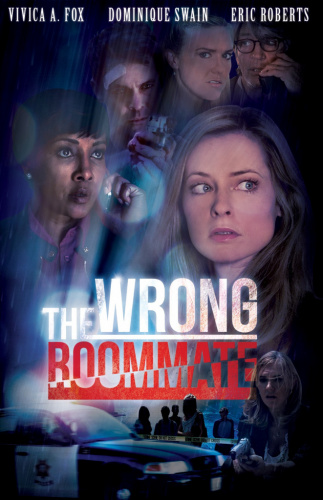 Starring:
Jessica Morris, Vivica A. Fox, Jason-Shane Scott, Dominique Swain
Genres:
Drama, Mystery, Thriller
Following a break-up with her unfaithful fiancé, a young college professor agrees to live at her sister's and watch over the home and her 17 year old niece.
2
The Perfect Assistant (2008)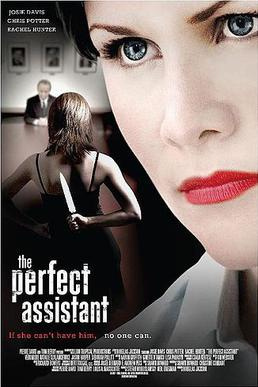 Starring:
Josie Davis, Chris Potter, Rachel Hunter, Veronique-Natale Szalankiewicz
Genres:
Crime, Mystery, Thriller
The movie begins with the hiring of Rachel Partson (Josie Davis) as an administrative assistant at Wescott Public Relations.
3
The Wrong Boy Next Door (2019)

Starring:
Vivica A. Fox, Calli Taylor, Travis Burns, Alexandra Scott
After troubled teen Katie is sentenced to house arrest, she falls for an attractive young man named John who has just moved in next door.
4
Do No Harm (2013 - 2013)

Starring:
Steven Pasquale, Alana De La Garza, Michael Esper, Ruta Gedmintas
Jason Cole, a brilliant neurosurgeon has to battle with his own alter-ego, Ian Price, in order to live a normal life in this modern take on Jekyll and Hyde.
5
High School Lover (2017)

Starring:
Paulina Singer, François Arnaud, Lana Condor, Tyler Alvarez
Genres:
Drama, Romance, Thriller
After Kelly Winters, a 17-year-old high school senior, falls in love with Christian Booth, a famous actor who is 9 years older than her, after she snuck into a private Hollywood party at an underground club, her father; Rick (also a cinematographer) tries to intervene before the crush turns into a dangerous obsession.
6
The Miracle Season (2018)

Starring:
Helen Hunt, Erin Moriarty, William Hurt, Danika Yarosh
Caroline "Line" Found is the star volleyball player on the Iowa City West High School Volleyball Team and well-loved by members of the community.

Starring:
Ashleigh Craig, Cody Hamilton, Lucas Till, Crystal Reed
High school student Scott gains popularity among his classmates for his prowess on the soccer field, which he seeks to turn into an athletic scholarship.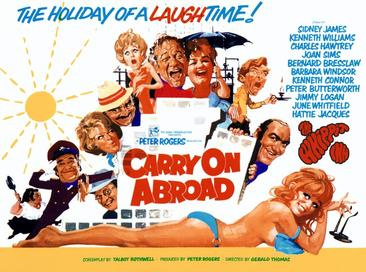 Starring:
Sidney James, Kenneth Williams, Charles Hawtrey, Joan Sims
The film opens with pub landlord and frequent holidaymaker Vic Flange (Sid James) openly flirting with the sassy saucepot widow Sadie Tompkins (Barbara Windsor) as his battleaxe wife, Cora (Joan Sims), looks on with disdain.