Movies to Watch If You Like Hoffman (1970)
Movies to watch if you like Hoffman (1970).
13 items, 382 votes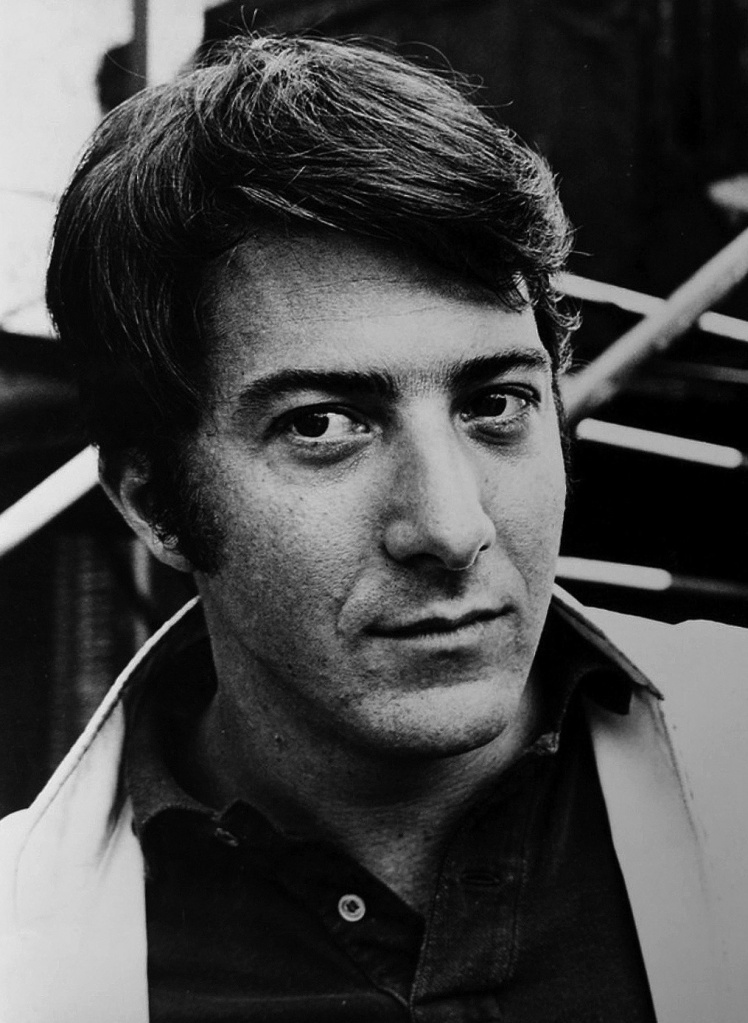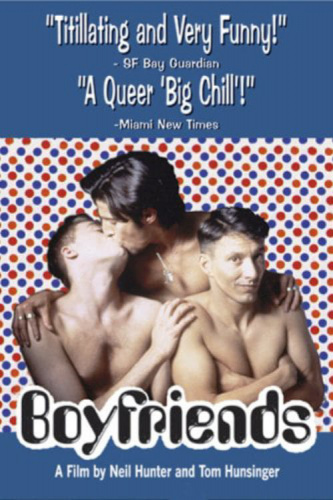 Paul, Matt and Will, three best friends decide to go on holiday together.
2
My Last Five Girlfriends (2009)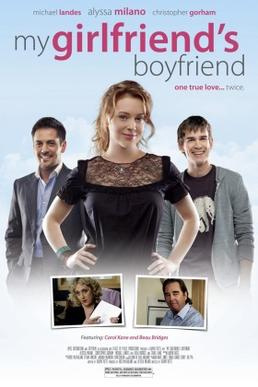 Starring:
Brendan Patricks, Naomie Harris, Kelly Adams, Cécile Cassel
After yet another failed relationship, 30-something Duncan (Brendan Patricks) decides to quiz his last five girlfriends to find out what went wrong in order to figure out how to find love.
3
Muffin Top: A Love Story (2017)

Starring:
Cathryn Michon, Marissa Jaret Winokur, Diedrich Bader, Jill Holden
Muffin Top: A Love Story is a 2014 American romantic comedy directorial debut film directed by Cathryn Michon, who also starred in the film.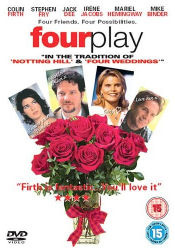 Starring:
Mike Binder, Colin Firth, Mariel Hemingway, Irène Jacob
Fourplay follows the romantically entwined lives of a TV writer, producer, actress and makeup artist.
5
All My Friends Are Leaving Brisbane (2007)

Starring:
Charlotte Gregg, Matt Zeremes, Ryan Johnson, Cindy Nelson
All My Friends Are Leaving Brisbane is a 2007 Australian romantic comedy film directed by Louise Alston and written by Stephen Vagg.

7
Love at First Hiccough (1999)

Starring:
Robert Hansen, Sofie Lassen-Kahlke, Sebastian Jessen, Rasmus Albeck
Kaerlighed ved forste hik (Love at First Hiccough) is a 1999 Danish drama film based on the novel by Dennis Jürgensen.

Starring:
Amber Benson, James Marsters, Tressa DiFiglia, Andy Hallett
Chance is a twenty-something slacker living in Los Angeles, who relies on a trust fund for finances.
9
I'm Shy, but I'll Heal (1978)

Starring:
Pierre Richard, Aldo Maccione, Jacques François, Mimi Coutelier
Pierre Renaud, receptionist in a big hotel, suffers from a crippling shyness.
10
The Search for John Gissing (2001)

Starring:
Mike Binder, Tim Briggs, Allan Corduner, Janeane Garofalo
Matthew Barnes is a young executive on the move up who finds himself a pawn in corporate in-fighting when he's sent to London to oversee a merger.
11
We Think the World of You (1988)

Starring:
Alan Bates, Max Wall, Liz Smith, Frances Barber
In post-war London an aimless young married bisexual man, Johnny, is sent to prison.

Starring:
Regina Hall, Jill Scott, Eve, Brooklyn Sudano
Trista, a career-driven talent agent, has not gotten over her commitment-phobic ex; gossip columnist Viviane is still in love with the father of her son; and struggling actress Amaya will do anything to sabotage the marriage of her boyfriend.

Starring:
Greta Gerwig, Zoe Lister-Jones, Hamish Linklater, Joel Kinnaman
On her 29th birthday, Ph. D. student Lola accepts a marriage proposal from her longtime artist boyfriend, Luke, and wedding preparations soon unfold.