Most Similar Movies to an Elephant's Journey (2017)
Movies similar to An Elephant's Journey (2017).
6 items, 140 votes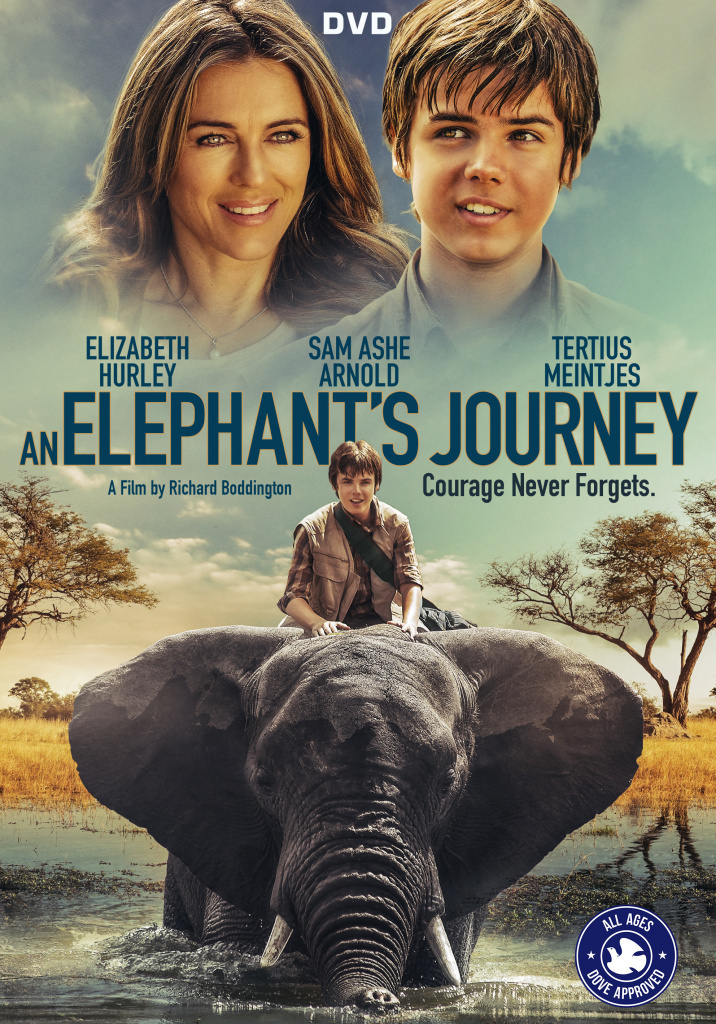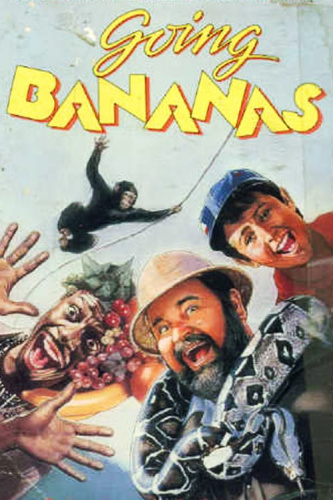 Genres:
Adventure, Comedy
A boy (David Mendenhall), his guardian (Dom DeLuise) and an African guide (Jimmie Walker) try to save a talking chimp called Bonzo from bad guys.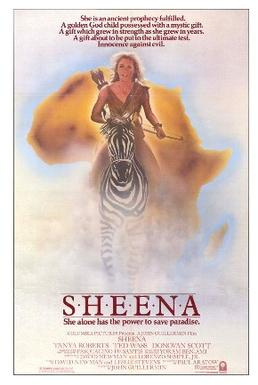 Starring:
Tanya Roberts, Ted Wass, Donovan Scott, Elizabeth of Toro
Genres:
Adventure, Fantasy
While investigating rumors of a mystical "healing earth" whose powers are said to flow forth from the sacred Gudjara Mountain, geologists Philip and Betsy Ames (Michael Shannon and Nancy Paul) are killed in a cave-in, leaving their young daughter Janet an orphan.
3
White Hunter Black Heart (1990)

Starring:
Clint Eastwood, Jeff Fahey, Charlotte Cornwell, Norman Lumsden
In the early 1950s, world-renowned film-maker John Wilson travels to Africa for his next film, bringing with him a young writer chum named Pete Verrill.

Starring:
Giuliano Gemma, Ursula Andress, Jack Palance, Giuseppe Maffioli
John Baxter is a freewheeling trader of goods in Africa with a pet chimpanzee and one dream: to save enough money to buy a gas station in Detroit.
5
Where the River Runs Black (1986)

Father Mahoney (Peter Horton) is a missionary priest in the Amazon, and on occasion reports to his superior, Father O'Reilly (Charles Durning), who disapproves of his plans to save the indigenous people of the area through medicine and development.
6
Against the Wild 2: Survive the Serengeti (2016)

Starring:
Jeri Ryan, John Paul Ruttan, Ella Ballentine, Ashley Dowds
Two kids and their dog must use all their skills to survive in the African bush after a plane crash.