Most Similar Movies to Walk Like a Panther (2018)
Watch movies if you like Walk Like a Panther (2018).
10 items, 239 votes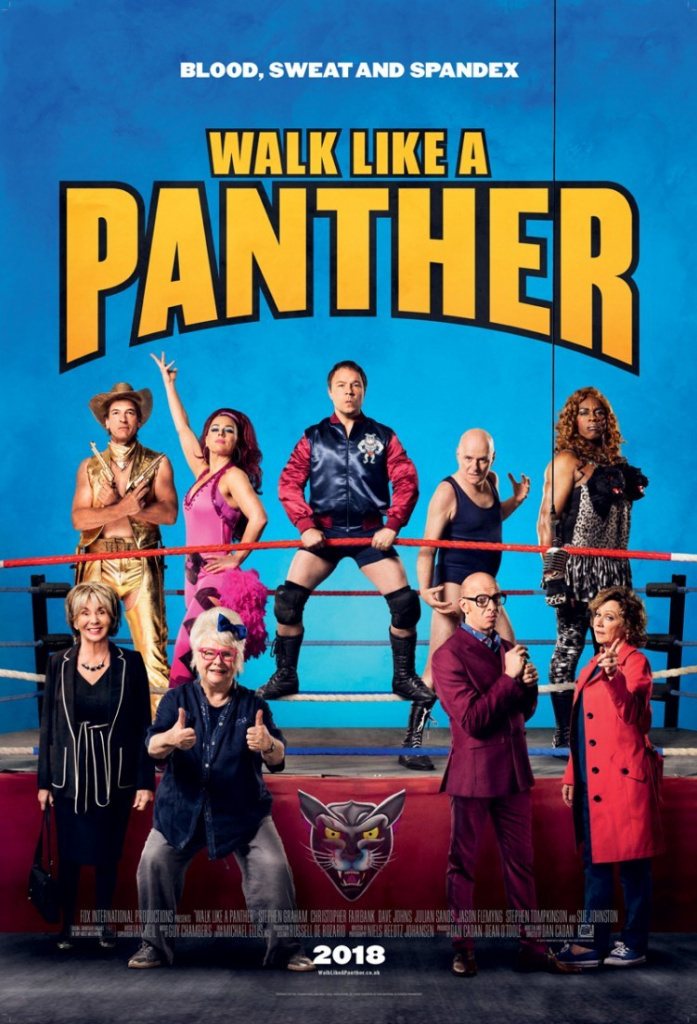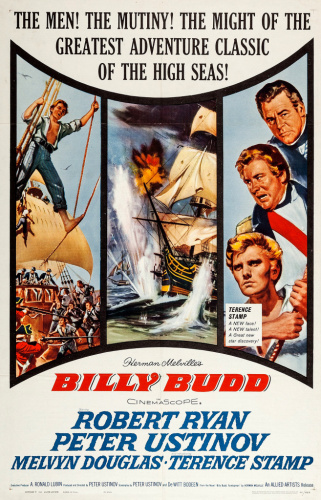 Starring:
John Alderton, Deryck Guyler, Noel Howlett, Joan Sanderson
Mr.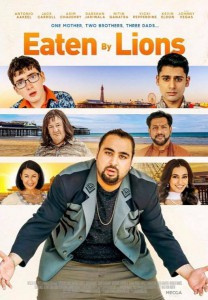 Starring:
Antonio Aakeel, Emily Spowage, Christopher Hollinshead, George Jewell Hanson
Omar and Pete are half brothers. When their parents are eaten by lions they embark on a journey to find Omar's real father.

Starring:
Benedict Wong, Eddie Marsan, Omid Djalili, Alan Williams
Political refugees are given allotments as part of a scheme to help them fit into the local community.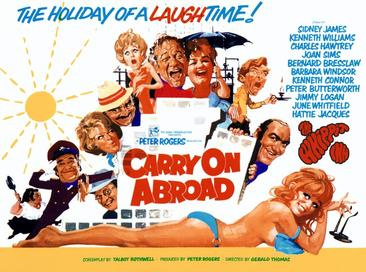 Starring:
Sidney James, Kenneth Williams, Charles Hawtrey, Joan Sims
The film opens with pub landlord and frequent holidaymaker Vic Flange (Sid James) openly flirting with the sassy saucepot widow Sadie Tompkins (Barbara Windsor) as his battleaxe wife, Cora (Joan Sims), looks on with disdain.
5
Breaking the Bank (2014)

Starring:
Tamsin Greig, Kelsey Grammer, John Michael Higgins, Doon Mackichan
With ruthless US and Japanese investment banks circling Tuftons, a struggling two-hundred-year-old, family-run British bank, can its bumbling, incompetent chairman, Sir Charles Bunbury, fend off the onslaught and save the bank?.

Starring:
Martin Compston, Talulah Riley, Morgan Watkins, Joe Thomas
Scottish Mussel is a 2015 comedy film, written, directed and produced by Talulah Riley that revolves around the life of a Glaswegian criminal, Ritchie (Martin Compston), who becomes interested in poaching freshwater pearl mussels from rivers in the Highlands of Scotland.
7
Sir Henry at Rawlinson End (1980)

Starring:
Trevor Howard, Patrick Magee, Denise Coffey, J.G. Devlin
The plot of Sir Henry at Rawlinson End revolves around attempts to exorcise the ghost of Humbert, the brother of drunken aristocrat Sir Henry (Trevor Howard).
8
Operation Cupcake (2012)

9
After You've Gone (2007 - 2008)

Starring:
Nicholas Lyndhurst, Celia Imrie, Ryan Sampson, Dani Harmer
The daily lives of Jimmy, his two kids and his mother in law whilst his wife is in Africa.
10
My Best Friend's Birthday (1987)

Starring:
Craig Hamann, Quentin Tarantino, Crystal Shaw Martell, Allen Garfield
My Best Friend's Birthday is a partially lost black-and-white amateur film directed, edited, co-written, co-produced and starring Quentin Tarantino.