Movies Similar to Scare Package (2019)
Watch these movies if you like Scare Package (2019).
9 items, 209 votes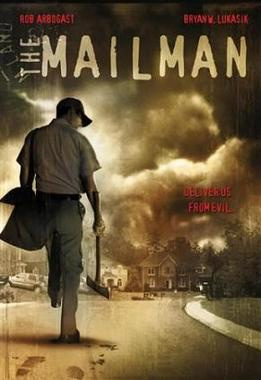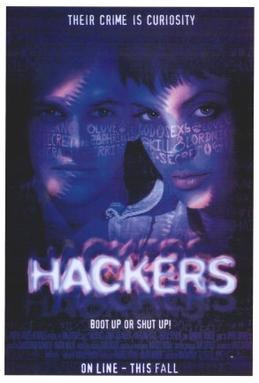 Starring:
Danica McKellar, Jay Kenneth Johnson, Juliet Landau, Tony Burton
On a small island, a man (Kane Hodder) is chased by an unseen figure. As he stops to catch his breath, he is decapitated by his pursuer.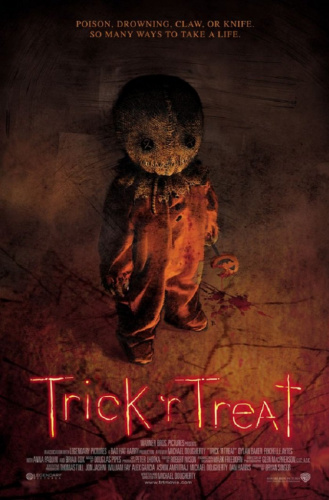 Starring:
Anna Paquin, Brian Cox, Dylan Baker, Rochelle Aytes
The film takes place over the course of Halloween in the fictional town of Warren Valley, Ohio.

Starring:
Carmine Capobianco, Patti Chambers, Carla Bragoli, Carrie Gordon
Joe, a bartender, and Kate, a manicurist, meet after trying to find a significant other for a long time. They are both murderers.
4
Halloween with the New Addams Family (1977)

Starring:
John Astin, Jackie Coogan, Carolyn Jones, Henry Darrow
Gomez's brother Pancho is staying with the Family while Gomez goes to a lodge convention in Tombstone, Arizona.

Starring:
Joe Don Baker, Stella Stevens, George Kennedy, Julia Duffy
Dick Harbinger (Joe Don Baker) is in the police and is obsessed with stopping history repeating itself.

Starring:
Mitchell Musolino, Will Stout, Lexi Dripps, Cortland Woodard
All Sam and Josh want to do is have fun on Halloween and raise some mischief before they graduate from high school next year.

Starring:
Zach Galligan, Deborah Foreman, Jennifer Bassey, Joe Baker
In a small suburban town, a group of college students—Mark Loftmore (Zach Galligan), China Webster (Michelle Johnson), Sarah Brightman (Deborah Foreman), Gemma (Clare Carey), James (Eric Brown) and Tony (Dana Ashbrook)--visit a mysterious wax museum, resulting from Sarah and China's earlier encounter with a taciturn gentleman (Warner) who claims to own the exhibit and extends them an invitation.
8
Deadtime Stories (1986)

Starring:
Scott Valentine, Nicole Picard, Matt Mitler, Cathryn de Prume
An impatient uncle attempts to calm his rambunctious nephew by telling him three horror stories.
9
The Babysitter: Killer Queen (2020)

Starring:
Judah Lewis, Samara Weaving, Jenna Ortega, Emily Alyn Lind
Two years after a satanic cult led by his former babysitter Bee tried to kill him, Cole is now a junior in high school.