More Movies Like the Corpse Grinders (1971)
Watch movies if you like The Corpse Grinders (1971).
17 items, 459 votes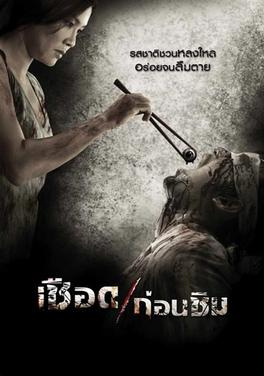 1
Children Shouldn't Play with Dead Things (1972)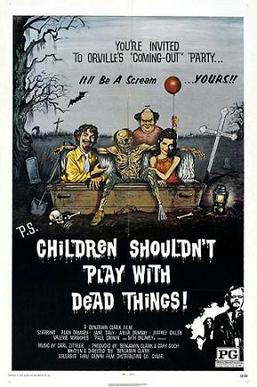 Starring:
Alan Ormsby, Valerie Mamches, Jeff Gillen, Anya Ormsby
The story focuses on a theatre troupe, led by Alan (Alan Ormsby).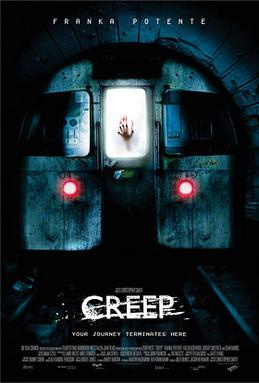 Starring:
Chuck Hartsell, Michael Shelton, Kyle Holman, Chris Garrison
Hide and Creep is an American horror/comedy film released in 2004. This film was based on an earlier short named "Birthday Call".
3
Satan's Little Helper (2004)

Starring:
Alexander Brickel, Katheryn Winnick, Stephen Graham, Amanda Plummer
Douglas 'Dougie' Whooly is a nine-year-old boy obsessed with a video game, in which he plays Satan's little helper.

Starring:
Steve Sooy, Anthony M. Carr, Ken Davis, Stan Morrow
Redneck Zombies is a 1987 American horror comedy trash film directed by Pericles Lewnes and released by Troma Entertainment.
5
Chopper Chicks in Zombietown (1989)

Starring:
Jamie Rose, Catherine Carlen, Lycia Naff, Vicki Frederick
The film is about an all-female motorcycle gang named the "Cycle Sluts", who cruise into the isolated town of Zariah looking for a good time.


Starring:
Rick Burks, Carl Crew, Roger Dauer, LaNette La France
Two brothers, Michael Tutman (Rick Burks) and George Tutman (Carl Crew) are brainwashed by their serial killer uncle Anwar Namtut (Drew Godderis) into completing his task of resurrecting the ancient Lumerian goddess Sheetar (Tanya Papanicolas).
8
My Mom's a Werewolf (1989)

Starring:
Susan Blakely, John Saxon, Tina Caspary, John Schuck
Leslie Shaber is an average suburban housewife who is fed up with her boring life, and especially being continually ignored by her husband, Howard.
9
Sorority Party Massacre (2012)

Starring:
Thomas Downey, Ed O'Ross, Marissa Skell, Eve Mauro
Every year, Stella Fawnskin selects seven members of Sigma Phi Pi, a sorority with chapters all over the United States, to compete for the Fawnskin Grant.

Starring:
Robert Englund, Lin Shaye, Giuseppe Andrews, Jay Gillespie
Six prep college students and a biker couple travel south towards Daytona Beach for Spring Break, but a detour leads them into the seemingly idyllic Georgia town of Pleasant Valley, which is holding its annual "Guts and Glory Jubilee" in honor of the American Civil War.
11
2001 Maniacs: Field of Screams (2010)

Starring:
Bill Moseley, Lin Shaye, Christa Campbell, Kevin 'ohGr' Ogilvie
When this year's round of unsuspecting Northerners fail to show up for their annual Guts N' Glory Jubilee because the Feds are investigating the disappearances of Northerners over the years, the residents of Pleasant Valley take their twisted carnival on the road and head to Iowa, where they encounter spoiled heiresses, Rome and Tina Sheraton, and the cast and crew of their "Road Rascals" reality show.
12
Jersey Shore Massacre (2014)

Starring:
Danielle Dallacco, Angelica Boccella, Giovanni Roselli, Chris Lazzaro
When Teresa and the girls leave their suburban New Jersey salon for a weekend of sun and sin down the shore, they are blindsided by a bizarre twist of events that catapult them from the sands of Seaside Heights to a secluded house deep in the New Jersey Pine Barrens.

Starring:
Damon Martin, Royal Dano, Phil Fondacaro, J. Downing
Ghoulies II picks up a short time after the first movie, a few of the little nasties stow away on an amusement park ride and bring big bucks to a dying fair.
14
A Cadaver Christmas (2011)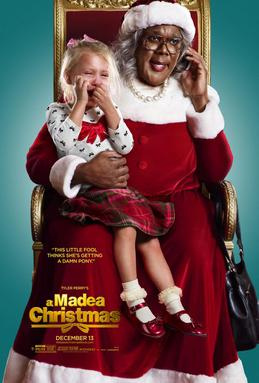 Starring:
Daniel Rairdin-Hale, Hanlon Smith-Dorsey, Yosh Hayashi, Ben Hopkins
United by terrifying and bizarre circumstances, the janitor, the drunk, the bartender, the cop, his perp, and the student security guard must fight to undo the professor's work.

Starring:
Rory Calhoun, Paul Linke, Nancy Parsons, Nina Axelrod
Genres:
Comedy, Horror, Thriller
Based on a true story out of Wrocław (Poland) about German serial killer and cannibal Karl Denke, Farmer Vincent Smith and his younger sister Ida live on a farm with an attached motel, named "Motel Hello" (but the neon "O" flickers, turning the name into "Motel Hell").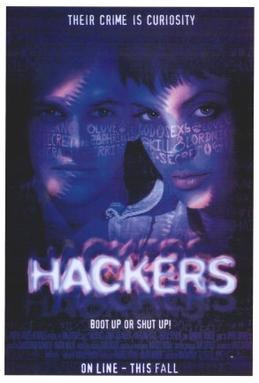 Starring:
Danica McKellar, Jay Kenneth Johnson, Juliet Landau, Tony Burton
On a small island, a man (Kane Hodder) is chased by an unseen figure. As he stops to catch his breath, he is decapitated by his pursuer.
17
Microwave Massacre (1979)

Starring:
Jackie Vernon, Loren Schein, Al Troupe, Marla Simon
Donald (Vernon) is an overweight, middle-aged construction worker with a big problem: his shrew of a wife May (Claire Ginsberg) has started to only cook gourmet foods in a Hyacinth Bucket-style misguided effort to make themselves seem classier than they are.