Movies Most Similar to the Marriage (2017)
Watch these movies if you like The Marriage (2017).
19 items, 543 votes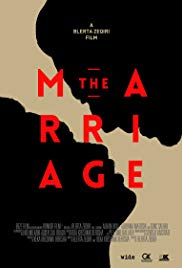 1
A Moment in the Reeds (2017)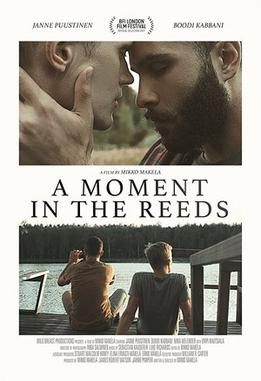 Starring:
Janne Puustinen, Boodi Kabbani, Mika Melender, Virpi Rautsiala
Leevi returns to Finland from his university studies in Paris to spend the summer helping his father Jouko renovate the family lakehouse for sale.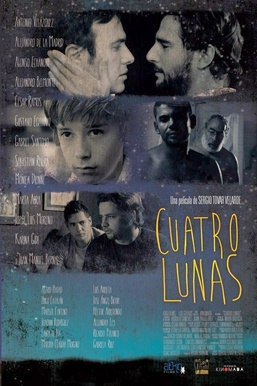 Starring:
Antonio Velázquez, Alejandro de la Madrid, Cesar Ramos, Gustavo Egelhaaf
Four interwoven and complex stories of love and acceptance (of self and others): a boy who has secretly been attracted to his male cousin through life; two college students starting a secret relationship; a committed couple severely tested by the arrival of another man; and an old married man dazzled by a young married male who hustles to get back to his own family.
3
And Then We Danced (2019)

Starring:
Levan Gelbakhiani, Bachi Valishvili, Ana Javakishvili, Kakha Gogidze
Merab (Levan Gelbakhiani) is a young man and dedicated dancer training at the National Georgian Ensemble with his partner and pseudo-girlfriend, Mary (Ana Javakhishvili), and his deadbeat, delinquent brother David (Giorgi Tsereteli).
4
God's Own Country (2017)

Starring:
Josh O'Connor, Alec Secareanu, Gemma Jones, Ian Hart
In Yorkshire, Johnny lives on the family farm with his father, Martin, and grandmother, Deirdre.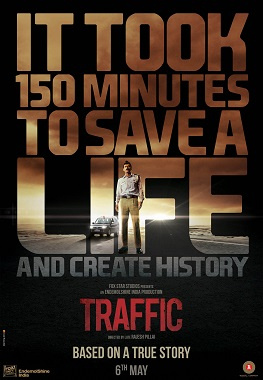 Starring:
Russell Tovey, Arinzé Kene, Lisa McGrillis, Nico Mirallegro
Nineteen-year-olds Jason and Ade have been in the Academy of a famous London football club since they were eight years old.
6
Center of My World (2016)

Starring:
Bendix Hansen, Sarah Fuhrer, Louis Hofmann, Sabine Timoteo
17-year-old Phil comes back from a summer camp and returns to the old mansion Visible where he lives with his mother, Glass, and his twin sister, Dianne.
7
I Dream in Another Language (2017)

Starring:
Fernando Álvarez Rebeil, José Manuel Poncelis, Eligio Meléndez, Fátima Molina
I Dream in Another Language (Spanish: Sueño en otro idioma) is a 2017 Mexican drama film directed by Ernesto Contreras.

Starring:
Ignacio Rogers, Esteban Masturini, Joaquín Parada, Blas Finardi Niz
Esteros is a 2016 international co-production drama film directed by Papu Curotto.

Starring:
Alex Dimitriades, Elena Mandalis, Damien Fotiou, Alex Papps
Over a 24-hour period, 19-year-old Ari confronts his sexuality and his Greek background.

Starring:
Sinan Hancili, Engin Sert, Martina Hesse, Peter Beck
Cibrâil, a young policeman, is living happily with his girlfriend in Berlin. He is well integrated in society despite his Turkish background.

Starring:
Hugo Bolton, Elly Condron, Simon Haycock
Olivier and James, two men in a same-sex relationship, take a romantic break in Provence in the South of France.

Starring:
Astrid Bergès-Frisbey, Álvaro Cervantes, Llorenç González, Sonia Méndez
Struggling martial artist and dancer Bruno loves his girlfriend Carla, but when he meets fellow dancer Rai, serious sparks begin to fly, opening the couple up to new possibilities.

Starring:
Jonny Labey, Laura Ainsworth, Daniel Brocklebank, Suzanne Collins
A young man involved in a love affair that will change his life forever, whilst his lover wrestles his demons on a journey that will force him to come to terms with his sexuality, leaving lives destroyed in the wake.

Starring:
James Wilby, Rupert Graves, Hugh Grant, Denholm Elliott
During a trip to a windswept beach, Maurice Hall, an 11-year-old schoolboy, receives instructions about the "sacred mysteries" of sex from his teacher, who wants to explain to the fatherless boy the changes he would experience in puberty.

Starring:
Tim Kalkhof, Sarah Adler, Roy Miller, Zohar Shtrauss
Thomas, a young, solitary German baker, is having an affair with a married Israeli man named Oren, who frequently visits Berlin on business.
16
Like Grains of Sand (1995)

Like Grains of Sand (渚のシンドバッド, Nagisa no Shindobaddo, lit.

Starring:
Matthias Freihof, Dagmar Manzel, Dirk Kummer, Michael Gwisdek
The story revolves around a young high-school teacher, Philipp Klarmann, who during his first day at work collides with a fellow teacher, Tanja, in a school corridor.
18
The Thing About Harry (2020)

Starring:
Jake Borelli, Niko Terho, Britt Baron, Peter Paige
Genres:
Comedy, Drama, Romance
As a favor to a friend, Sam reluctantly begins a road trip to his hometown with his high school bully Harry.

Starring:
Seham Saneya Adelsalam, Mehammed Amadeus, Janaan Attia, Ayman
The film's plot revolves around the life of Rami, a 26-year-old homosexual, his life in Cairo, and his experiences with his friends and neighbors.