Movies You Would Like to Watch If You Like the Exes (2017)
Movies similar to The Exes (2017).
5 items, 114 votes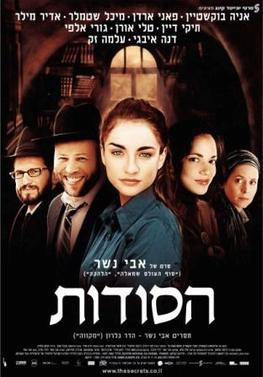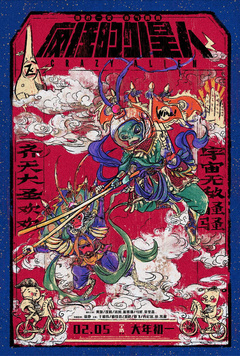 Starring:
Bo Huang, Teng Shen, Tom Pelphrey, Matthew Morrison
An alien diplomat (Xu Zheng) is sent to Earth to establish intergalactic diplomatic relations.
2
My People, My Country (2019)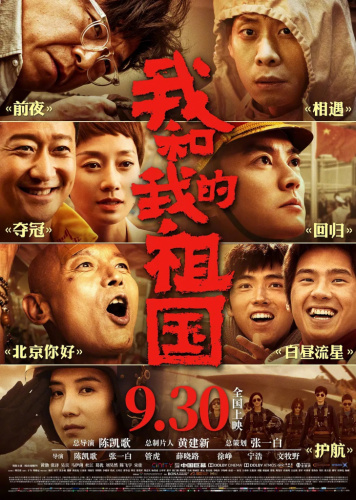 Starring:
Bo Huang, Qianyuan Wang, Hao Ou, Bai Qing Xin
An anthology film consist of 7 short stories directed by several different directors, which are based on 7 moments since the founding of People's Republic of China.
3
Lost in Thailand (2012)

Starring:
Zheng Xu, Baoqiang Wang, Bo Huang, Hong Tao
Genres:
Adventure, Comedy, Drama
The story begins with a scientist, Xu Lang (Xu Zheng), who invented a solution (youba, lit.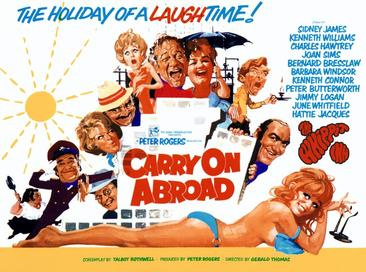 Starring:
Sidney James, Kenneth Williams, Charles Hawtrey, Joan Sims
The film opens with pub landlord and frequent holidaymaker Vic Flange (Sid James) openly flirting with the sassy saucepot widow Sadie Tompkins (Barbara Windsor) as his battleaxe wife, Cora (Joan Sims), looks on with disdain.

Starring:
Zheng Xu, Duobujie, Nan Yu, Bo Huang
Genres:
Adventure, Crime, Drama
The entire film happens in a very desolate region of China, in the northwestern deserts.