Movies Similar to the Island (2018)
Watch movies if you like The Island (2018).
15 items, 388 votes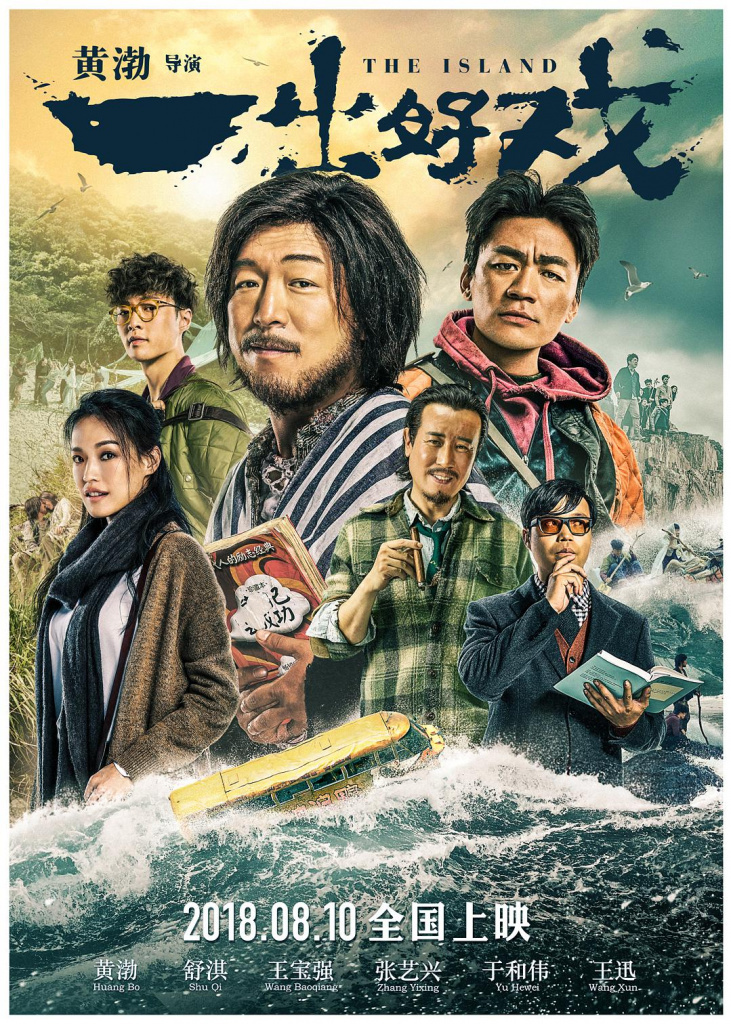 1
Blue Lagoon: the Awakening (2012)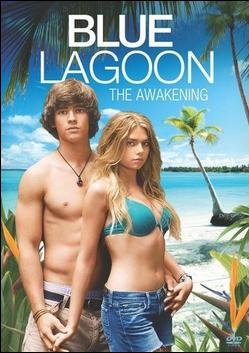 Starring:
Indiana Evans, Brenton Thwaites, Denise Richards, Patrick St. Esprit
Two high school students, Emma and Dean, are on a class trip to Trinidad to help build a school for less fortunate children.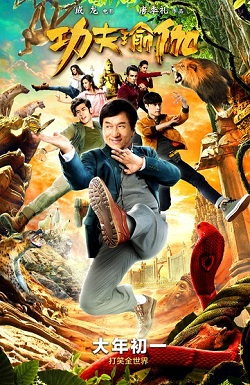 Starring:
Jackie Chan, Yixing Zhang, Miya Muqi, Disha Patani
Genres:
Action, Adventure, Comedy
Jack (Jackie Chan), a renowned professor of archaeology at the Terracotta Warriors Museum in Xi'an, teams up with young Indian professor Ashmita (Disha Patani) from National Museum Institute, Rajasthan to locate India's lost Magadha treasure in Tibet.
3
Detective Chinatown 2 (2018)

Starring:
Haoran Liu, Baoqiang Wang, Yang Xiao, Natasha Liu Bordizzo
Genres:
Action, Comedy, Mystery
Qin Feng (Liu Haoran) thought he was going to attend his distant uncle Tang Ren's (Wang Baoqiang) wedding, which turned out to be a hoax.

Starring:
Mario Casas, James Remar, Ethan Peck, Jessica Lowndes
The story is about a partially filled United States men's national soccer team plane, returning to the US from Brazil after a FIFA World Cup match, that crashes off an uninhabited Malaysian tropical island.

Starring:
Jianbin Chen, Suxi Ren, Binlong Pan, Yu Zhang
A Cool Fish (Chinese: 无名之辈; pinyin: Wú Míng Zhī Bèi) is a 2018 Chinese comedy drama film directed and co-written by Rao Xiaozhi, and starring Chen Jianbin, Ren Suxi, Pan Binlong, and Zhang Yu.

Starring:
Jackie Chan, Qi Shu, Xingtong Yao, Sang-Woo Kwon
Genres:
Action, Adventure, Comedy
CZ12 (Chinese: 《十二生肖》; pinyin: Shí-èr Shēngxiāo), also known as Chinese Zodiac, is a 2012 Hong Kong action-comedy film written and directed by Jackie Chan, who also starred in the film.

Starring:
Cillian Murphy, Thandie Newton, Jamie Bell, Jimmy Yuill
London architect Martin Kennedy (Cillian Murphy) and his miserable journalist wife Kate (Thandie Newton) often visit a small, remote, uninhabited island off the west coast of Scotland called Blackholme Island for their holiday retreats.
8
I Do, They Don't (2005)

Young widow Carrie Lewellyn has a successful cookies business and four kids: Andrew, Moira, little Nathan and little Daisy.

Starring:
Lun Ai, Yuan Chang, Li Ma, Teng Shen
Genres:
Comedy, Fantasy, Sport
A male boxer switches bodies by accident with a female journalist after the two are struck by lightning.

Starring:
Tom Hanks, Helen Hunt, Paul Sanchez, Lari White
Genres:
Adventure, Drama, Romance
In 1995, Chuck Noland, a time-obsessed systems analyst executive, travels the world resolving productivity problems at FedEx depots.
11
Welcome to the Jungle (2013)

Starring:
Jean-Claude Van Damme, Adam Brody, Rob Huebel, Megan Boone
Genres:
Action, Adventure, Comedy
An office team go on a two-day team-building seminar on a wilderness island.
12
Have a Nice Day (2017)

Starring:
Changlong Zhu, Kai Cao, Jian Liu, Siming Yang
Genres:
Animation, Comedy, Crime
Have a Nice Day (Chinese: 大世界; pinyin: Dàshìjiè; previously titled 好极了 (Hǎojíle)) is a 2017 Chinese animated dark comedy film directed by Liu Jian.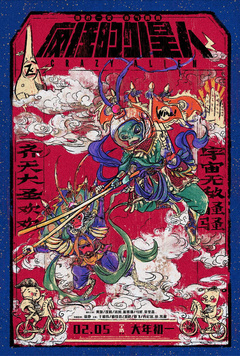 Starring:
Bo Huang, Teng Shen, Tom Pelphrey, Matthew Morrison
An alien diplomat (Xu Zheng) is sent to Earth to establish intergalactic diplomatic relations.
14
Carry on Abroad (1972)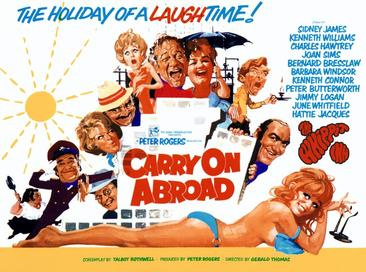 Starring:
Sidney James, Kenneth Williams, Charles Hawtrey, Joan Sims
The film opens with pub landlord and frequent holidaymaker Vic Flange (Sid James) openly flirting with the sassy saucepot widow Sadie Tompkins (Barbara Windsor) as his battleaxe wife, Cora (Joan Sims), looks on with disdain.
15
Lost in Thailand (2012)

Starring:
Zheng Xu, Baoqiang Wang, Bo Huang, Hong Tao
Genres:
Adventure, Comedy, Drama
The story begins with a scientist, Xu Lang (Xu Zheng), who invented a solution (youba, lit.