Tv Shows to Watch If You Like Bliss (2017)
Watch these tv shows if you like Bliss (2017).
10 items, 251 votes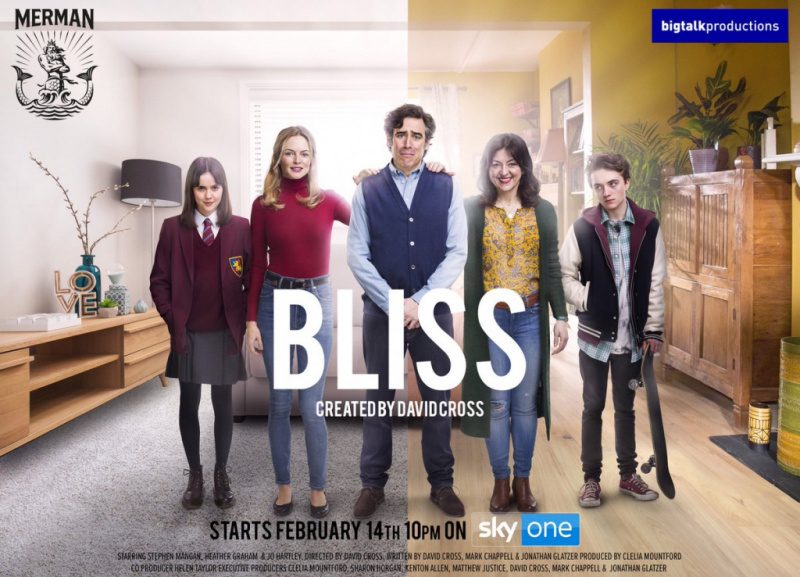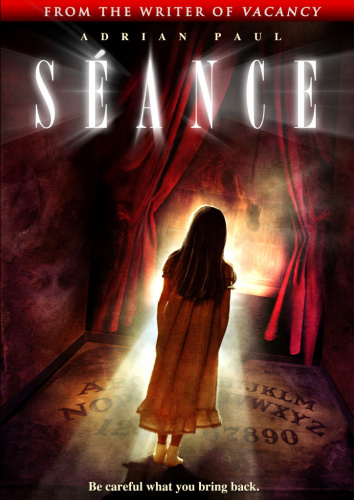 Starring:
Bridget Shergalis, Tori White, Chauntal Lewis, Kandis Fay
Five college students left alone at Thanksgiving in their dormitory, an old converted Manhattan building, decide to hold a séance.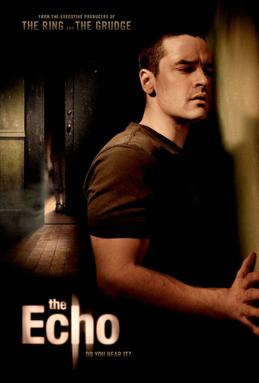 Starring:
Jomari Yllana, Richard Gutierrez, Iza Calzado, Angel Locsin
Marvin savors his independence in a newly acquired unit of an old apartment building. He is frequently visited by his girlfriend Pinky.

Starring:
Emma Vilarasau, Karra Elejalde, Tristán Ulloa, Toni Sevilla
Genres:
Drama, Horror, Mystery
The gruesomely mutilated body of a girl is found in a manhole by Spanish police.

Starring:
Carmina Villaroel, Rhian Ramos, TJ Trinidad, Barbie Forteza
Genres:
Crime, Drama, Horror
A twelve year old cold case is reopened when three teens are missing in an abandoned road.
5
I Spit on Your Grave: Deja Vu (2019)

Starring:
Camille Keaton, Jamie Bernadette, Maria Olsen, Jim Tavaré
40 years after the events of the previous film, Jennifer Hills, (Camille Keaton) wrote a bestselling memoir based on her rape and has become a successful rape counselor.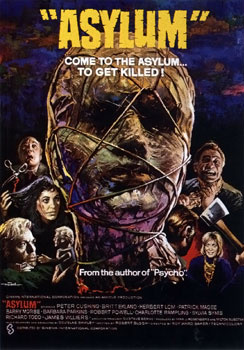 Starring:
Masumi Miyazaki, Issei Ishida, Rie Kuwana, Seiko Iwaidô
Genres:
Drama, Horror, Mystery
School principal Ozawa Gozo rapes his daughter, Mitsuko, after she sees her parents having sex. Her mother Sayuri witnesses the rape.

Starring:
Monica Bellucci, Vincent Cassel, Albert Dupontel, Jo Prestia
Genres:
Crime, Drama, Mystery
Irréversible contains fourteen scenes presented in reverse chronological order.

Starring:
Srdjan 'Zika' Todorovic, Sergej Trifunovic, Jelena Gavrilovic, Slobodan Bestic
Genres:
Horror, Mystery, Thriller
Miloš is a semi-retired porn star and lives with his wife Marija and six-year-old son, Petar.
9
The Girl Next Door (2007)

Starring:
William Atherton, Blythe Auffarth, Blanche Baker, Kevin Chamberlin
Genres:
Crime, Drama, Horror
In 2007, David Moran witnesses a man hit and run by a car in New York City. He responds to the situation and tries to resuscitate the victim.
10
Berberian Sound Studio (2012)

Starring:
Toby Jones, Antonio Mancino, Guido Adorni, Susanna Cappellaro
Genres:
Drama, Horror, Thriller
British sound engineer Gilderoy (Toby Jones) arrives at the Berberian film studio in Italy to work on what he believes is a film about horses.