Movies to Watch If You Like Cauldron of Blood (1970)
Watch movies if you like Cauldron of Blood (1970).
15 items, 412 votes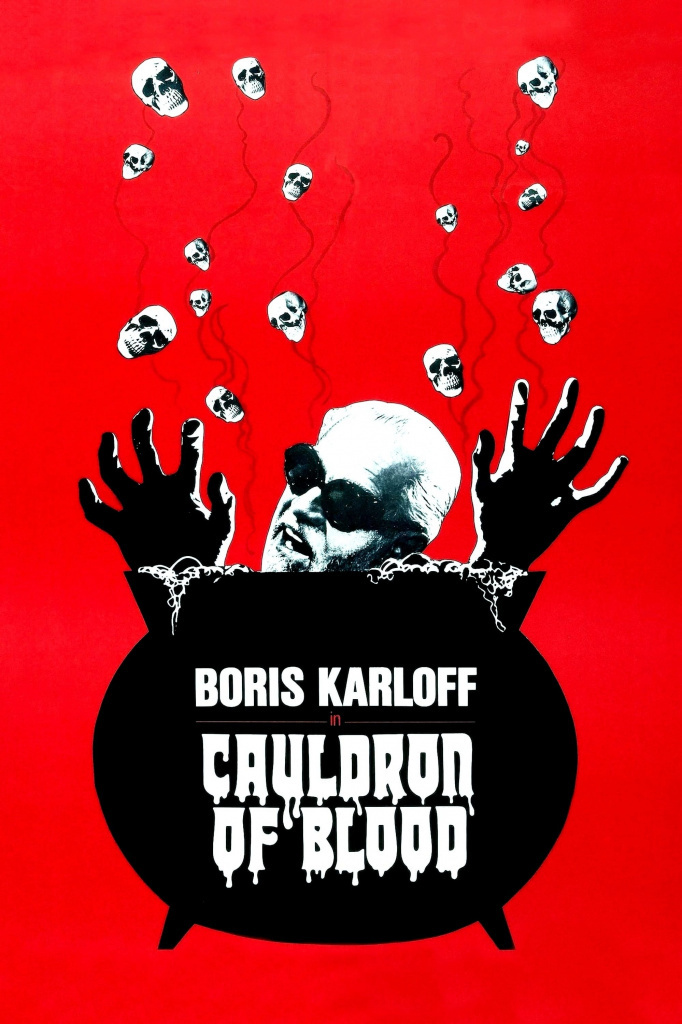 1
Eye in the Labyrinth (1972)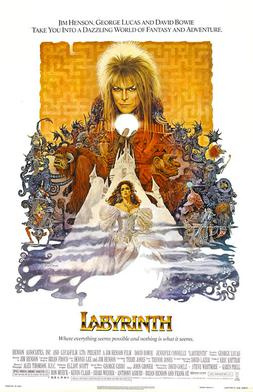 Starring:
Rosemary Dexter, Adolfo Celi, Horst Frank, Sybil Danning
Genres:
Horror, Mystery, Thriller
Julie (Rosemary Dexter) is disturbed by the disappearance of her psychiatrist boyfriend Luca (Horst Frank) following a bizarre dream where she witnessed him murdered.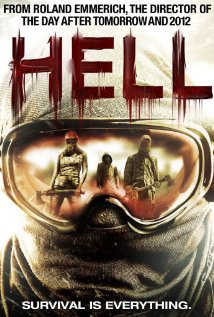 Starring:
Renaud Verley, Viveca Lindfors, Alfredo Mayo, Maribel Martín
The Bell from Hell (Spanish: La campana del infierno) is a 1973 Spanish-French horror film directed by Claudio Guerin Hill. The film is also known as A Bell from Hell.
3
Scream, Pretty Peggy (1973)

Starring:
Ted Bessell, Bette Davis, Sian Barbara Allen, Charles Drake
Genres:
Drama, Horror, Mystery
Peggy is a college student and aspiring artist who works as a housekeeper in the mansion of mysterious recluse Mrs. Elliott and her oddball sculptor son Jeffrey.
4
Scream Bloody Murder (1972)

Starring:
Fred Holbert, Leigh Mitchell, Robert Knox, Ron Bastone
As his father works on a tractor, young Matthew turns it on and kills him with it, damaging his own left hand in the process.

Starring:
Peter Carpenter, Dyanne Thorne, Lory Hansen, Leslie Simms
Genres:
Drama, Horror, Mystery
Lounge singer Tony Trelos is approached by a woman on a beach one afternoon.
6
Tales From the Crypt (1972)

Starring:
Joan Collins, Peter Cushing, Ralph Richardson, Geoffrey Bayldon
Genres:
Drama, Horror, Mystery
Five people come upon a catacomb and take the tour. After they get lost, they find they're trapped, and, they see The Crypt Keeper (Sir Ralph Richardson).

Starring:
Masiela Lusha, Kyle McKeever, Angie Teodora Dick, Adrian Bustamante
Genres:
Drama, Horror, Mystery
A woman is kidnapped and tossed into a sack in the water. She manages to escape from the sack and survive, but has no memory at all of her past life, not even her name.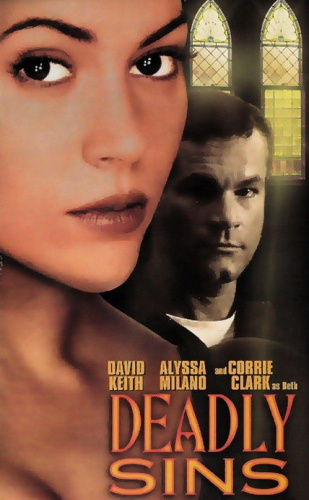 Starring:
David Keith, Alyssa Milano, Terry David Mulligan, Corrie Clark
Genres:
Drama, Horror, Mystery
Eleven girls have disappeared from an Eau Claire, Wisconsin Catholic school in the last five years.
9
Concrete Evidence: A Fixer Upper Mystery (2017)

Starring:
Jewel Kilcher, Colin Ferguson, Erin Karpluk, Ron Lea
Genres:
Crime, Drama, Mystery
When Mac, Shannon's new beau, first moved to Lighthouse Cove, he bought the historic lighthouse mansion that the town is named after.
10
Carry on Abroad (1972)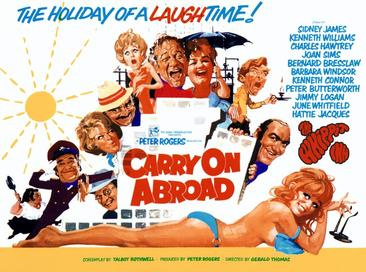 Starring:
Sidney James, Kenneth Williams, Charles Hawtrey, Joan Sims
The film opens with pub landlord and frequent holidaymaker Vic Flange (Sid James) openly flirting with the sassy saucepot widow Sadie Tompkins (Barbara Windsor) as his battleaxe wife, Cora (Joan Sims), looks on with disdain.

Starring:
Emma Vilarasau, Karra Elejalde, Tristán Ulloa, Toni Sevilla
Genres:
Drama, Horror, Mystery
The gruesomely mutilated body of a girl is found in a manhole by Spanish police.

Starring:
Naomi Watts, Charlie Heaton, Jacob Tremblay, Oliver Platt
Genres:
Drama, Horror, Mystery
Stephen is a troubled kid from Maine being sent to boarding school.
13
Goddess of Love (2015)

Starring:
Alexis Kendra, Woody Naismith, Elizabeth Sandy, Monda Scott
Genres:
Drama, Horror, Mystery
Goddess of Love is a 1988 American made-for-television fantasy film directed by Jim Drake and written by Don Segall and Phil Margo.

Starring:
Sam Scarber, Dahlia Salem, David Banks, David Rountree
Genres:
Horror, Mystery, Thriller
Nothing is as it seems as an ex-con and aspirant filmmaker set out to manufacture a horror film by scaring real people; however, when it goes too far and someone actually dies, the pair decide that killing for real on film is the way to make a truly terrifying movie.
15
The Strange and Deadly Occurrence (1974)

Starring:
Robert Stack, Vera Miles, L.Q. Jones, Herb Edelman
Genres:
Drama, Horror, Mystery
A family moves into a new home in an isolated area, and soon realizes that someone--or something--doesn't want them there.