Movies Similar to the Crumbs (2020)
Watch movies if you like The Crumbs (2020).
21 items, 657 votes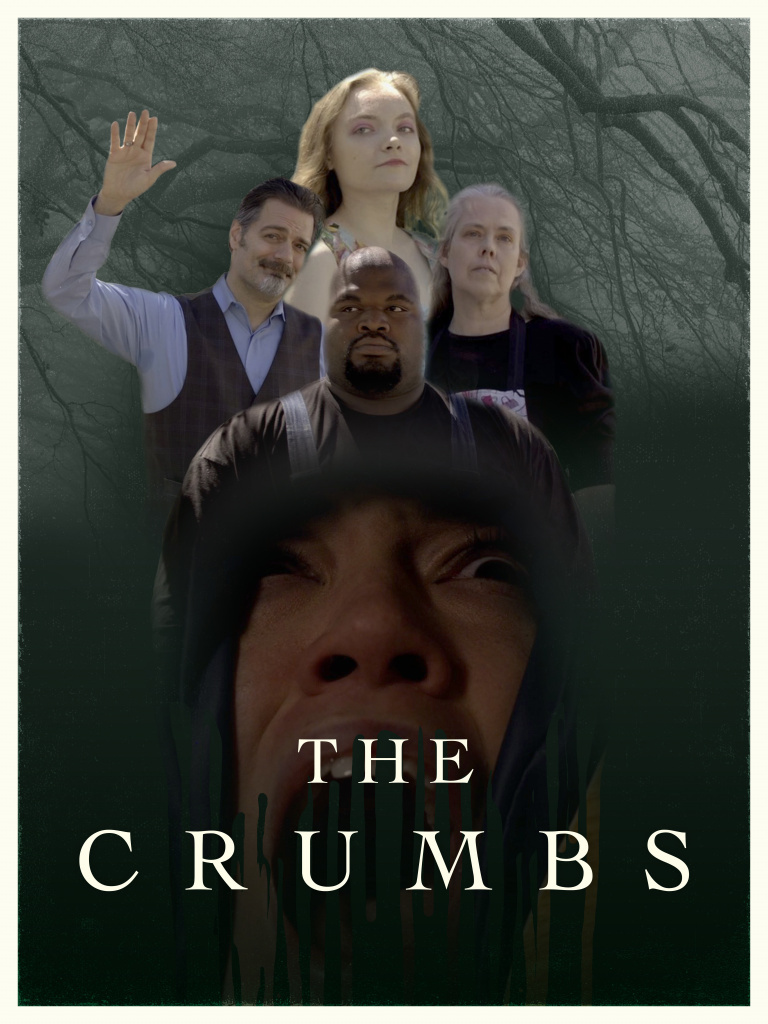 1
Wheels of Terror (1990)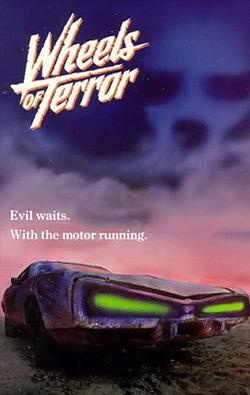 Starring:
Joanna Cassidy, Marcie Leeds, Gary Carlos Cervantes, Arlen Dean Snyder
On a desert highway in Arizona, a man and his daughter have broken down on the side of the road.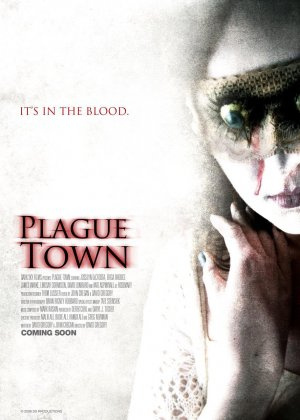 Starring:
Josslyn DeCrosta, Erica Rhodes, David Lombard, Lindsay Goranson
Plague Town is a 2008 American horror film directed by David Gregory, co-written by Gregory and John Cregan, and starring Josslyn DeCrosta, Erica Rhodes, and David Lombard.
3
Grandmother's House (1988)

Starring:
Eric Foster, Kim Valentine, Len Lesser, Ida Lee
Adolescent David and his teenage sister Lynn are orphaned after their father dies unexpectedly, and are sent to live with their maternal grandparents at their Victorian home in rural California.
4
The Hills Have Eyes (1977)

Starring:
Suze Lanier-Bramlett, Robert Houston, Martin Speer, Dee Wallace
The Hills Have Eyes is a 1977 American horror film written, directed, and edited by Wes Craven and starring Susan Lanier, Michael Berryman and Dee Wallace.

Starring:
Innis Casey, Vivica A. Fox, Galadriel Stineman, Brad Dourif
Junkyard Dog is a 2010 American psychological thriller film written and directed by Kim Bass, and starring Innis Casey, Vivica A.
6
I Spit on Your Grave: Deja Vu (2019)

Starring:
Camille Keaton, Jamie Bernadette, Maria Olsen, Jim Tavaré
40 years after the events of the previous film, Jennifer Hills, (Camille Keaton) wrote a bestselling memoir based on her rape and has become a successful rape counselor.
7
Die Sister, Die! (1978)

Starring:
Jack Ging, Edith Atwater, Antoinette Bower, Kent Smith
Die Sister, Die! (also known as The Companion) is a 1978 American thriller film (filmed in 1972) directed by Randall Hood.

Starring:
Dan Shaked, Marianne Hagan, Jim J. Barnes, Zoe Sloane
A group of Porn Filmmakers are systematically attacked by 2 children on the set of a remote shoot.
9
The Young Cannibals (2019)

Starring:
Iacopo Paradisi, David Patrick Stucky, James Knapp, Megan Purvis
Seven friends summon a monster when they are tricked into eating burgers made of human flesh.

Starring:
Jessica Cameron, Brandon Van Vliet, Heather Dorff, Shelby Stehlin
Truth or Dare is a 2013 American horror film and the directorial debut of Jessica Cameron, who also starred in, wrote, and produced the film.

Starring:
Michelle Page, Art Alexakis, Chris Coy, Michael Cudlitz
Rogue River may refer to:.
12
The Dinner Party (2020)

Starring:
Jeremy London, Bill Sage, Ritchie Montgomery, Miles Doleac
The Dinner Party is an installation artwork by feminist artist Judy Chicago.
13
Beware: Children at Play (1989)

Starring:
Michael Robertson, Rich Hamilton, Robin Lilly, Lori Romero
The film follows the inhabitants of a small rural town in New Jersey whose children are disappearing at an alarming rate and whose adults are simultaneously being killed in a ritualistic fashion.

Starring:
Erika Christensen, Jesse Metcalfe, Bill Lippincott, Bill Moseley
The film tells the story of a couple, Elise Landry (Erika Christensen) and her husband, Craig Landry (Jesse Metcalfe), whose lives are shattered when a serial killer named John Kozlowski (Bill Moseley), kidnaps, tortures, and kills their only son, Benjamin.
15
The Texas Chainsaw Massacre: the Beginning (2006)

Starring:
Jordana Brewster, Matt Bomer, Diora Baird, Taylor Handley
In 1939, a woman dies while giving birth prematurely in a slaughterhouse in Texas, and the manager disposes of the baby by leaving him in a dumpster outside.
16
Demons of the Mind (1972)

Starring:
Robert Hardy, Shane Briant, Gillian Hills, Yvonne Mitchell
A wealthy widower locks up his two grown-up children, afraid that they will go mad, as did his wife.
17
The Premonition (1976)

Starring:
Sharon Farrell, Edward Michael Bell, Jeff Corey, Chitra Neogy
Andrea Fletcher, a clinically insane woman who was once an esteemed pianist, locates her biological daughter, Janie, who has been raised by foster parents due to Andrea's inability to care for her.
18
Rites of Spring (2011)

Starring:
AJ Bowen, Anessa Ramsey, Sonny Marinelli, Katherine Randolph
Rachel Adams and her friend Alyssa Miller work for Ryan Hayden. Rachel is responsible for losing an important client, but she allows Ben Geringer to take the fall.


Starring:
Nastassja Kinski, Malcolm McDowell, John Heard, Annette O'Toole
Genres:
Fantasy, Horror, Thriller
A prologue set in an undisclosed, primitive human settlement shows a sacrificial maiden being tied to a tree.