Tv Shows Similar to Liberty (2018 - 2018)
Tv shows like Liberty (2018 - 2018).
19 items, 570 votes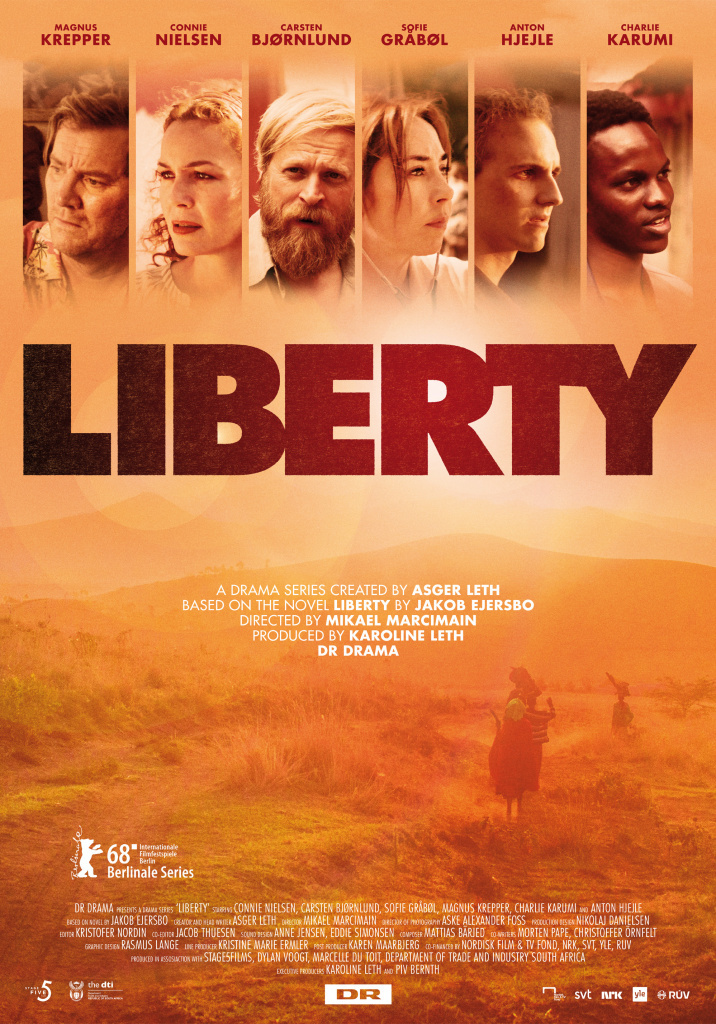 1
Area 51 Confidential (2011)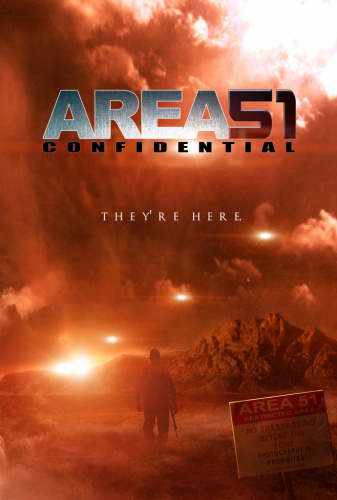 Starring:
Adrian Quihuis, Devanny Pinn, Brandon Slagle, Wolfgang Meyer
Genres:
Horror, Sci-Fi, Thriller
People from various walks of life find themselves held captive in a desolate area surrounding a secret government installation rumored to contain extraterrestrial life.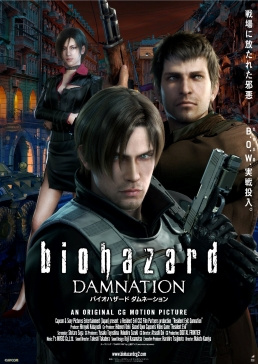 Starring:
Aldo Ray, Angelique Pettyjohn, William Fair, David O'Hara
Biohazard is a 1985 science-fiction horror film directed by Fred Olen Ray and starring Aldo Ray and Angelique Pettyjohn.

Starring:
Virginia Newcomb, Cannon Bosarge, Michael LaCour, Dorothy Weems
Genres:
Drama, Horror, Thriller
The Atoning is a 2017 American supernatural horror independent film written and directed by Michael Williams.

Starring:
Sharon Farrell, Edward Michael Bell, Jeff Corey, Chitra Neogy
Andrea Fletcher, a clinically insane woman who was once an esteemed pianist, locates her biological daughter, Janie, who has been raised by foster parents due to Andrea's inability to care for her.

Starring:
Marc Singer, Faye Grant, Michael Ironside, Jane Badler
Genres:
Action, Adventure, Sci-Fi
This series features the characters from the two mini-series about aliens coming to Earth claiming to be friends but in reality have an ulterior motive.

Veteran cop Mike Turner (Robert Davi) is brought in to help solve a string of baffling satanic homicides. He soon finds himself along with Capt.
7
The Alien Factor (1978)

Starring:
Don Leifert, Tom Griffith, Richard Dyszel, Mary Mertens
A spaceship crashes in a sparsely populated area of Earth and three horrific aliens survive the accident.
8
The Atticus Institute (2015)

Starring:
Rya Kihlstedt, William Mapother, Sharon Maughan, Harry Groener
The story of the film is presented in documentary format, with footage of the events punctuated by interviews with people related to them. In the early 1970s, Dr.

Starring:
John Redlinger, Jes Macallan, Karl Makinen, Clare Niederpruem
Genres:
Action, Adventure, Horror
After a group of wayward teens at a wilderness boot camp break a strange 'orb' in the middle of the desert, they begin to experience attacks from a ruthless blood-sucking alien.
10
The X Files: I Want to Believe (2008)

Starring:
David Duchovny, Gillian Anderson, Billy Connolly, Amanda Peet
Genres:
Crime, Drama, Horror
The X-Files: I Want to Believe is a 2008 American supernatural thriller film directed by Chris Carter and written by both Carter and Frank Spotnitz.

Starring:
Charles Napier, Ann Turkel, Bo Svenson, Ron Glass
The United States military loses control of a secret satellite that contains a biological weapon.

Starring:
Marc Singer, Art LaFleur, Hayley DuMond, Janey Gioiosa
Genres:
Horror, Mystery, Thriller
Charlie Hays, his daughter Emmy, and his second wife Susan follow a lead on a foreclosed house Charlie wants to buy.

Starring:
Sigourney Weaver, Robert De Niro, Cillian Murphy, Elizabeth Olsen
Genres:
Drama, Fantasy, Horror
The film opens with two primary characters: university professor and psychologist Margaret Matheson (Sigourney Weaver), who investigates claims of paranormal phenomena, and her assistant Tom Buckley (Cillian Murphy), a physicist.
14
Thir13en Ghosts (2001)

Starring:
Tony Shalhoub, Shannon Elizabeth, Embeth Davidtz, Matthew Lillard
Ghost hunter Cyrus Kriticos and his psychic assistant Dennis Rafkin lead a team on a mission to capture a spirit called the Juggernaut.
15
Critters Attack! (2019)

Starring:
Tashiana Washington, Ava Preston, Jack Fulton, Jaeden Noel
Genres:
Comedy, Horror, Sci-Fi
While babysitting two teenagers, college student Drea discovers that the alien Krites have landed in the nearby forest.
16
Psych 2: Lassie Come Home (2020)

Starring:
James Roday Rodriguez, Dulé Hill, Timothy Omundson, Maggie Lawson
Genres:
Comedy, Crime, Mystery
Chief Carlton Lassiter of the Santa Barbara Police Department is ambushed on the job and left for dead.
17
The Conjuring 2 (2016)

Starring:
Vera Farmiga, Patrick Wilson, Madison Wolfe, Frances O'Connor
Genres:
Horror, Mystery, Thriller
The Conjuring 2 (known in the UK and Ireland as The Conjuring 2: The Enfield Case ) is a 2016 American supernatural horror film, directed by James Wan.

Starring:
Kathryn Harrold, Zeljko Ivanek, Shirley Knight, Paul Freeman
Genres:
Drama, Horror, Sci-Fi
A young, disheveled-looking man is awakened on the side of a road by passing traffic.

Starring:
Michael Ironside, Louis Herthum, Tony Senzamici, Steven Bauer
Genres:
Action, Horror, Sci-Fi
The story of Mutants is told in a non-linear fashion.