Movies to Watch If You Like Galaxy of Horrors (2017)
Watch these movies if you like Galaxy of Horrors (2017).
28 items, 914 votes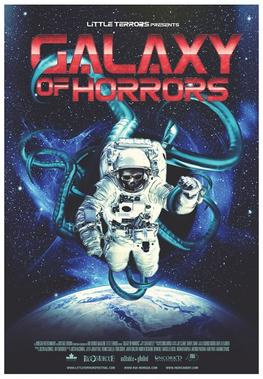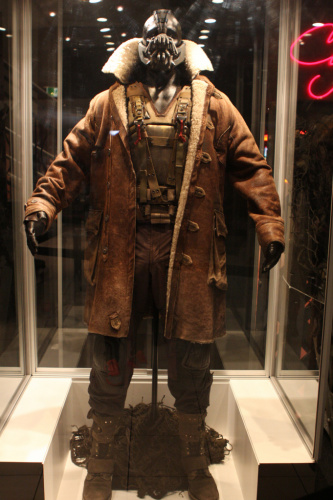 Starring:
Sophia Dawnay, Lisa Devlin, Tina Barnes, Sylvia Robson
Bane may refer to:.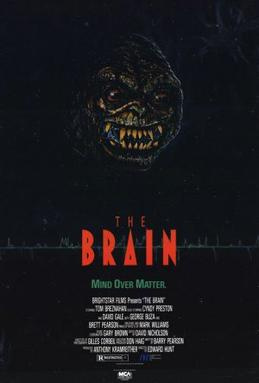 Starring:
Tom Bresnahan, Cynthia Preston, David Gale, George Buza
Dr. Blakely runs a TV show called Independent Thinkers, which is a Scientology-like self-help/religion program.

Starring:
Diego Boneta, Jocelin Donahue, Maiara Walsh, Andrés Velencoso
4 young Americans travel to Europe to work as counsellors for a summer camp there.
4
Invasion of the Bee Girls (1973)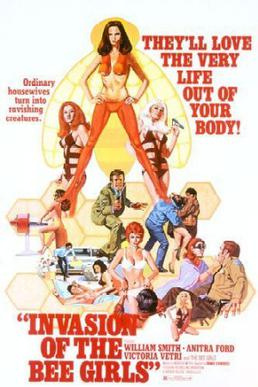 Starring:
William Smith, Anitra Ford, Victoria Vetri, Cliff Osmond
Neil Agar, a special agent with the State Department's Office of Security (the predecessor of the Diplomatic Security Service), is dispatched to Peckham, California to investigate the death of John Grubowsky, a bacteriologist working at the government-sponsored Brandt Research.
5
The Alien Factor (1978)

Starring:
Don Leifert, Tom Griffith, Richard Dyszel, Mary Mertens
A spaceship crashes in a sparsely populated area of Earth and three horrific aliens survive the accident.

Starring:
Stan Ivar, Wendy Schaal, Lyman Ward, Robert Jaffe
In the film's prologue, two geological researchers for the American multinational corporation NTI encounter an ancient alien laboratory on Titan, the largest moon of Saturn.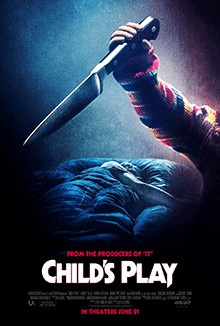 Starring:
Tim Matheson, Ben Daon, Zahra Anderson, Serge Jaswal
The multinational Kaslan Corporation has just launched Buddi, a revolutionary line of high-tech dolls designed to be lifelong companions to their owners, learning from their surroundings, and acting accordingly, quickly becoming a success for children worldwide.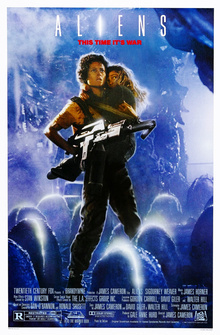 Starring:
Sigourney Weaver, Tom Skerritt, John Hurt, Veronica Cartwright
Alien is a 1979 science fiction horror film directed by Ridley Scott and written by Dan O'Bannon.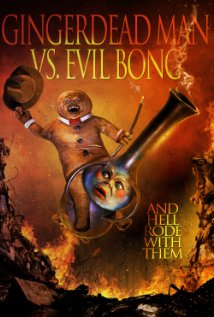 Starring:
Chris Diamantopoulos, Chloe Bradt, Michael Cram, Kelly Fanson
Genres:
Horror, Sci-Fi, Thriller
As host of his own hit TV series, 'MAN VS', Doug Woods is forced to fend for himself for five days in remote locations with no crew, food, or water, only the cameras he carries on his back to film his experiences.

Starring:
Jason David Brown, Molly Dunsworth, Julian Richings, Robert Maillet
Jack (Jason David Brown) is an average sewage worker who has been asked to investigate a water contamination in his hometown that has forced everyone else, including his pregnant wife Shelley (Molly Dunsworth), to evacuate.

Starring:
Charles Napier, Ann Turkel, Bo Svenson, Ron Glass
The United States military loses control of a secret satellite that contains a biological weapon.

Starring:
Ian McCulloch, Louise Marleau, Marino Masé, Siegfried Rauch
A large ship drifts into New York Harbor, seemingly abandoned.

Starring:
Marc Singer, Laura Mae Tate, Bryan Cranston, Judith Chapman
Dead Space is a 1991 science-fiction film involving the crew members of a space station orbiting Saturn when they face a killer virus.
14
The Medusa Touch (1978)

Starring:
Richard Burton, Lee Remick, Lino Ventura, Harry Andrews
Monsieur Brunel, a French detective on an exchange scheme in London, is assigned to investigate the apparent murder of novelist John Morlar.

Starring:
Oliver Reed, Samantha Eggar, Art Hindle, Henry Beckman
The Brood is a 1979 Canadian psychological body horror film written and directed by David Cronenberg and starring Oliver Reed, Samantha Eggar, and Art Hindle.

Starring:
Lance Henriksen, Camille Balsamo, Matt Winston, Reid Collums
In 1982, a Soviet moon lander crashes into the Bering Sea.
17
III Slices of Life (2010)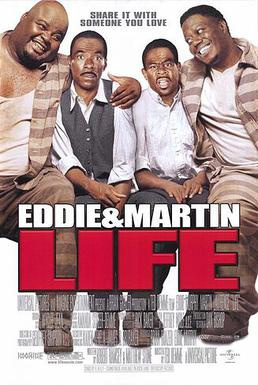 Starring:
Kaylee Williams, Marv Blauvelt, Helene Alter-Dyche, Jack Guasta
Genres:
Horror, Sci-Fi, Thriller
"Sexual parasites, disembowelment, zombies, serial killers, demon children, violent vixens, rabid office workers, aliens, mummies, skeleton warriors, vampires, werewolves, dragons, medusa, beasts, giants, robots, cyclops' and angry embryos all spring to life from the flesh covered sketch books featured in Anthony G.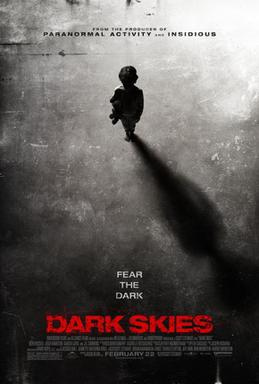 Starring:
Michael Cornacchia, Thela Brown, Marie Del Marco, Shelley Dennis
Grey Skies is the title for the first and only album released by Crooked Lettaz, the Jackson, Mississippi duo composed of Kamikaze and David Banner.

Starring:
Scott Aaronson, Brian Lloyd, Sarah McGuire, Brianna Berman
It is the last day on the job for hospital volunteer Sharon (Nancy Hoffman).

Starring:
Marilyn Chambers, Frank Moore, Joe Silver, Howard Ryshpan
Rose and her boyfriend Hart get into a motorcycle accident in the Quebec countryside, caused by a van parked in the middle of the road.