Movies You Would Like to Watch If You Like the Cremators (1973)
Movies to watch if you like The Cremators (1973).
15 items, 399 votes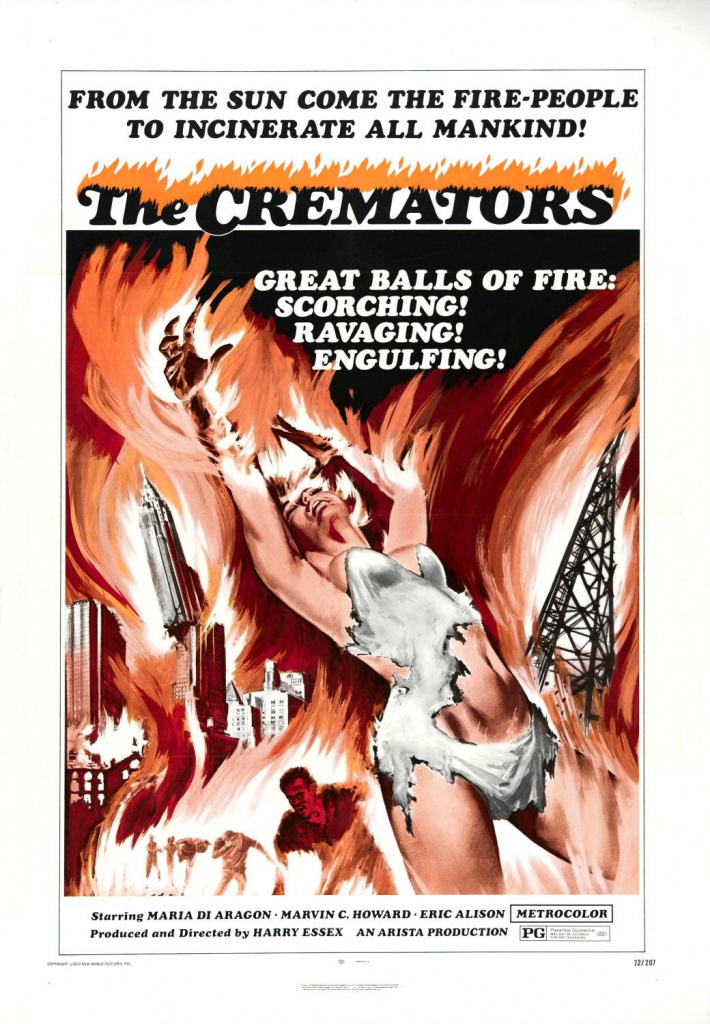 1
Track of the Moon Beast (1976)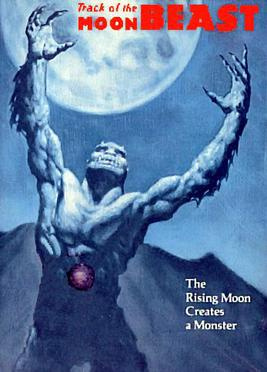 Starring:
Chase Cordell, Leigh Drake, Gregorio Sala, Patrick Wright
The film takes place in Albuquerque, New Mexico, where mineralogist Paul Carlson (Chase Cordell) is struck by a lunar meteorite while observing a meteor shower.
2
The Giant Spider Invasion (1975)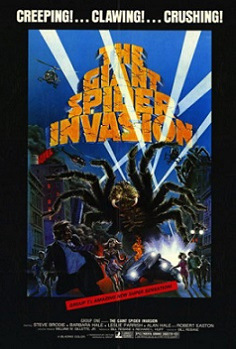 Starring:
Steve Brodie, Barbara Hale, Robert Easton, Leslie Parrish
The central plot of the film revolves around the titular spider invasion, which occurs when what appears to be a meteorite crashes down in rural Wisconsin, and spawns spiders of varying sizes.

Starring:
Louise Fletcher, David Beecroft, James Hong, Frederick Flynn
NASA Captain Hickock arrives at Jackass Flats Proving Ground, a subterranean research facility. Mostly abandoned in 1962, it now houses "Project Shadowzone".

Starring:
Pier Angeli, Kerwin Mathews, Jeff Morrow, David Essex
A scientific expedition to a remote Mexican fishing community, led by Dr.

Starring:
Stan Ivar, Wendy Schaal, Lyman Ward, Robert Jaffe
In the film's prologue, two geological researchers for the American multinational corporation NTI encounter an ancient alien laboratory on Titan, the largest moon of Saturn.

Starring:
Bruce Boxleitner, Michael Horse, Adoni Maropis, Clara Bryant
An unscrupulous land developer, Big Jim Burns, ignores the protests of Native Americans as he violates their ancestral burial grounds.

Starring:
Walter Koenig, Bruce Campbell, Leigh Lombardi, Robert Kurcz
On July 20, 1969, during the last phase of the Apollo 11 mission to the Moon, a robotic eye emerges from the lunar soil and takes notice of the landing module as it takes off.
8
The Incredible Melting Man (1977)

Starring:
Alex Rebar, Burr DeBenning, Myron Healey, Michael Alldredge
The Incredible Melting Man is a 1977 American science fiction horror film directed and written by William Sachs.

Starring:
Kim Milford, Cheryl Smith, Gianni Russo, Ron Masak
The film opens with a green-skinned man (Franne Schacht) wandering aimlessly through the desert with a mysterious laser cannon attached to his arm.

Starring:
Julian Richings, Lisa Houle, Adam Seybold, Mark Gibson
Ejecta is a 2014 Canadian science fiction horror film directed by Chad Archibald and Matt Wiele.

Starring:
Donnie Evans, Brett Gentile, Mike Monzitta, Michael Ruff
In the remote Southern wilderness a fiery meteor crashes to Earth and forever changes mankind's view of the Universe.

Starring:
Sam Hennings, Andrea Roth, Dane Witherspoon, Bernard Kates
Seedpeople is a 1992 film executive produced by Charles Band and directed by Peter Manoogian. It stars Sam Hennings and Andrea Roth.

Starring:
Charles Napier, Ann Turkel, Bo Svenson, Ron Glass
The United States military loses control of a secret satellite that contains a biological weapon.

Starring:
Christian Slater, Amy Matysio, Michael Therriault, Brendan Fehr
Four isolated astronauts in the lunar mining base Ark suffer a meteor storm.

Starring:
Tom Griffith, Jamie Zemarel, Karin Kardian, George Stover
A small alien spaceship is cruising around the solar system.