Movies to Watch If You Like I'll Take Your Dead (2018)
Watch these movies if you like I'll Take Your Dead (2018).
16 items, 418 votes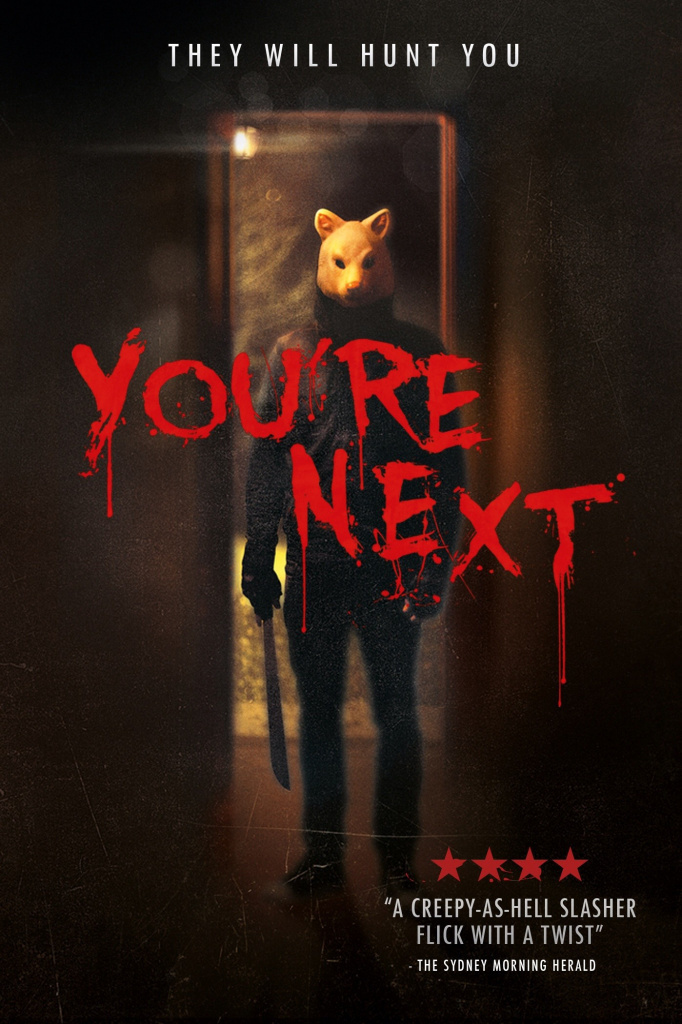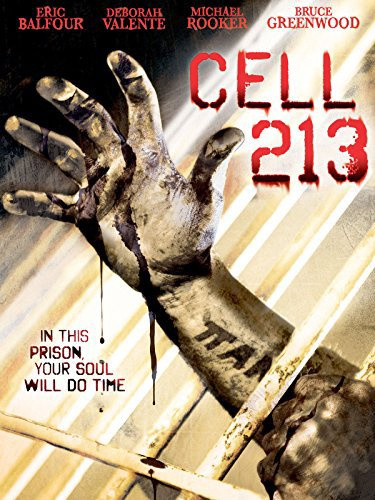 Starring:
Bruce Greenwood, Eric Balfour, Michael Rooker, Deborah Valente
Lawyer Michael Grey (Balfour) is summoned to an isolated prison to defend a murderer.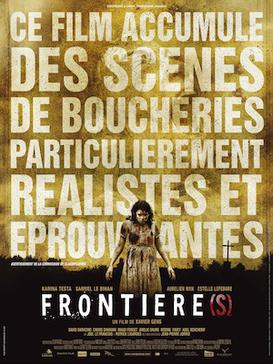 Starring:
Karina Testa, Aurélien Wiik, Patrick Ligardes, Samuel Le Bihan
A far-right candidate reaches the second round of the election for the French presidency, sparking riots in Paris.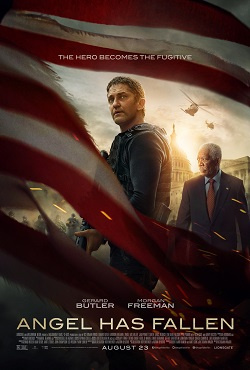 Starring:
Nicola Posener, Houston Rhines, Michael Teh, Li Jing
After the tragic loss of his wife battling the forces of darkness, Gabriel is persuaded to rejoin his former team of demon hunters traveling from relatively obscurity in America to the deep unknown regions of Europe.

Starring:
Kevan Ohtsji, Taayla Markell, Stephen Chang, Colin Foo
The film revolves around five young adults who are about to find themselves in a fight for their lives, pitted against evil itself.

Starring:
Aaron Ashmore, Cindy Sampson, Meghan Heffern, Trevor Matthews
The film starts with a man tied to a table. Another man then kills him with a sledgehammer to the face.
6
The Dead 2: India (2013)

Starring:
Joseph Millson, Meenu Mishra, Anand Krishna Goyal, Sandip Datta Gupta
A ship from Somalia docks at Mumbai, India. As the workers disembark, one is seen to be infected. He picks up his pay and then disappears into the crowd unnoticed.

Starring:
Jacqueline Betts, Bobby Horvath, Liam Card, Tim Clarke
While on a research outing, a group of urban explorers get more than they bargained for when the visit the site of an abandoned mental hospital and discover it's hiding a terrifying secret.
8
Blood Night: the Legend of Mary Hatchet (2009)

Starring:
Bill Moseley, Danielle Harris, Nate Dushku, Samantha Siong
In 1978, Mary Mattock has her first period, and due to menstrual psychosis, murders her parents with a hatchet.
9
The Violent Kind (2010)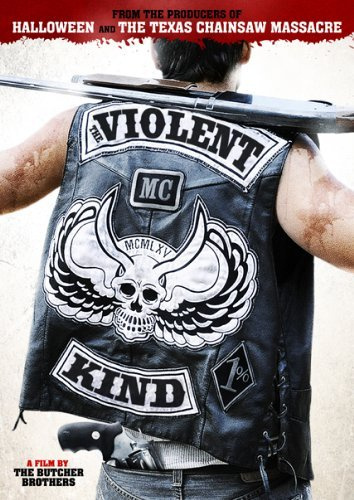 Starring:
Cory Knauf, Taylor Cole, Bret Roberts, Christina McDowell
Cody, Q, and Elroy are second-generation bikers and drug dealers who plan to visit Cody's family at a remote cabin for his mother's birthday party; Shade, Q's girlfriend and Cody's cousin, joins them.

Starring:
Jessica Butler, Kelly Carey, Holter Graham, T.J. Graye
Survivors of a feral flesh-eating clan are chowing their way through the locals.

Starring:
Nobuyuki Asano, Shû Ehara, Tate Gouta, Anthony Grow
Junk (JUNK 死霊狩り, Junk Shiryōgari) is a Japanese Yakuza Zombie movie directed by Atsushi Muroga.
12
The Perfect House (2013)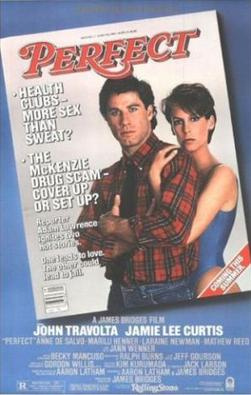 Starring:
Felissa Rose, Jonathan Tiersten, John Philbin, Dustin Stevens
Newlyweds, Mike and Marisol, are given the tour of their potential dream home by a perky real estate Agent.

Starring:
Andrea Collins, Jim O'Rear, Jennifer Gibson, Daniel Emery Taylor
The Hospital is a 2013 horror film co-directed by Tommy Golden and Daniel Emery Taylor.

Starring:
Donnie Evans, Brett Gentile, Mike Monzitta, Michael Ruff
In the remote Southern wilderness a fiery meteor crashes to Earth and forever changes mankind's view of the Universe.
15
Curse of the Forty-niner (2002)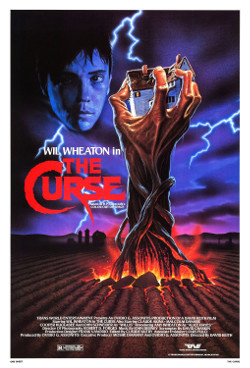 Starring:
Karen Black, John Phillip Law, Richard Lynch, Vernon Wells
A group of explorers go hiking in the forests of northern California. They stumble upon an old mine and take a large amount of gold that they find.
16
Easter Bunny, Kill! Kill! (2006)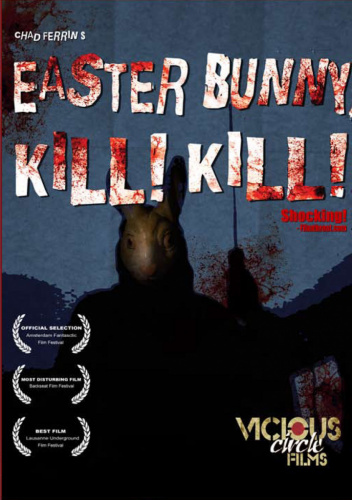 Starring:
Timothy Muskatell, Ricardo Gray, Charlotte Marie, David Z. Stamp
The night before Easter, a lowlife named Remington dons an Easter Bunny mask, and robs a convenience store with a shotgun, shooting the clerk in the mouth.