Movies Most Similar to Curse of the Headless Horseman (1972)
Movies similar to Curse of the Headless Horseman (1972).
17 items, 493 votes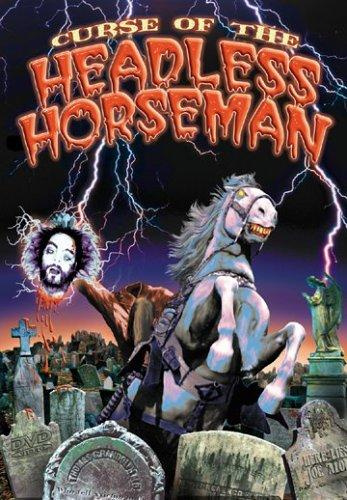 1
Curse of the Forty-niner (2002)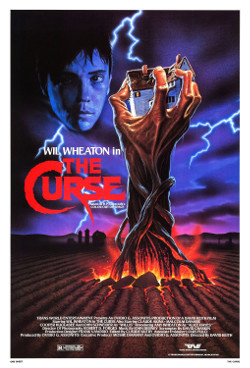 Starring:
Karen Black, John Phillip Law, Richard Lynch, Vernon Wells
A group of explorers go hiking in the forests of northern California. They stumble upon an old mine and take a large amount of gold that they find.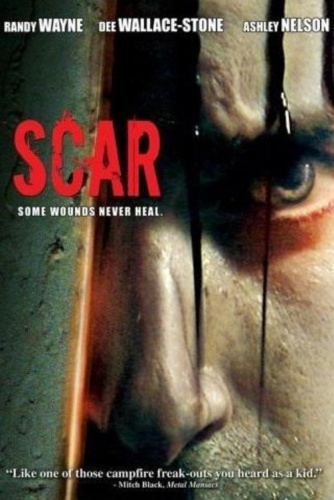 Starring:
Randy Wayne, Ashley C. Nelson, Dee Wallace, Christopher Le Crenn
Joan Burrows (Bettis) returns to her hometown of Ovid, Colorado to attend her niece Olympia's (Blanton) high school graduation, but finds herself confronted by her past in the town.

Starring:
Carolyn Brandt, Ron Haydock, Jason Wayne, Laurel Spring
A young woman inherits a ranch that is supposedly haunted by a murderous beast called "The Chooper. ".

Starring:
May Britt, Cameron Mitchell, Aldo Ray, William Gray Espy
Ingrid is a young Swedish woman residing with her American uncle Carl at his farm in rural Northern California.

Starring:
Lance Henriksen, Brion James, Rita Taggart, Dedee Pfeiffer
Detective Lucas McCarthy (Lance Henriksen) finally catches serial killer Max "Meat Cleaver Max" Jenke (Brion James) and watches his execution.

Starring:
William Bumiller, Brenda Bakke, Merritt Butrick, Robert Lipton
Death Spa (known in Europe as Witch Bitch) is a 1989 American horror film directed by Michael Fischa and starring William Bumiller, Brenda Bakke, Merritt Butrick, Ken Foree, Karyn Parsons, and Vanessa Bell Calloway.

Netherworld is a 1992 American horror film written and directed by David Schmoeller and produced by Charles Band.
8
Sightings: Heartland Ghost (2002)

In this creepy ghost story, a Kansas couple's claim that their Victorian house is haunted prompts a visit from the crew of "Sightings", a TV show exploring paranormal events.

Starring:
Jenna Colby, Michael Muhney, Michael Madsen, Stacy Keach
A dimension-traveling wizard gets stuck in 21st century Toronto because cell phone radiation interferes with his magic.
10
Tomie: Re-birth (2001)

Starring:
Miki Sakai, Satoshi Tsumabuki, Kumiko Endô, Masaya Kikawada
An artist named Hideo is painting his girlfriend Tomie (Miki Sakai), but she dismisses it as a poor painting and he kills her in a jealous rage with an art knife and his two friends Shunsuke and Takumi help him bury her.

Starring:
Sevy Di Cione, Adam Green, Mark Hengst, Edoardo Beghi
Haunted Forest is a 2007 horror film about a man driven by his grandfather's mysterious past, Sean (Sevy Di Cione) searches for the key to a man's sudden disappearance within a dark forest.

Starring:
Carson Grant, Michael Fedele, Josh Folan, David 'Shark' Fralick
As a sports drama, Spiker centers on the United States men's national volleyball team at the 1984 Summer Olympics.
13
Blood Night: the Legend of Mary Hatchet (2009)

Starring:
Bill Moseley, Danielle Harris, Nate Dushku, Samantha Siong
In 1978, Mary Mattock has her first period, and due to menstrual psychosis, murders her parents with a hatchet.
14
Girls School Screamers (1986)

Girls School Screamers is a 1986 horror film co-written and directed by John P. Finnegan.

Starring:
Nicole Abisinio, Joli Julianna, Matt Fraley, Jim Ford
Rico was just a big, fun-loving son of a hard working neighborhood business man. The problem is his dad is an undertaker.
16
Jolly Roger: Massacre at Cutter's Cove (2005)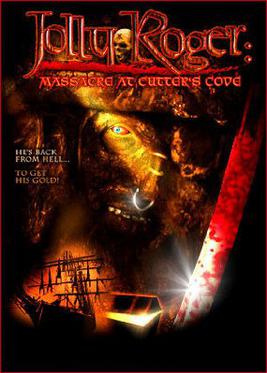 Starring:
Rhett Giles, Tom Nagel, Kristina Korn, Thomas Downey
The infamous pirate Roger Laforge, better known as Jolly Roger, comes back from the dead and kills descendants of his crew who mutinied against him 300 years earlier.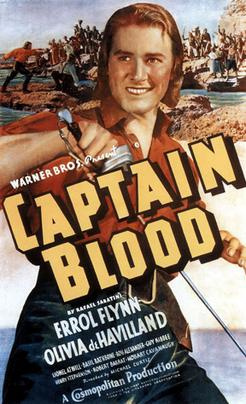 Starring:
Joseph Cotten, Elke Sommer, Massimo Girotti, Luciano Pigozzi
American Peter Kleist (Antonio Cantafora) arrives in Austria to take a break from college studies and look up his family's history.