Movies Most Similar to Blood Thirst (1971)
Movies to watch if you like Blood Thirst (1971).
9 items, 182 votes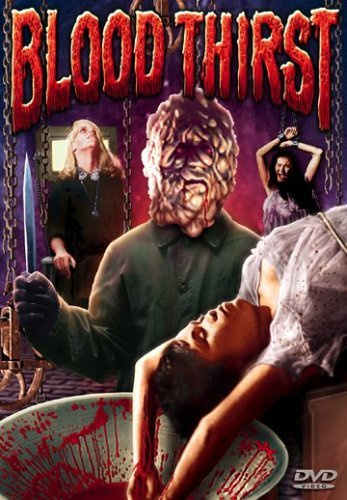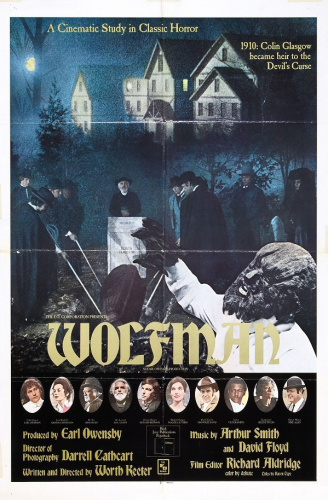 Starring:
Earl Owensby, Kristina Reynolds, Sid Rancer, Ed Grady
After the death of his Father, Colin Glasgow (Earl Owensby) finds out that his Father and Grandfather were cursed and that they were Werewolves.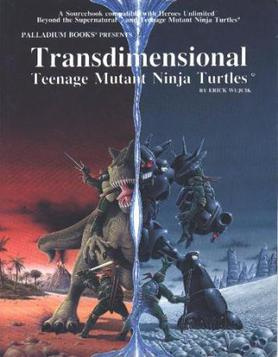 Starring:
Dan Lunham, Terri Berland, Rolf Theison, Keith Hurt
A group of explorers surveying an abandoned goldmine are trapped in a cave in, and find themselves at the mercy of a slimy, mysterious creature.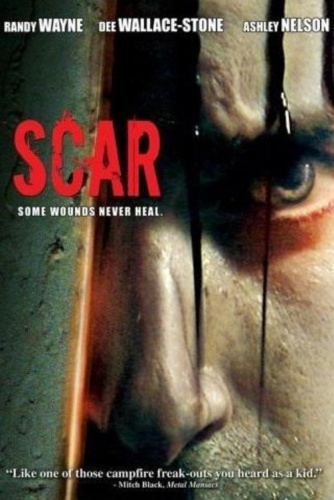 Starring:
Randy Wayne, Ashley C. Nelson, Dee Wallace, Christopher Le Crenn
Joan Burrows (Bettis) returns to her hometown of Ovid, Colorado to attend her niece Olympia's (Blanton) high school graduation, but finds herself confronted by her past in the town.
4
Toolbox Murders 2 (2013)

Starring:
Bruce Dern, Brian Krause, Clifton Powell, Chauntal Lewis
In Hollywood, Samantha Forester (Chauntal Lewis) is kidnapped by "Coffin Baby" (Christopher Doyle), branded, locked in a cage, and forced to witness dozens upon dozens of other Los Angeles citizens being murdered in various brutal ways.
5
Carnival of Blood (1970)

Starring:
Earle Edgerton, Judith Resnick, Martin Barolsky, Kaly Mills
A brutal murder has taken place at Coney Island amusement park, and DA Dan is assigned to investigate and bring the killer to justice.

Starring:
Pat Cardi, Austin Stoker, Rosie Holotik, John Niland
A nerdy high school super whiz experiments with a chemical which will transform his guinea pig "Mr. Mumps" from a gentle pet into a ravenous monster.
7
The Jack in the Box (2019)

Starring:
Ethan Taylor, Robert Nairne, Lucy-Jane Quinlan, Philip Ridout
When a vintage Jack-In-The-Box is un-earthed and donated to a museum in the heart of the woods, its not long before staff member Casey Reynolds has reason to believe the creepy clown doll inside has a life of its own.

Starring:
Anthony Gonzalez, Gael García Bernal, Benjamin Bratt, Alanna Ubach
Genres:
Adventure, Animation, Family
Coco is a 2017 American computer-animated fantasy film produced by Pixar Animation Studios and released by Walt Disney Pictures.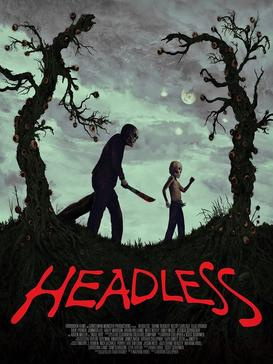 Starring:
Shane Beasley, Kelsey Carlisle, Ellie Church, Dave Parker
Headless is a 2015 American horror film directed by Arthur Cullipher. It is based on the film within a film from the 2012 horror film Found.