Movies Similar to Sexy Durga (2017)
Movies like Sexy Durga (2017).
11 items, 274 votes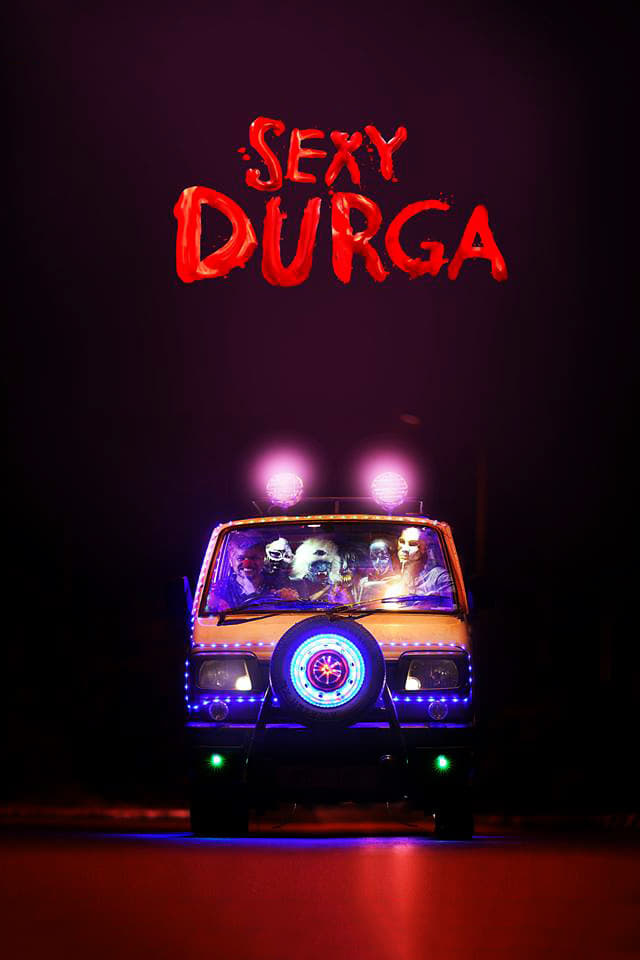 1
Nothing Bad Can Happen (2013)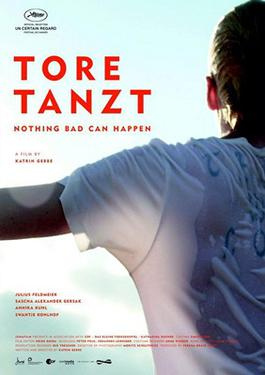 Starring:
Julius Feldmeier, Sascha Alexander Gersak, Annika Kuhl, Gro Swantje Kohlhof
Genres:
Crime, Drama, Horror
Nothing Bad Can Happen (German: Tore tanzt) is a 2013 German drama film directed by Katrin Gebbe.
2
Kammara Sambhavam (2018)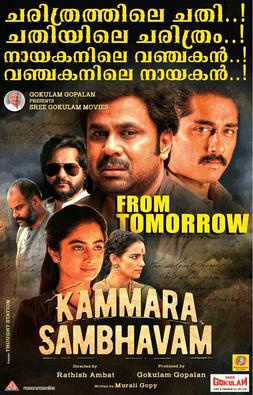 Starring:
Dileep, Siddharth, Murali Gopy, Namitha Pramod
Genres:
Action, Comedy, Drama
A group of liquor barons, who are members of the Indian Liberation Party (ILP), want the declining party to win the upcoming Kerala state election to benefit their business interests.
3
Angry Indian Goddesses (2015)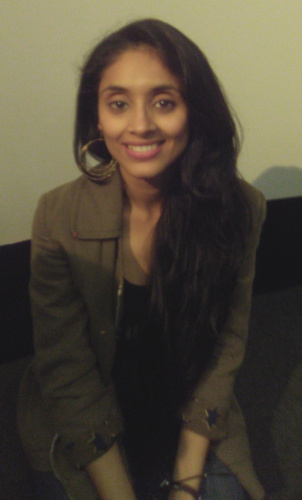 Starring:
Sarah-Jane Dias, Rajshri Deshpande, Sandhya Mridul, Amrit Maghera
Freida (Sarah-Jane Dias) is a fashion photographer who invites a group of friends to her family's home to announce her marriage.

Starring:
Sidney Poitier, Will Geer, Bradford Dillman, Beverly Todd
John Kane's arrival in town coincides with unrest at a factory where workers are seeking to unionize.

Starring:
Ryan Reynolds, Hope Davis, Melissa McCarthy, Elle Fanning
Genres:
Drama, Fantasy, Mystery
The Nines is a 2007 science fiction psychological thriller film written and directed by John August, starring Ryan Reynolds, Hope Davis, Melissa McCarthy, and Elle Fanning.

Starring:
Juliette Binoche, Forest Whitaker, Matthew Modine, Heather Graham
Mary is a 2005 drama thriller film, written and directed by American director Abel Ferrara.

Starring:
Laura Harris, Richard Lintern, Francis Magee, Alex Roe
Following in the same vein as such classics as Rosemary's Baby and The Omen, The Calling is the story of Kristie St.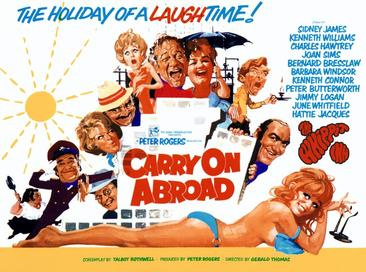 Starring:
Sidney James, Kenneth Williams, Charles Hawtrey, Joan Sims
The film opens with pub landlord and frequent holidaymaker Vic Flange (Sid James) openly flirting with the sassy saucepot widow Sadie Tompkins (Barbara Windsor) as his battleaxe wife, Cora (Joan Sims), looks on with disdain.

Starring:
Nawazuddin Siddiqui, Rasika Dugal, Tahir Raj Bhasin, Nazma Ali Shaikh
Manto is a 2018 Indian biographical drama film about the prominent Urdu author Saadat Hasan Manto, written and directed by Nandita Das.

Starring:
Kalyanee Mulay, Chhaya Kadam, Om Bhutkar, Naseeruddin Shah
Yamuna belongs to a poor family.
11
Village Rockstars (2017)

Starring:
Bhanita Das, Basanti Das, Boloram Das, Rinku Das
Village Rockstars is a 2017 Indian Assamese language coming-of-age film written, edited, co-produced, and directed by Rima Das, who is a self-taught filmmaker.