More Movies Like Lara (2019)
Movies similar to Lara (2019).
16 items, 426 votes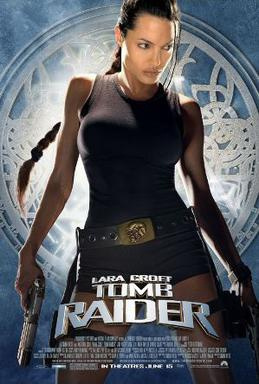 Starring:
Ingrid Bergman, Liv Ullmann, Lena Nyman, Halvar Björk
Eva (Liv Ullmann), wife of the village pastor, invites her mother Charlotte (Ingrid Bergman) for a visit to her village. She has not seen her for over seven years.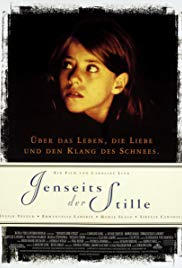 Starring:
Sylvie Testud, Tatjana Trieb, Howie Seago, Emmanuelle Laborit
The film tells the story of Lara, who grows up as the daughter of deaf parents, Martin and Kai. Lara herself is hearing and is fluent in sign language.

Starring:
Philip Seymour Hoffman, Christopher Walken, Catherine Keener, Mark Ivanir
As the Fugue String quartet approaches its 25th anniversary, the onset of a debilitating illness to cellist Peter Mitchell (Christopher Walken), forces its members to reevaluate their relationships.

Starring:
Paul Kalkbrenner, Rita Lengyel, Corinna Harfouch, Araba Walton
Genres:
Comedy, Drama, Music
Berlin techno DJ and producer Martin Karow (nicknamed Ickarus) is touring the techno clubs of the world with his girlfriend Mathilde while working on a new studio album that he plans to release soon.

Starring:
Tom Schilling, Robert Stadlober, Jessica Schwarz, Marlon Kittel
Genres:
Comedy, Drama, Music
Play It Loud! may refer to: "Play It Loud!", an advertising campaign for the Game Boy Play It Loud!.
6
As I Open My Eyes (2015)

Starring:
Baya Medhaffer, Ghalia Benali, Montassar Ayari, Lassaad Jamoussi
In Tunisia in the summer of 2010, 18 year old Farah Kallel wraps up school exams and prepares to enter university.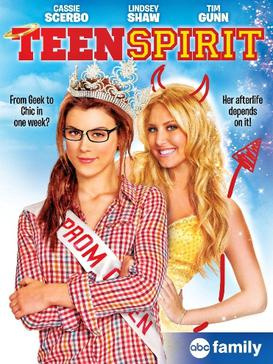 Starring:
Elle Fanning, Agnieszka Grochowska, Archie Madekwe, Zlatko Buric
Violet, a shy teenager living in a small village on the Isle of Wight, dreams of pop stardom as an escape from her dismal surroundings and shattered family life.

Starring:
Jonathan Rhys Meyers, Daniel Huttlestone, Dougray Scott, Natascha McElhone
In the late 1970s, Shay Baker (Daniel Huttlestone) is a 14-year-old boy from a working-class family in Wanstead.

Starring:
Kyra Sedgwick, Aidan Quinn, Sherilyn Fenn, Jill Scott
Cavedweller is a 2004 American drama film directed by Lisa Cholodenko, based on the novel of the same name by Dorothy Allison. It stars Kyra Sedgwick and Aidan Quinn.
10
Together with You (2002)

Starring:
Yun Tang, Peiqi Liu, Hong Chen, Zhiwen Wang
Liu Cheng (Liu Peiqi) is a widowed cook making his living in a small southern town in China. His thirteen-year-old son, Liu Xiaochun (Tang Yun), is a violin prodigy.

Starring:
Liv Ullmann, Erland Josephson, Börje Ahlstedt, Julia Dufvenius
The film is structured around ten acts with a prologue and epilogue. It opens with the camera on Marianne standing by a table covered with photographs.

Starring:
Renate Krößner, Alexander Lang, Dieter Montag, Heide Kipp
Ingrid "Sunny" Sommer is a singer for an East German band, called the Tornadoes, whose audience is usually senior citizens.
13
Mr. Holland's Opus (1995)

Starring:
Richard Dreyfuss, Glenne Headly, Jay Thomas, Olympia Dukakis
In 1965, 30-year-old Glenn Holland is a sucessful and talented musician and composer from Portland, Oregon. He retires and takes a teaching job at John F.

Starring:
Nina Hoss, Ronald Zehrfeld, Rainer Bock, Christina Hecke
East Germany in 1980: Barbara (Nina Hoss) is a physician who arrives for her first day at a small rural hospital near the Baltic Sea.
15
Axolotl Overkill (2017)

Starring:
Jasna Fritzi Bauer, Arly Jover, Mavie Hörbiger, Laura Tonke
After the death of her mother, a sixteen-year-old girl (Mifti) becomes estranged from her self-absorbed father and controlling siblings.
16
Carry on Abroad (1972)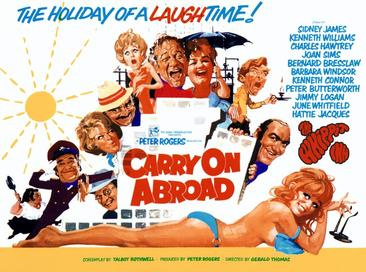 Starring:
Sidney James, Kenneth Williams, Charles Hawtrey, Joan Sims
The film opens with pub landlord and frequent holidaymaker Vic Flange (Sid James) openly flirting with the sassy saucepot widow Sadie Tompkins (Barbara Windsor) as his battleaxe wife, Cora (Joan Sims), looks on with disdain.