Movies Similar to Si Doel the Movie (2018)
Movies similar to Si Doel the Movie (2018).
7 items, 166 votes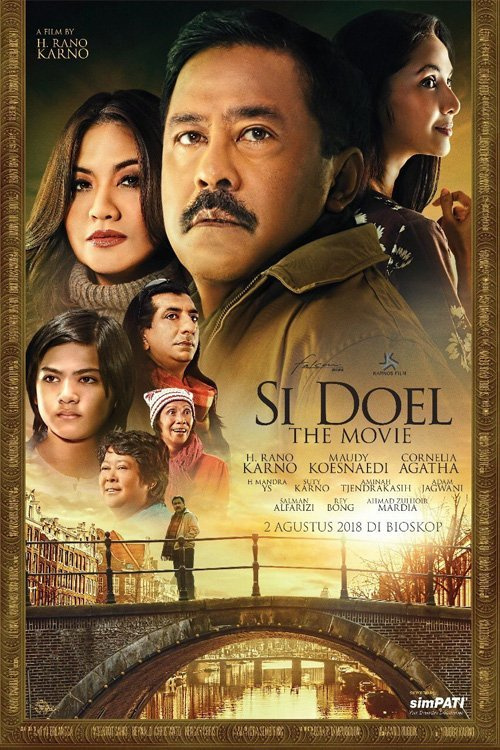 Starring:
Shefali Shah, Neeraj Kabi, Bidita Bag, Priyanshu Painyuli
Amar is an ageing film star. A famous and wealthy man, he lives alone in Mumbai, a city of 15 million souls, the city of dreams.
2
Sundays at Tiffany's (2010)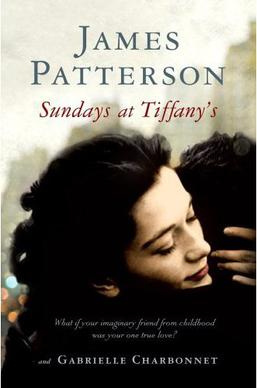 Starring:
Alyssa Milano, Eric Winter, Kristin Booth, Emily Alyn Lind
In 1990, ten-year-old Jane Claremont (Emily Alyn Lind) is infatuated with her imaginary friend Michael (Gage Munroe), to the disappointment of her mother Vivienne (Stockard Channing), who thought that her daughter is not normal and even sends her to therapy because of her relationship with Michael.

Starring:
Shah Rukh Khan, Rani Mukerji, Jas Arora, Satish Shah
The film begins in a bowling alley, where a group of friends is awaiting the arrival of Salim. Meanwhile, Deepak arrives with his fiancée Sheetal.
4
Definitely, Maybe (2008)

Starring:
Ryan Reynolds, Rachel Weisz, Abigail Breslin, An Nguyen
Genres:
Comedy, Drama, Romance
Will Hayes works at an advertising agency in New York City and is in the midst of a divorce.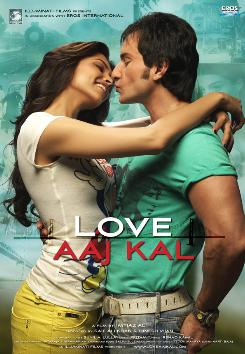 Starring:
Kartik Aaryan, Sara Ali Khan, Randeep Hooda, Arushi Sharma
Zoe and Veer meet at a bar. The two leave and decide to spend the night together at Veer's home but Veer stops Zoe from continuing their act.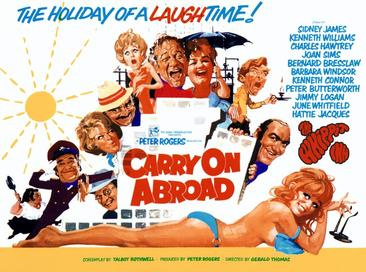 Starring:
Sidney James, Kenneth Williams, Charles Hawtrey, Joan Sims
The film opens with pub landlord and frequent holidaymaker Vic Flange (Sid James) openly flirting with the sassy saucepot widow Sadie Tompkins (Barbara Windsor) as his battleaxe wife, Cora (Joan Sims), looks on with disdain.

Starring:
Della Dartyan, Adipati Dolken, Ratna Riantiarno, Ariyo Wahab
Ican aka Indra Tauhid (Adipati Dolken) have often faced with matchmaking attempts by his mother, Ros aka Rosmaida (Ratna Riantiarno).