Movies Similar to Shoot the Living and Pray for the Dead (1971)
Movies similar to Shoot the Living and Pray for the Dead (1971).
7 items, 171 votes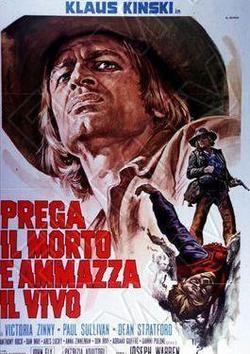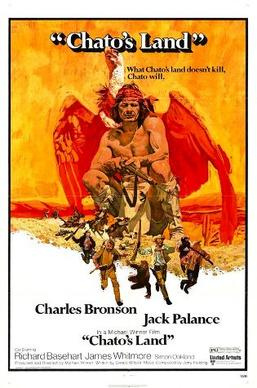 Starring:
Charles Bronson, Jack Palance, James Whitmore, Simon Oakland
The film opens as the half-Apache Chato orders a drink at a bar. The bartender ignores him and serves the local sheriff who has arrived after Chato.
2
Cry Blood, Apache (1970)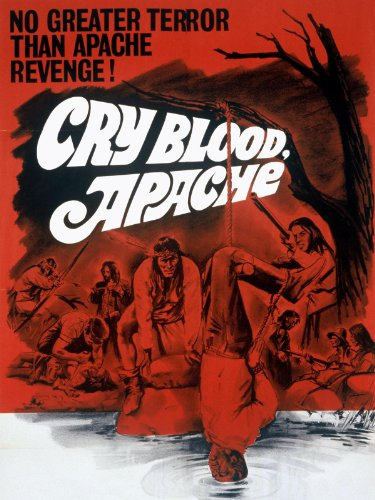 Starring:
Jody McCrea, Marie Gahva, Dan Kemp, Robert Tessier
Cry Blood, Apache is a 1970 western film directed by Jack Starrett and assistant director Robert Tessier.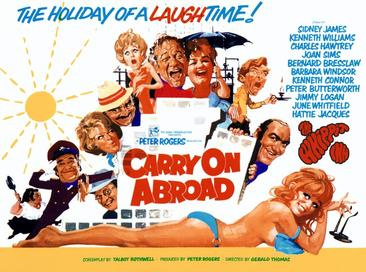 Starring:
Sidney James, Kenneth Williams, Charles Hawtrey, Joan Sims
The film opens with pub landlord and frequent holidaymaker Vic Flange (Sid James) openly flirting with the sassy saucepot widow Sadie Tompkins (Barbara Windsor) as his battleaxe wife, Cora (Joan Sims), looks on with disdain.
4
Take a Hard Ride (1975)

Starring:
Jim Brown, Lee Van Cleef, Fred Williamson, Catherine Spaak
Pike (Jim Brown), the right-hand man of cattle rancher Bob Morgan (Dana Andrews), is entrusted with a mission to deliver $86,000 across the border to the Morgan Ranch in Sonora, Mexico after his boss dies.

Starring:
Leonard Mann, Woody Strode, Pietro Martellanza, George Eastman
A gang of robbers sets a diversionary fire in a madhouse as part of their plot to steal a gold shipment. Four inmates escape together.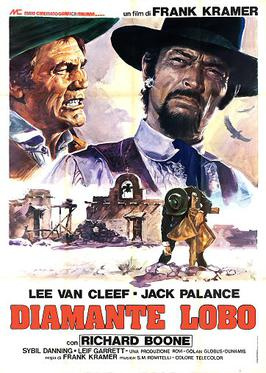 Starring:
Lee Van Cleef, Jack Palance, Richard Boone, Sybil Danning
God's Gun (also known as Diamante Lobo) is a 1976 Italian–Israeli Spaghetti Western filmed in Israel directed by Gianfranco Parolini (credited as Frank Kramer) and starring Lee Van Cleef, Jack Palance, Leif Garrett and Sybil Danning.

Starring:
Gregory Peck, Patricia Quinn, Robert F. Lyons, Susan Tyrrell
Clay Lomax is released from prison after serving seven years for robbing a bank.