Movies Similar to Four Nights of a Dreamer (1971)
Movies to watch if you like Four Nights of a Dreamer (1971).
13 items, 338 votes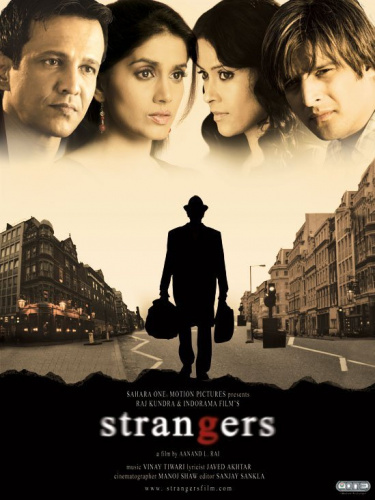 Starring:
Jimmy Sheirgill, Kay Kay Menon, Sonali Kulkarni, Nandana Sen
Genres:
Drama, Romance, Thriller
Strangers is 2007 Hindi film directed by Aanand L. Rai and starring Jimmy Sheirgill, Kay Kay Menon, Nandana Sen, Sonali Kulkarni.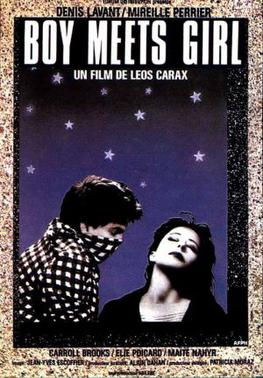 Starring:
Denis Lavant, Mireille Perrier, Carroll Brooks, Maïté Nahyr
A depressed, aspiring filmmaker falls in love with a suicidal young woman. Both have been recently dumped by their lovers and neither is coping very well.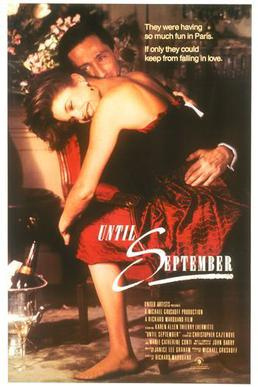 Starring:
Karen Allen, Thierry Lhermitte, Christopher Cazenove, Hutton Cobb
Until September is a 1984 romantic drama film directed by Richard Marquand and starring Karen Allen and Thierry Lhermitte.
4
The Last Mistress (2007)

Starring:
Asia Argento, Fu'ad Aït Aattou, Roxane Mesquida, Claude Sarraute
In 1835 Paris, Ryno de Marigny (Fu'ad Aït Aattou), before marrying the young and innocent Hermangarde (Roxanne Mesquida), makes a last visit to La Vellini (Asia Argento), his Spanish mistress, to bid goodbye in an act of lovemaking.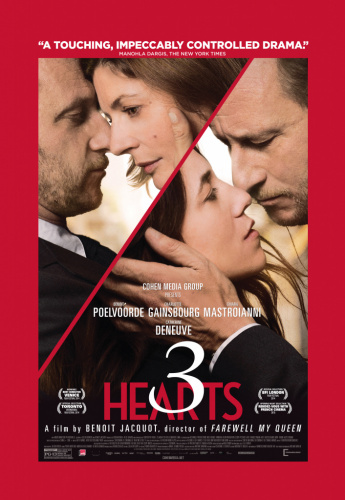 Starring:
Benoît Poelvoorde, Charlotte Gainsbourg, Chiara Mastroianni, Catherine Deneuve
Three Hearts (French: 3 cœurs) is a 2014 French drama film directed by Benoît Jacquot and co-written with Julien Boivent.
6
Frontier of the Dawn (2008)

Starring:
Louis Garrel, Laura Smet, Clémentine Poidatz, Olivier Massart
A photographer François visits actress Carole's apartment to take pictures of her. Although Carole has a husband, François and Carole have an affair for a while.

Starring:
Valérie Lemercier, Vincent Lindon, Hélène de Saint-Père, Hélène Fillières
The night before moving in with her boyfriend, Laure goes to visit some friends and becomes stuck in traffic due to a Paris transit strike.

Starring:
Jeremy Irons, Ornella Muti, Alain Delon, Fanny Ardant
The film's story follows an original treatment of Proust's story by theater and film director Peter Brook, who was originally going to make the movie, setting it as a day in the life of the aging and ill Charles Swann (Jeremy Irons), who looks back on his past life in flashbacks.
9
Two English Girls (1971)

Starring:
Jean-Pierre Léaud, Kika Markham, Stacey Tendeter, Sylvia Marriott
The film begins in Paris around the year 1902.
10
Beyond the Clouds (1995)

Starring:
Fanny Ardant, Chiara Caselli, Irène Jacob, John Malkovich
The director (John Malkovich) is flying to Italy following the conclusion of his latest film.

Starring:
Isabelle Adjani, Suzanne Flon, Sébastien Floche, Anthony Higgins
The beautiful Marya "Mado" Zelli (Isabelle Adjani) is living with her husband Stephan (Anthony Higgins), a Polish art dealer, in 1927 Paris.
12
The Lovers on the Bridge (1991)

Starring:
Juliette Binoche, Denis Lavant, Klaus-Michael Grüber, Marion Stalens
Set around the Pont Neuf, Paris's oldest bridge, while it was closed for repairs, Les Amants du Pont-Neuf depicts a love story between two young vagrants Alex (Denis Lavant) and Michèle (Juliette Binoche).
13
Chloe in the Afternoon (1972)

Starring:
Bernard Verley, Zouzou, Françoise Verley, Daniel Ceccaldi
Genres:
Comedy, Drama, Romance
Frédéric (Bernard Verley), the young and successful partner in a business, is happily married to Hélène (Françoise Verley), an English teacher, and father to one child with another on the way.