Movies Like the Things of Life (1970)
Movies like The Things of Life (1970).
21 items, 615 votes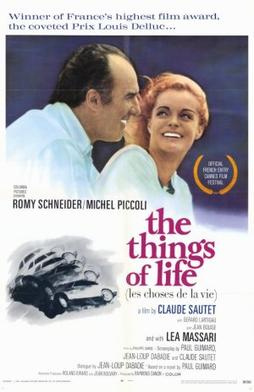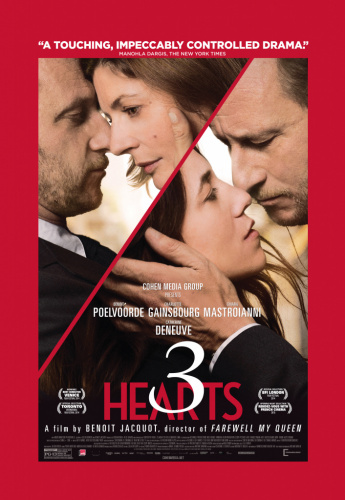 Starring:
Benoît Poelvoorde, Charlotte Gainsbourg, Chiara Mastroianni, Catherine Deneuve
Three Hearts (French: 3 cœurs) is a 2014 French drama film directed by Benoît Jacquot and co-written with Julien Boivent.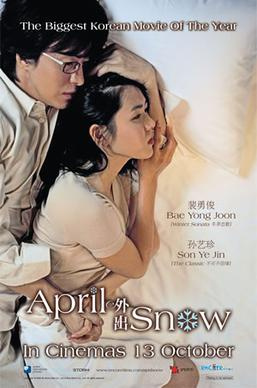 Starring:
Yong-jun Bae, Ye-jin Son, Kook-huan Chun, Clazziquai
In-su and Seo-young meet in a hospital after their respective spouses were both seriously injured in an accident while traveling in the same car.

Starring:
Penélope Cruz, Sergio Castellitto, Claudia Gerini, Natalia Barcelò
Timoteo (Sergio Castellitto), a surgeon, gets the shocking news that his fifteen-year-old daughter Angela (Elena Perino) has been seriously injured in a motorcycle accident.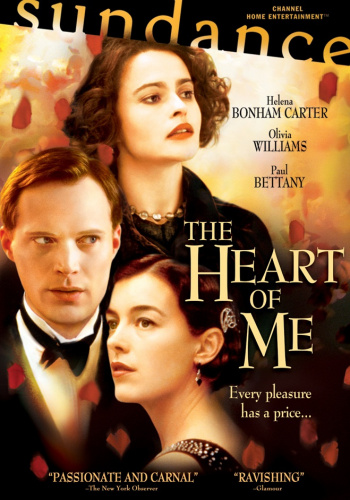 Starring:
Helena Bonham Carter, Olivia Williams, Paul Bettany, Eleanor Bron
In 1934 after the death of her father, Madeleine, a proper and repressed well-off housewife, invites her free-spirited sister, Dinah, to stay with her and her husband Rickie in her elegant London home.
5
A Village Affair (1995)

Starring:
Sophie Ward, Kerry Fox, Nathaniel Parker, Jeremy Northam
Alice and Martin Jordan arrive with their three children to live in the quiet English village of Pitcombe, and all seems to be well at first.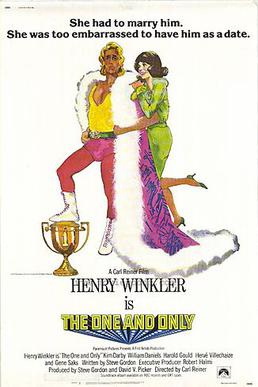 Starring:
Diane Keaton, Sam Shepard, Diane Lane, Robert Patrick
In Lockhart, Texas, circa 1966, Reece McHenry, whose wife is in a coma, owns a clothing store.
7
Two English Girls (1971)

Starring:
Jean-Pierre Léaud, Kika Markham, Stacey Tendeter, Sylvia Marriott
The film begins in Paris around the year 1902.

Starring:
Romy Schneider, Michel Piccoli, Helmut Griem, Dominique Labourier
The Passerby (original French title: La passante du Sans-Souci, "The Passerby of Sans-Souci") is a 1982 French-West German drama film directed by Jacques Rouffio, based on the 1936 novel on the same name by Joseph Kessel, and starring Romy Schneider and Michel Piccoli.
9
Twice in a Lifetime (1985)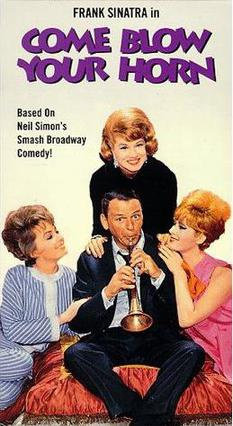 Starring:
Gene Hackman, Ann-Margret, Ellen Burstyn, Amy Madigan
Harry Mackenzie works in a factory by day, and comes home to comfortable marriage at night, but it lacks excitement and passion.
10
Beyond the Clouds (1995)

Starring:
Fanny Ardant, Chiara Caselli, Irène Jacob, John Malkovich
The director (John Malkovich) is flying to Italy following the conclusion of his latest film.
11
César and Rosalie (1972)

Starring:
Yves Montand, Romy Schneider, Sami Frey, Bernard Le Coq
In Paris the beautiful divorcée Rosalie spends time with César, a coarse but good-hearted scrap merchant.
12
A Dangerous Woman (1993)

Starring:
Debra Winger, Barbara Hershey, Gabriel Byrne, Laurie Metcalf
Martha Horgan (Debra Winger) struggles to have a normal life in spite of being mentally challenged.

Starring:
Jean-Louis Trintignant, Romy Schneider, Maurice Biraud, Paul Amiot
Genres:
Drama, Romance, War
In May 1940 a packed train takes refugees from a French village near the Belgian border fleeing advancing German forces.

Starring:
Richard Gere, Sharon Stone, Lolita Davidovich, Martin Landau
Intersection is a 1994 film, directed by Mark Rydell and starring Richard Gere, Sharon Stone, Lolita Davidovich, and Martin Landau.
15
Vincent, François, Paul and the Others (1974)

Starring:
Yves Montand, Michel Piccoli, Serge Reggiani, Gérard Depardieu
Three friends face mid-life crises. Paul is a writer who's blocked.

Starring:
Romy Schneider, Claude Brasseur, Bruno Cremer, Roger Pigaut
Finding herself pregnant at the age of 39, Marie has an abortion without telling her lover Serge, because she has decided she must live without him.

Starring:
Catherine Deneuve, Daniel Auteuil, Laurence Côte, Benoît Magimel
Genres:
Crime, Drama, Romance
Justin, a ten-year-old boy living in a small town in the Rhône-Alpes region, is awaken in the middle of the night.
18
That Most Important Thing: Love (1975)

Starring:
Romy Schneider, Fabio Testi, Jacques Dutronc, Claude Dauphin
Servais Mont, a photographer, meets Nadine Chevalier who earns her money starring in cheap soft-core movies.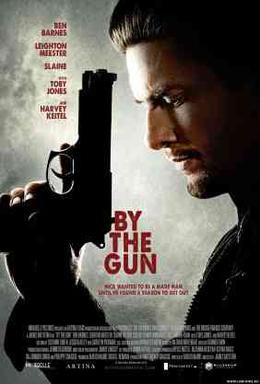 Starring:
Philippe Noiret, Romy Schneider, Jean Bouise, Joachim Hansen
Genres:
Drama, Thriller, War
In Montauban in 1944, during the German retreat from France, Julien Dandieu is an aging, embittered surgeon in the local hospital.
20
Carry on Abroad (1972)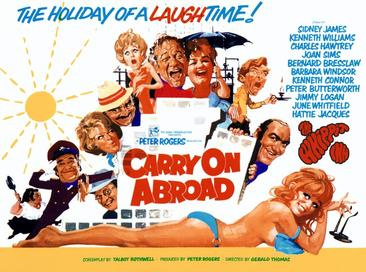 Starring:
Sidney James, Kenneth Williams, Charles Hawtrey, Joan Sims
The film opens with pub landlord and frequent holidaymaker Vic Flange (Sid James) openly flirting with the sassy saucepot widow Sadie Tompkins (Barbara Windsor) as his battleaxe wife, Cora (Joan Sims), looks on with disdain.